From developing new habits to making efficiency upgrades, Thomas Hoffmann Air Conditioning & Heating can help you offset this summer's rising temps.
Summer is just around the corner, which means hot weather will soon be upon us. As energy costs continue to rise, how can you save energy and reduce energy costs but stay cool this summer?
Now is the time to make a game plan for saving energy and avoid skyrocketing electric bills. There are several ways to offset this season's rising temperatures.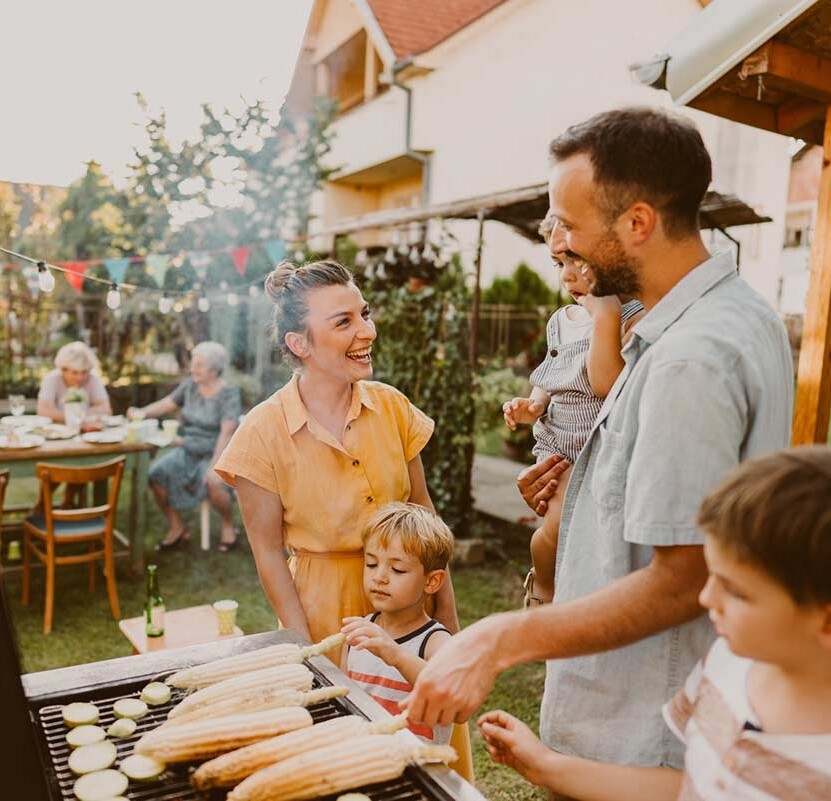 Way to Save Energy
Here are several ways you and your family can reduce your energy costs this summer but still stay cool!
Fans, Fans, Fans – Installing ceiling fans or buying stand or box fans are a small investment that can help reduce energy costs. Using fans means you can raise your thermostat by 4 degrees without compromising your comfort level. Remember to turn the fans off when you're not in the room, so you're not wasting energy.
Adjust thermostat settings – By setting your thermostat to 78 degrees, you can save up to 10% in energy costs. If that's too warm, you can adjust it a little lower. Keep in mind that for every degree you raise your thermostat above 72 degrees, you save around 3% on your energy bill. A programmable thermostat is a great way to get maximum efficiency.
Upgrade AC and appliances – If you're AC unit is older and beginning to have issues, it might be a good idea to go ahead and upgrade your system. The same is true for your appliances. If they're older, they're likely not up to energy-efficient standards. Investing in energy-efficient AC and appliances is a smart move in the long run.
Reduce water usage – This may mean taking shorter showers, watering your yard less, and doing less laundry. Water plants and grass early in the morning so that the water doesn't evaporate in the summer heat. In addition, install low-flow water fixtures inside your home.
Use less hot water – Another quick money-saver is to change up your laundry routine. Not only by washing less often but also by rinsing your clothes in cold water. Doing so can save a couple of hundred dollars a year.
Keep blinds closed and check your seals – Do you leave your blinds open all day? Or do you feel warm air flowing in under a door or window? These issues cause your house to heat up when it's hot. Therefore, keep your blinds closed and add weather stripping to your doors and windows.
Utilize your outdoor living space – Grilling in the backyard is a great way to steer clear of your kitchen. Using kitchen appliances can raise the temperature in your home by 10 degrees. Out of all your appliances, try not to turn the oven on. It produces a lot of heat and doesn't help your energy costs.
Now that you have several energy-saving ideas that range from developing new habits to making efficiency upgrades, Thomas Hoffmann Air Conditioning & Heating can help you offset this summer's rising temps.
24/7 Service Call Now
At Thomas Hoffmann Air Conditioning & Heating, we pride ourselves in being a locally owned and operated HVAC company. With more than 30 years of experience and a master technician and mechanical engineer as our owner, we can replace, repair, and provide maintenance for your business or home's HVAC system.
(314) 471-7625