30+ Years Experience – HVAC Engineer
24/7 Service Call Now
---
Thomas Hoffman provided professional service and had fantastic ideas on how to optimize our HVAC system. They also installed a new electrical panel to ensure our system has the power needed.
I highly recommend Thomas Hoffmann for anything involving HVAC. The person replacing my furnace, Britton Buehrig, was Professional and took pride in his work. The job was very cleanly done.
I called this company not expecting to get same day service. They answered the phone and I explained the situation with elderly parent in house without heat. They called me back within a half an hour and advised that the owner himself was going to make a special trip because of situation with my father. He showed up within an hour of call! Very nice man, explained what he found wrong and repaired at the same time. I fully expected to pay an exorbitant amount and that wasn't the case. The bill was actually so low I tried to give him extra for all that he did, but he would Not accept any extra money. I have now switched my business and home to this company, and of course my parents have decided to use Thomas Hoffmann for their maintenance in the future. I can not say enough about the excellent service and gratitude I have for the way they treated me and my parents!
Went well! Quick and taken care of right away! Thanks!
Thomas did a great job cleaning and repairing our furnace. He was personable, efficient, and very knowledgeable, and saved us from another night with a cold house.
After I reached out to an emergency boiler maintenance line, Thomas Hoffmann gave me a call and helped me to re-light my pilot light over FaceTime. Wow! He spent 20 minutes on the phone with me, helping with every step of the process clearly and patiently. I'm entirely impressed and thankful for his kindness, time, and expertise. I will be using Thomas Hoffmann for HVAC maintenance from now on. I don't usually leave a lot of reviews, but I felt compelled to write this one!
---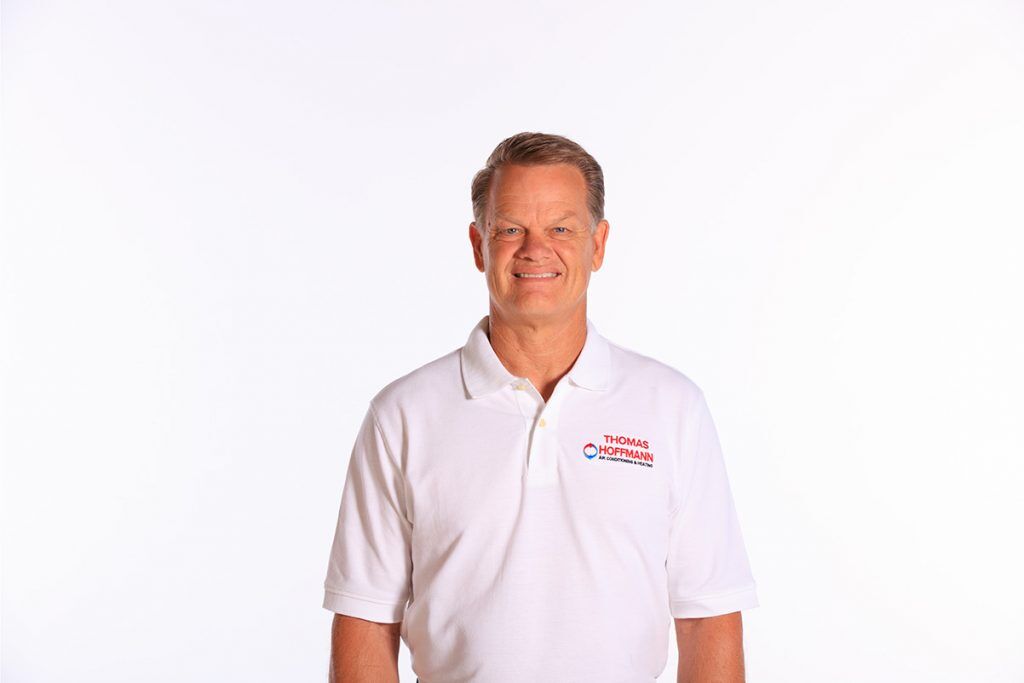 OUR PROMISE
At Thomas Hoffmann Air Conditioning and Heating, it is truly our privilege to partner with you to provide quality service each time you call. Our goal is quite simple, to exceed your expectations through our responsiveness, integrity and expertise.
Thomas Hoffmann Air Conditioning & Heating
Call (314) 471-7625 :: Our St. Louis HVAC contractors are available 24/7 for any heating and cooling service for your home or business.
At Thomas Hoffmann Air Conditioning & Heating, we take pride in being a locally owned and operated HVAC company. With more than 30 years of experience, and with a master technician and mechanical engineer as our owner, we can replace, repair, and provide maintenance for your business or home's HVAC system.
Thomas Hoffmann Air Conditioning & Heating is committed to following all COVID-19 safety protocols during our HVAC visits to keep you, your family, employees, customers, clients, and our technicians safe.
Your comfort should never be compromised!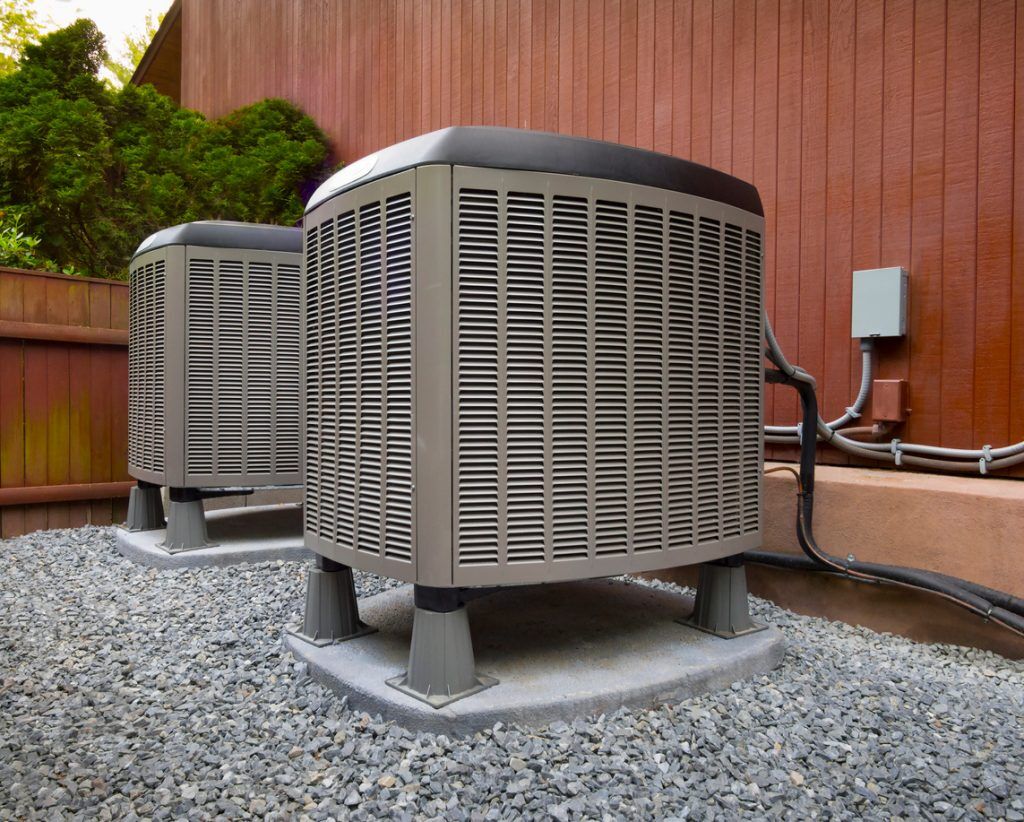 ---
Air Conditioner Service & Repair
Thomas Hoffmann Air Conditioning & Heating specializes in installing, repairing, and maintaining the cooling system for your home. We are dedicated to keeping our customers cool in the hot summer months by selling the best air conditioners on the market, providing preventative maintenance services, and sending out our certified technicians to service your existing equipment.
Your air conditioning system is more than just a machine that keeps you cool when it's hot. It should be reliable, lower your energy costs, and maximize efficiency. Annual service is essential for the performance and continued operation of your cooling system. Learn More….
Furnace Service & Repair
Your heating system needs to deliver reliable and consistent heat during our St. Louis winters. Annual service is essential for maximum heating output and energy efficiency.
If your heater needs to be serviced, repaired, or replaced, our certified and licensed technicians at will ensure that your heating system is running in peak condition, resulting in a more satisfying comfort level. With over 30 years in the industry, 24-hour emergency repair, and personalized customer service, we deliver on our promise of comfort when you need it most. Learn More…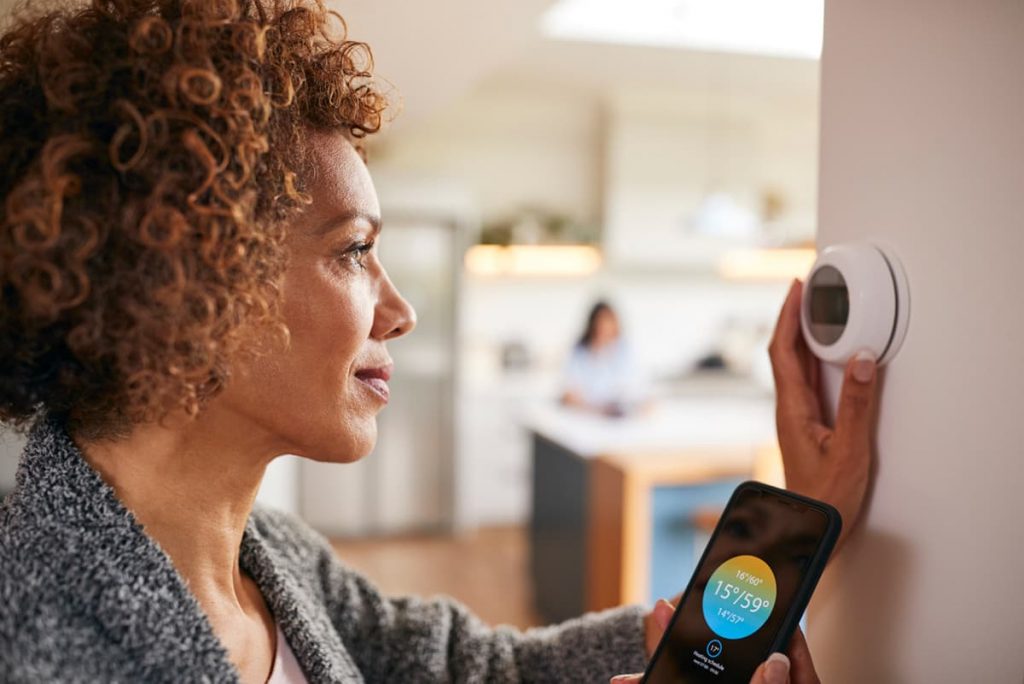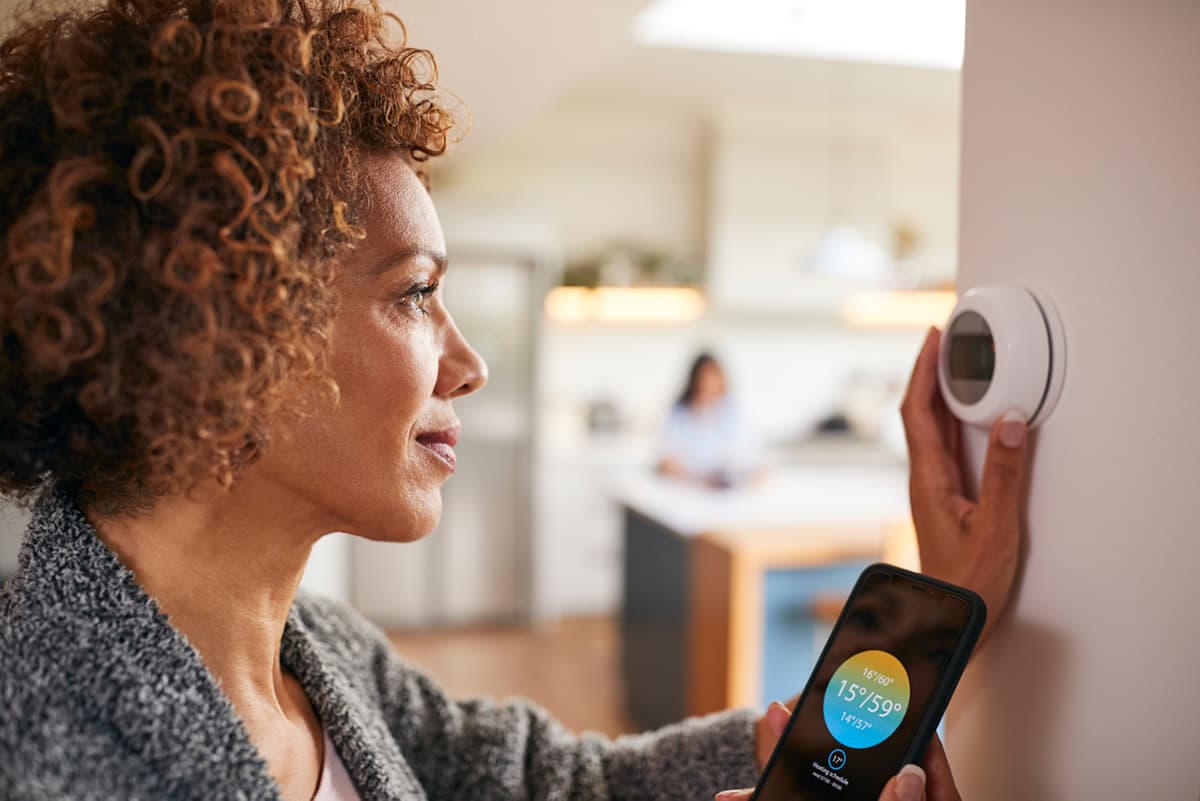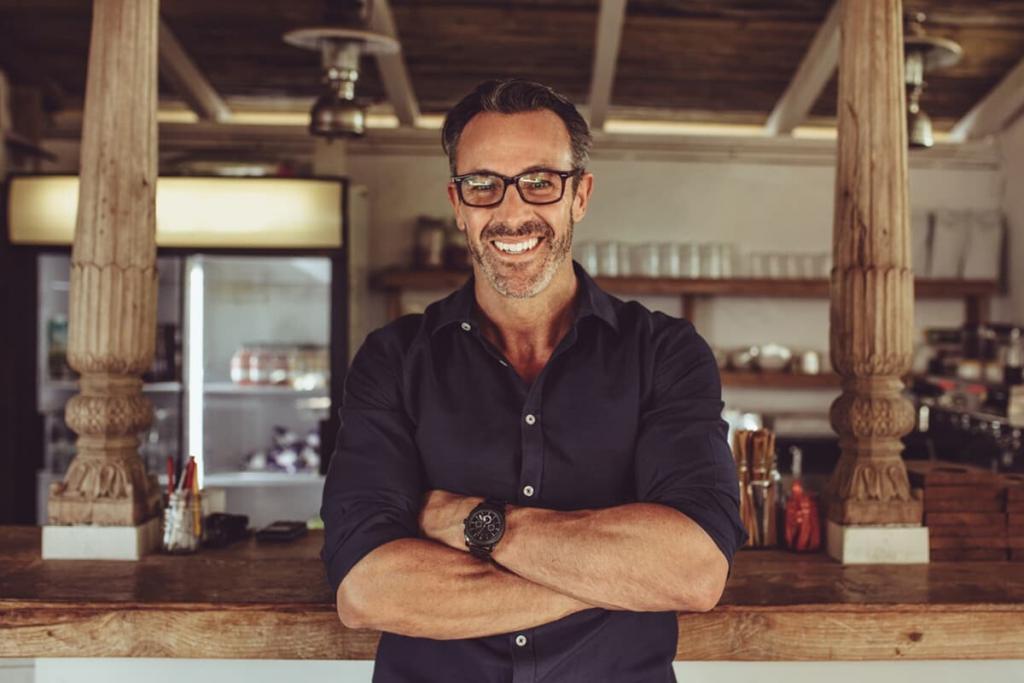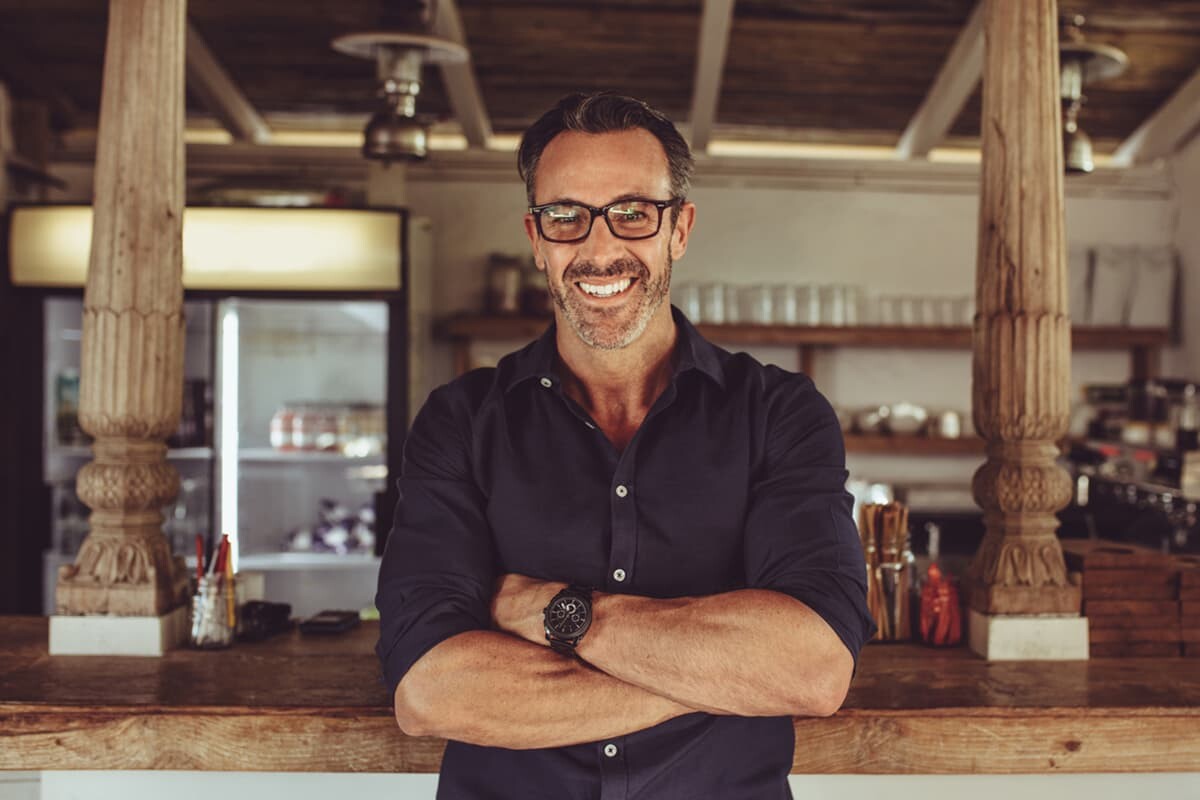 Commercial HVAC Services
Commercial facilities require expert advice from a trusted heating and cooling experts. We work with you to understand your HVAC needs, preferences, and budget before making any suggestions.
When you work with Thomas Hoffmann Air Conditioning & Heating, you will have more time to focus on your St. Louis business. Leave the HVAC services to us. We bring the cost savings you want and the expert approach you need. Learn More…
Heat Pump Service & Repair
There are many advantages to having a heat pump installed in your home. A heat pump uses electricity to heat a home in the winter and keep it cool during the summer. It is often the most energy-efficient HVAC option.
To understand whether a heat pump is the right option for your home, call Thomas Hoffmann Air Conditioning & Heating. We will provide informed recommendations for the ideal system to meet your needs. Learn More…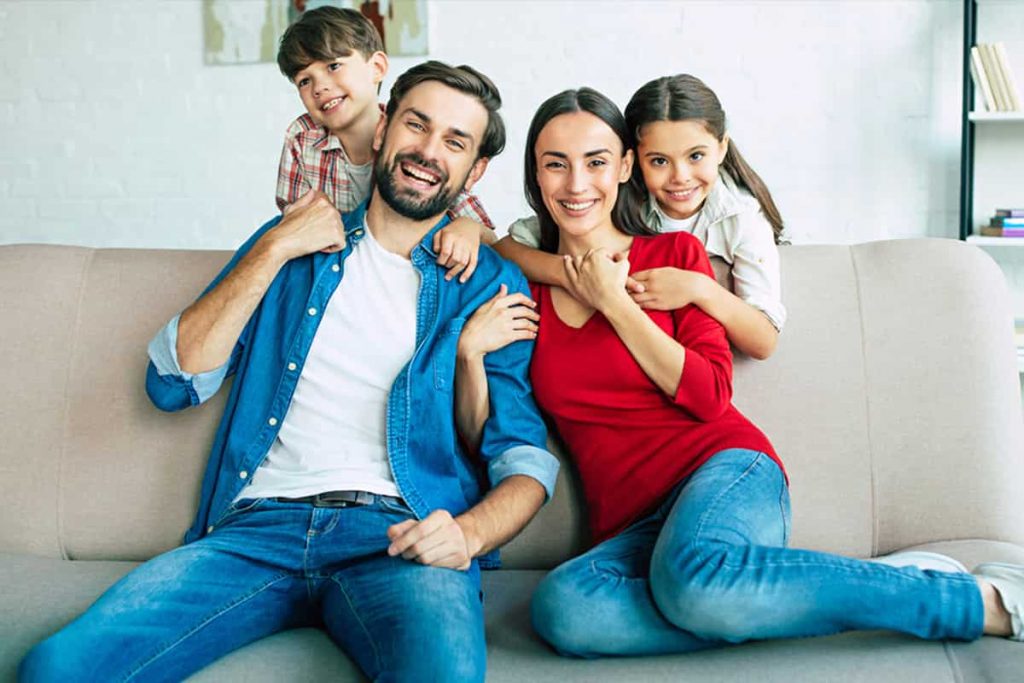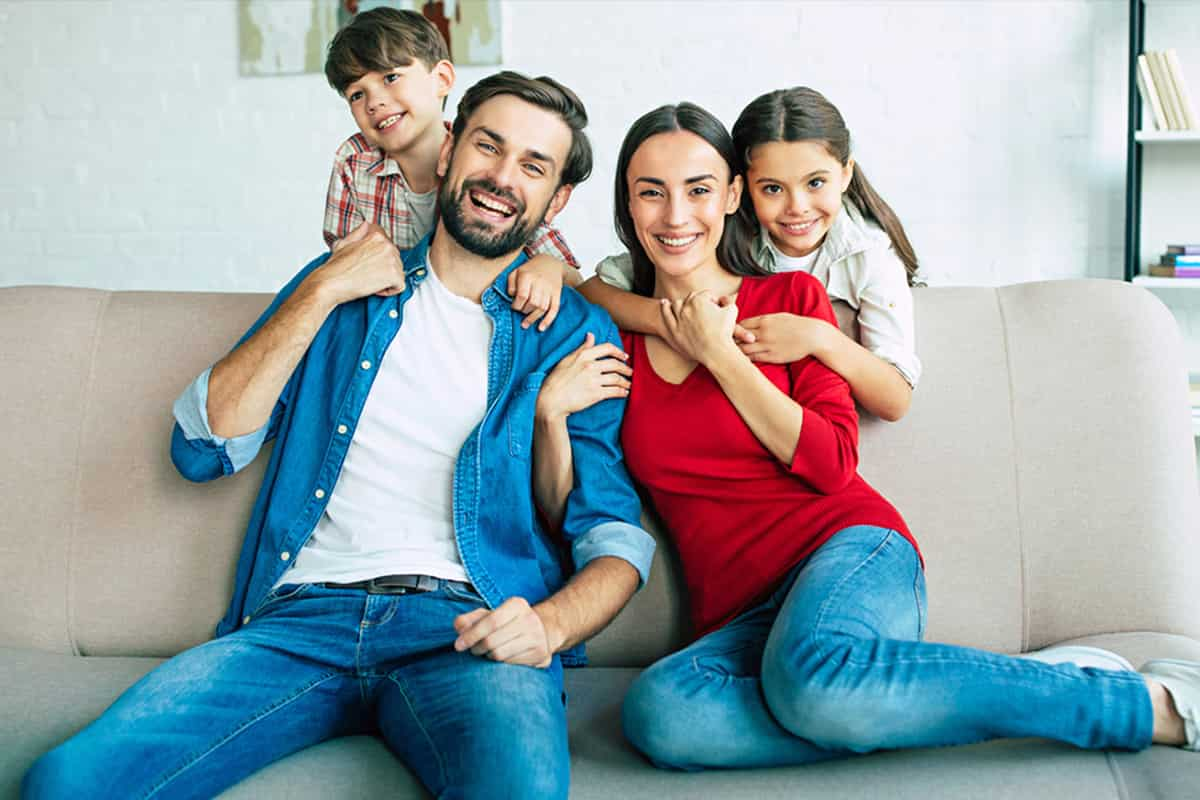 Indoor Air Quality
Choosing the optimal heating, cooling, and ventilation products for your Ensuring healthy air quality in your home often requires taking proactive steps. Carpet, pets, bedding, cleaning products, inadequate ventilation, and high humidity levels can all increase some of the pollutants in your home. So how do you determine the problem, and what can you do about it?
We offer a full line of Indoor Air Quality (IAQ) solutions, including air purifiers, humidifiers, dehumidifiers, germicidal UV lights, and ventilation systems. Learn More…
---
24/7 Service Call Now
30+ Years Experience – HVAC Engineer