St. Louis AC & Heating Repair
24/7 Service Call Now
Excellent
4.9
★
★
★
★
★
Based on 352 reviews from
review us on
Bradley S.
★★★★★
Quickly came out on a Sunday morning to fix the A/C. Forecast high was 101, so very grateful they could make the repairs. Our repair person, Duraid, was professional and explained the issues as he made the repairs.
Andrew H.
★★★★★
Tom was fast, efficient and knowledgeable. Thomas Hoffman always come through for us!
Ryan L.
★☆☆☆☆
Way OVERPRICED!
Katie V.
★★★★★
10/10 Highly recommend! We needed assistance with AC upstairs and Tom Hoffmann himself was able to come the same day, gave us a bid with the best price we found! Work started within one week. The team was very professional and knowledgeable as well as clean! They got the work done quickly and efficiently!
K H.
★★★★★
Nick came out SUPER quick, when my ac stopped working at 6p on a Saturday night. I very much appreciate his honesty in what was wrong, and not trying to sell me a bunch of stuff I didn't need. He got my ac back up and running very quickly at a reasonable cost. Highly recommend!
Catherine L.
★★★★★
On a Saturday morning, I couldn't find my cat and was hearing claws on the metal of the air vents. I tried to coax him out to no avail. So I called for help and was able to speak to someone right away. We had a technician on the way in less than 10 minutes! I'm very impressed and grateful for the quick response time. Apparently my cat had found a great new hiding place as he came sauntering out while the technician was on the way. So I didn't need their help after all but I'm nonetheless thankful and we'll definitely be using them in the future.
Maggie C.
★★★★★
Tom is fantastic! We had a possible mold issue, and he responded promptly. He explained what was going on with the HVAC system in simple terms, and helped our peace of mind immensely. If you're looking for integrity and top notch service, this is the place!
Pamela C.
★★★★★
Great service, same day service during the heat wave. Very nice and knowledgeable!
Anne W.
★★★★★
On time and did a great job
Mirnum007
★★★★★
Great work on getting it running. Very clear of the job that was done
Chad K.
★★★★★
Quick response to phone call and very quick work! Great experience!
Christine S.
★★★★★
Came out same day on on hottest day of the summer!
Zach B.
★★★★★
Zach was an excellent technician. He clearly explained the issues and benefits of all the work that was required. He also attained my approval for any item requiring adddtl costs prior to moving forward. And of course, my AC is now performing at its best.
Jessica Z.
★★★★★
They were quick to get to us, showed up on time and fixed the issue right away! Will defiantly refer and use them again!
Robin Zickgraf - Q.
★★★★★
Got us in the same day, which was amazing - given that it was a million degrees out and our AC wasn't working properly! Very prompt and professional. Got us fixed (and cool) super quick! Would recommend to everyone.
Dale N.
★★★★★
Second call in two years, very professional and prompt. Excellent service.
Bayou L.
★★★★★
came fast greatjob.funy guy
Ronald C.
★★★★★
Thomas Hoffmann did an outstanding job fixing a gas leak in my basement. Their expertise ensured that the gas company had no issues hooking our system back to the supply line. Everything worked out great. Five star service!!!
Matt K.
★★★★★
I am very pleased with the service and professionalism I received from Thomas Hoffman Air Conditioning. I had an emergency event. The technician, Nick, called back immediately. We discussed my situation as he was cooking dinner. Nick showed up an hour later, diagnosed and remedied the problem . Promt, knowledgeable, courteous and professional.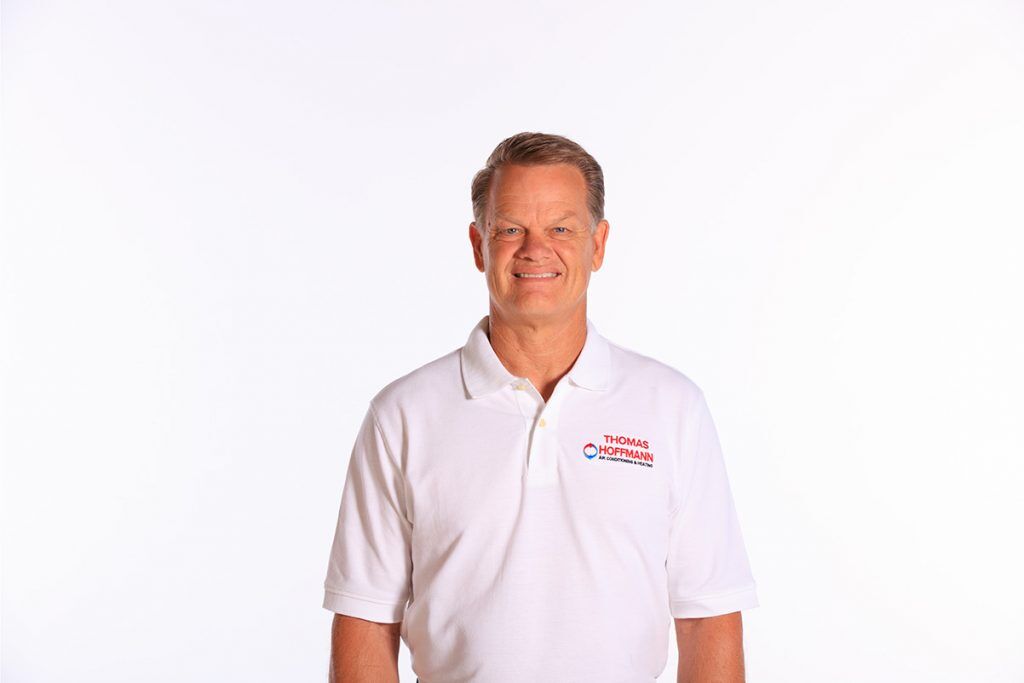 Former Owner & Founder of Hoffmann Brothers
OUR PROMISE
At Thomas Hoffmann Air Conditioning and Heating, it is our privilege to partner with you to provide quality service each time you call. We aim to exceed your expectations through our responsiveness, integrity, and expertise.
St. Louis Heating & Cooling
Our trusted HVAC experts are available 24/7 for AC & Heating repair, maintenance, and installation.
Welcome to Thomas Hoffmann Air Conditioning & Heating, your trusted HVAC experts in St. Louis, Missouri. Our team of experienced technicians is dedicated to providing top-quality heating, cooling, and ventilation services for homes and businesses throughout the area. From routine maintenance and repairs to complete system installations, we have the skills and knowledge to keep your indoor environment comfortable all year round. Contact us today to schedule a service appointment and experience the difference that our master technician & mechanical engineer-owned company provides.
Your comfort should never be compromised!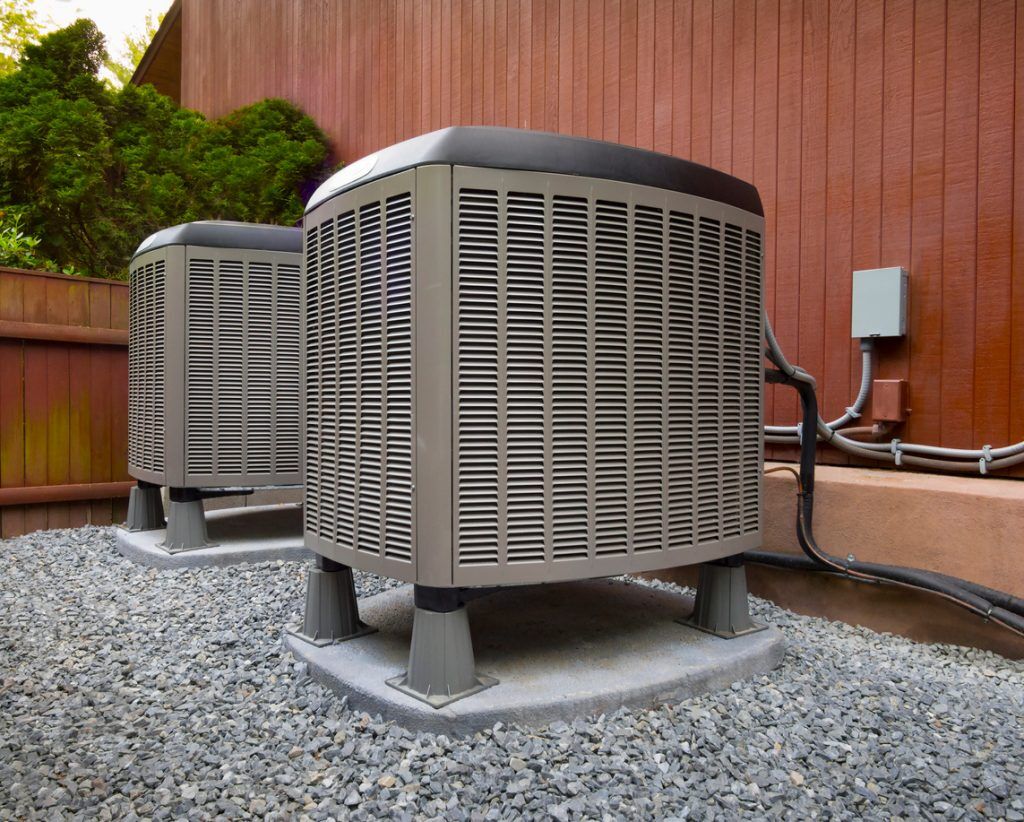 Thomas Hoffmann Air Conditioning & Heating specializes in installing, repairing, and maintaining the cooling system for your home. We are dedicated to keeping our customers cool in the hot summer months by selling the best air conditioners on the market, providing preventative maintenance services, and sending out our certified technicians to service your existing equipment.
Your air conditioning system is more than just a machine that keeps you cool when it's hot. It should be reliable, lower your energy costs, and maximize efficiency. Annual service is essential for your cooling system's performance and continued operation.
Your heating system must deliver reliable and consistent heat during our St. Louis winters. Annual service is essential for maximum heating output and energy efficiency.
If your heater needs to be serviced, repaired, or replaced, our certified and licensed technicians will ensure that your heating system is running in peak condition, resulting in a more satisfying comfort level. With over 30 years in the industry, 24-hour emergency repair, and personalized customer service, we deliver on our promise of comfort when you need it most.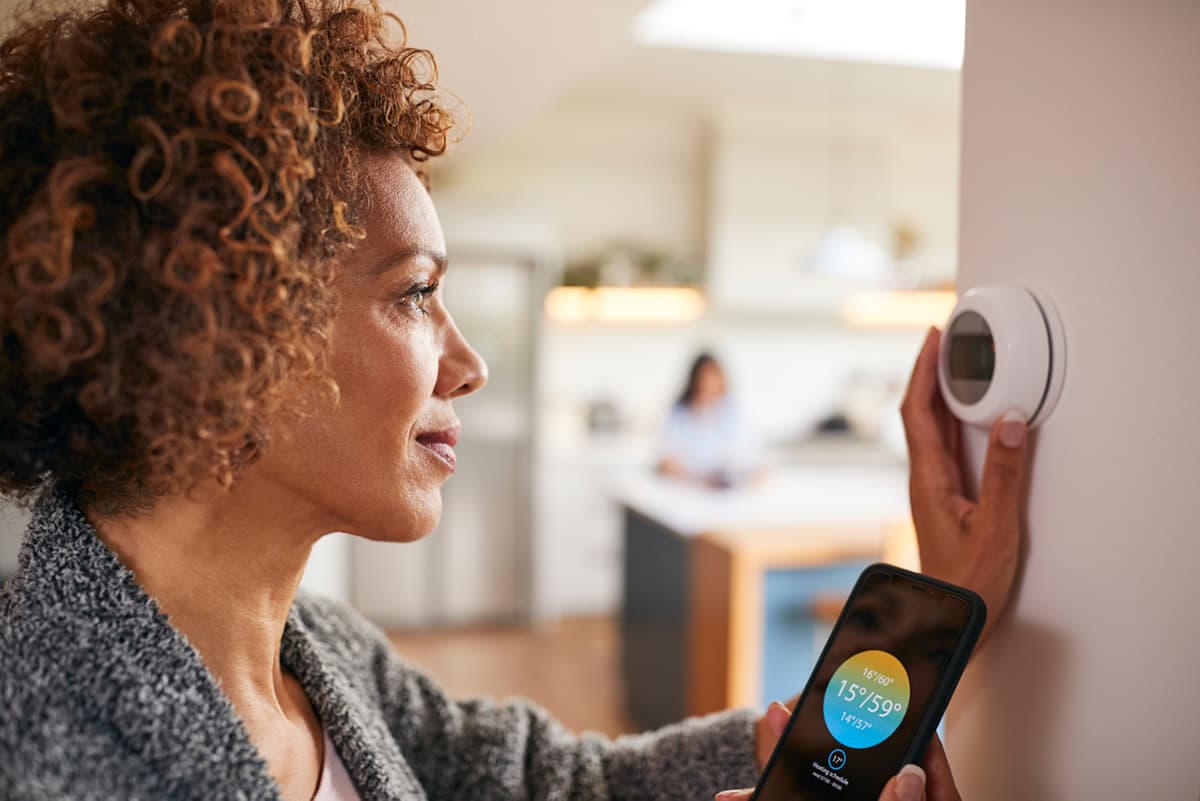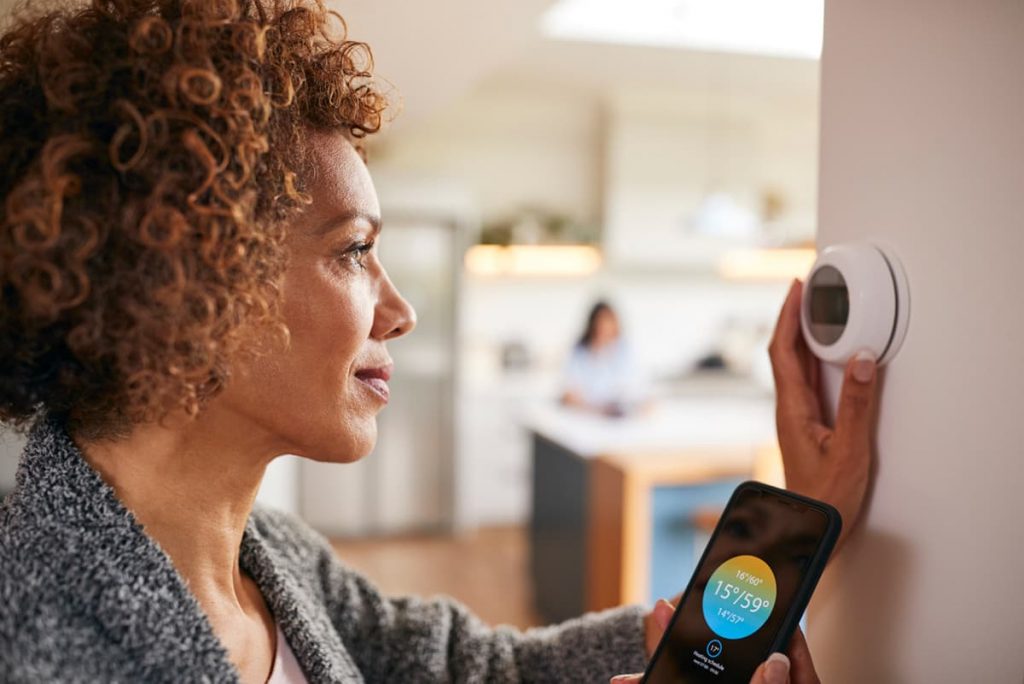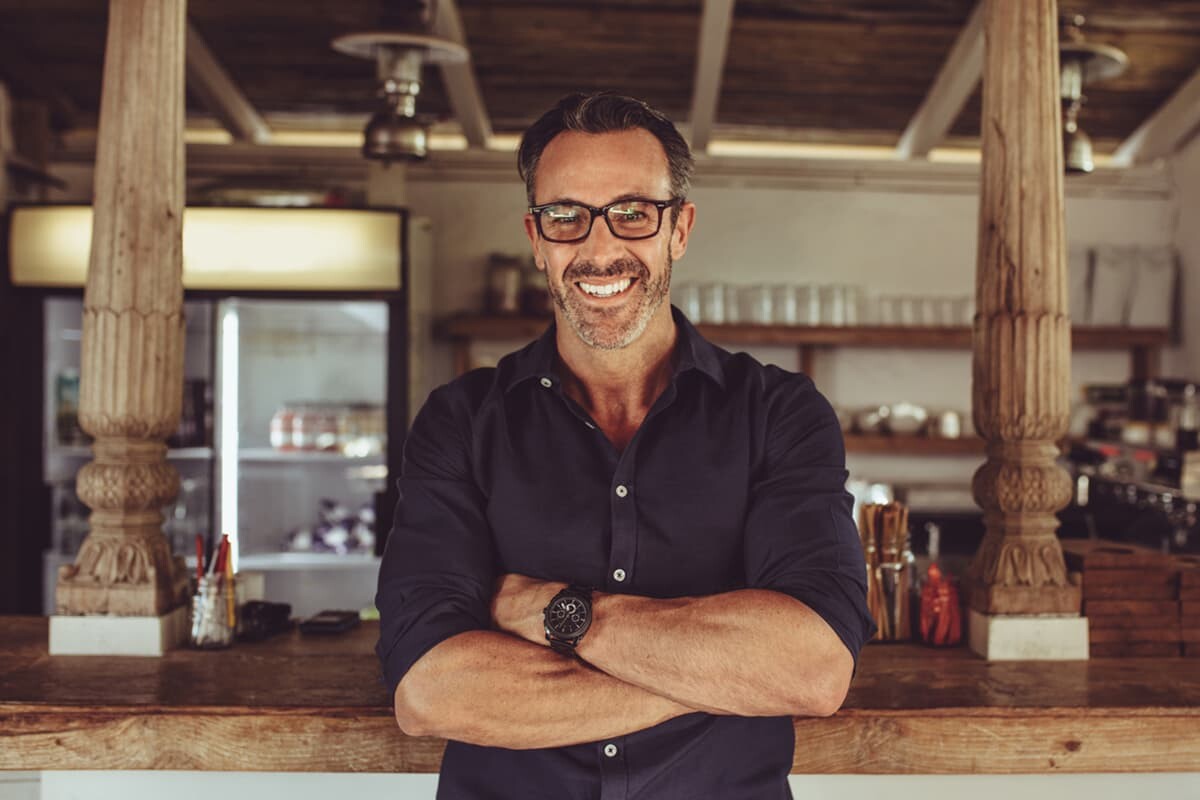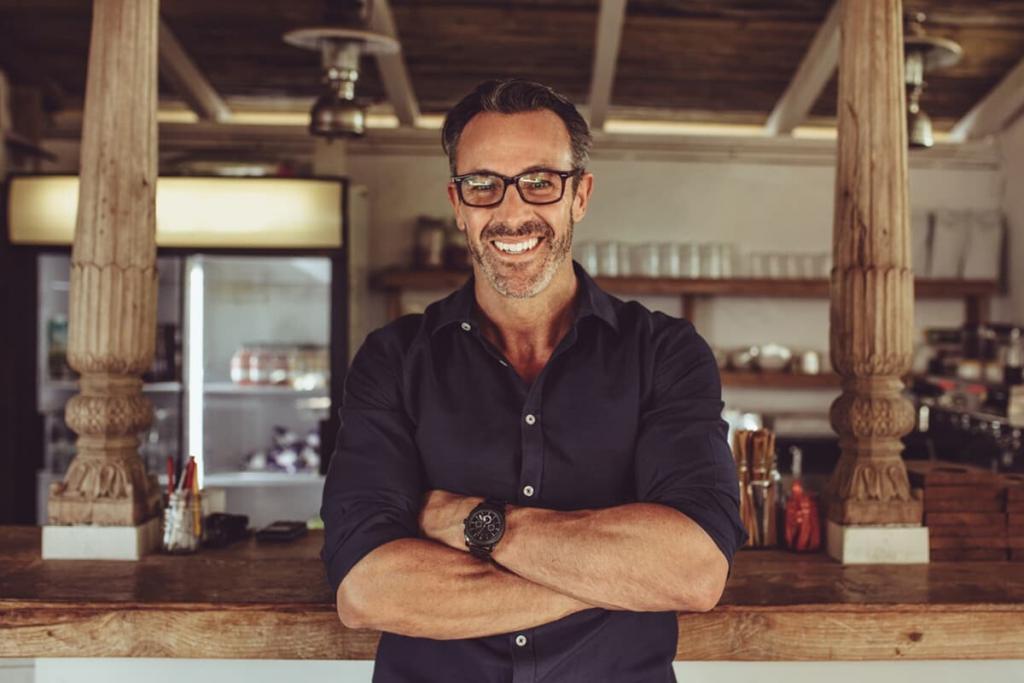 Commercial facilities require expert advice from trusted heating and cooling experts. We work with you to understand your HVAC needs, preferences, and budget before making suggestions.
When you work with Thomas Hoffmann Air Conditioning & Heating, you will have more time to focus on your St. Louis business. Leave the HVAC services to us. We bring the cost savings you want and the expert approach you need.
There are many advantages to having a heat pump installed in your home. A heat pump uses electricity to heat a home in the winter and keep it cool during the summer. It is often the most energy-efficient HVAC option.
To understand whether a heat pump is the right option for your home, call Thomas Hoffmann Air Conditioning & Heating. We will provide informed recommendations for the ideal system to meet your needs.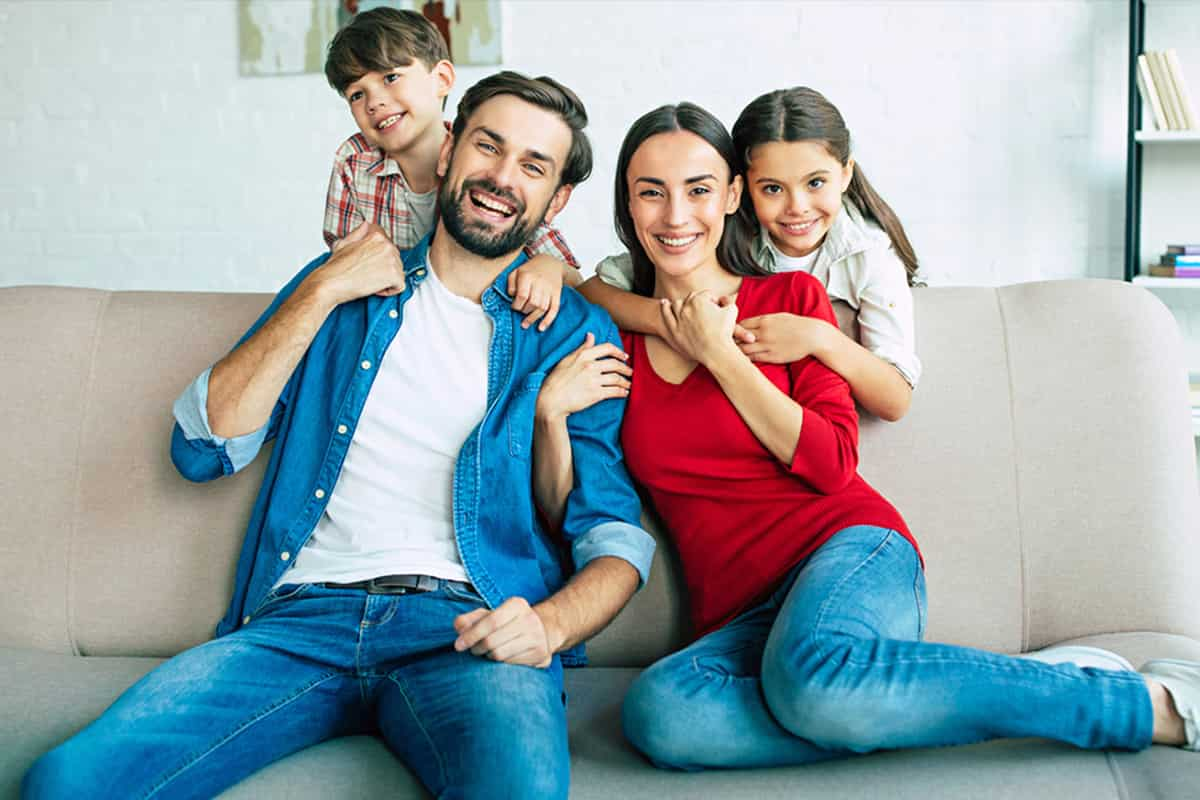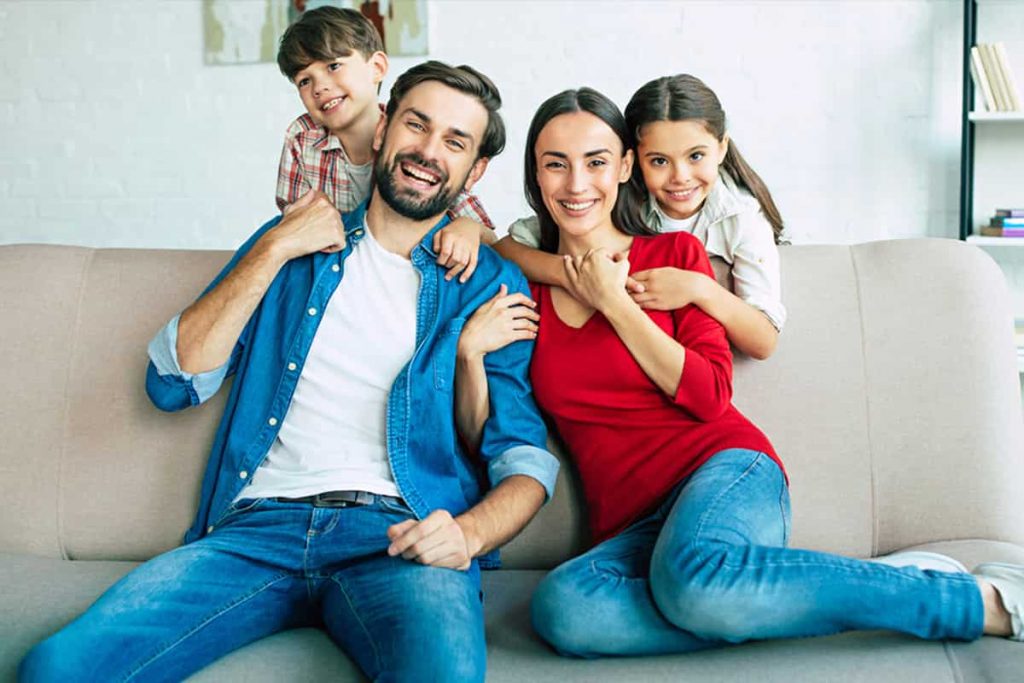 Choosing the optimal heating, cooling, and ventilation products for your Ensuring healthy air quality in your home often requires taking proactive steps. Carpet, pets, bedding, cleaning products, inadequate ventilation, and high humidity levels can all increase some of the pollutants in your home. So how do you determine the problem, and what can you do about it?
We offer a full line of Indoor Air Quality (IAQ) solutions, including air purifiers, humidifiers, dehumidifiers, germicidal UV lights, and ventilation systems.
24/7 Service Call Now
At Thomas Hoffmann Air Conditioning & Heating, we pride ourselves in being a locally owned and operated HVAC company. With more than 30 years of experience and a master technician and mechanical engineer as our owner, we can replace, repair, and provide maintenance for your business or home's HVAC system.
(314) 471-7625