AC Company St. Louis
Keep your home cool and comfortable with Thomas Hoffmann Air Conditioning. Our expert technicians provide top-quality air conditioning services in St. Louis, including installation, repair, and maintenance.
Trust us to keep your system running efficiently and reliably, no matter the season. Contact us today to schedule an appointment and experience the difference of our exceptional service and expertise.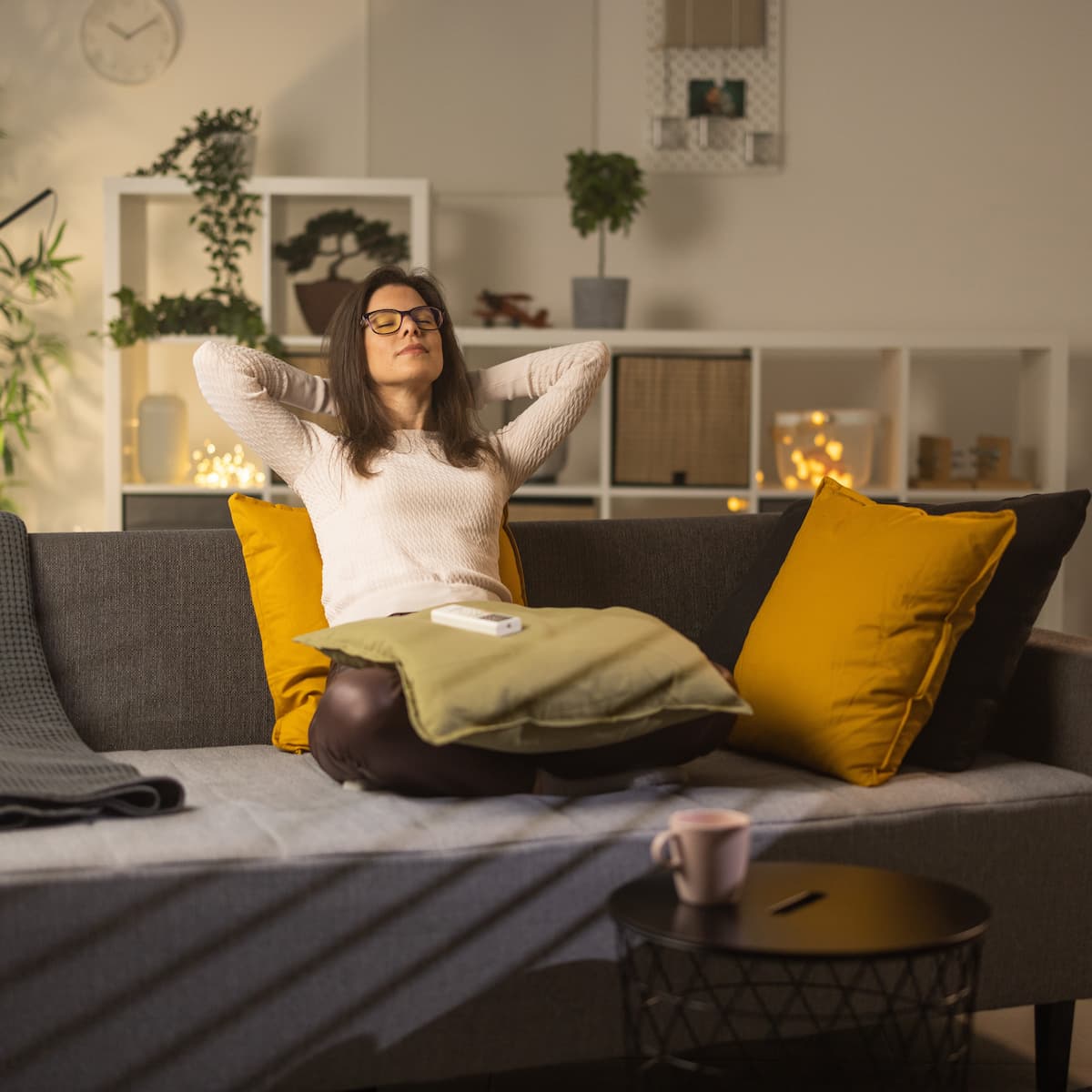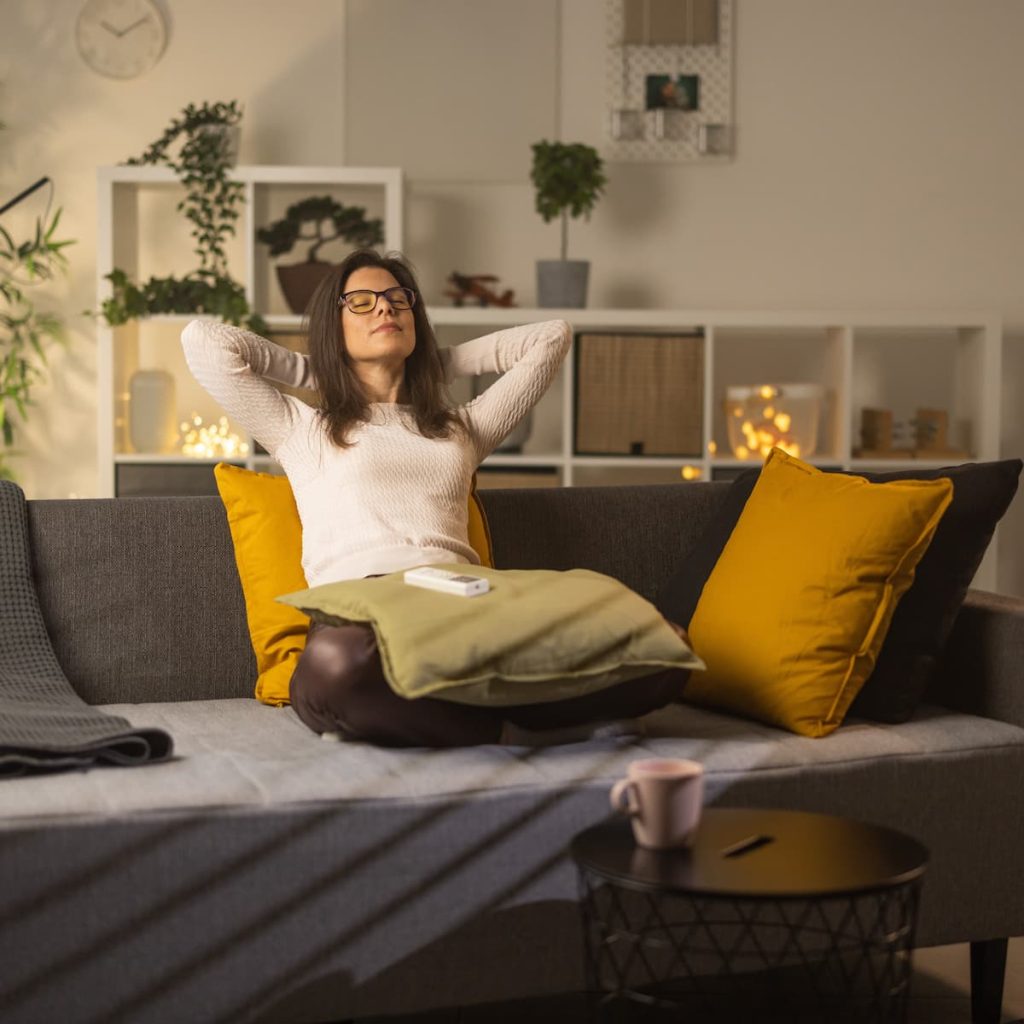 Very friendly and professional, they do a great job!
Sharon Shannon
2022-10-13
I am delighted with the service I received from the maintenance specialists while replacing the Thermocouple on my water heater. The work was done without issues and completed in less than 30 minutes. I will always recommend this company to anyone needing heating and cooling services. I would also like to mention how this company takes full accountability and responsibility if any repairs are not up to par. Not that I have had that experience. I read the reviews posted on BBB and was very impressed with how Thomas Hoffman and his team explained each situation and the subsequent resolution to the customer's satisfaction.
They installed 2 large centralized air systems and did a spectacular job. The installation was professional, they had great respect for both the property and our family as they completed the work in several days. Cleaning was completed as if they had never been here.
I had my gas ducted heating serviced by them did a fantastic job ! They were quick, friendly and provided great advice. honored the special offer price I received by email, even though the promotion had ended. That's great customer service and I will definitely book my next service with them again. Highly recommend !!
---
Thomas Hoffmann Air Conditioning & Heating specializes in installing, repairing, and maintaining the cooling system for your home. We are dedicated to keeping our customers cool in the hot summer months by selling the best air conditioners on the market, providing preventative maintenance services, and sending out our certified technicians to service your existing equipment.
Your air conditioning system is more than just a machine that keeps you cool when it's hot. It should be reliable, lower your energy costs, and maximize efficiency. When you schedule preventative maintenance from Thomas Hoffmann Air Conditioning & Heating, we will protect your investment and ensure long-lasting comfort and reliability all summer. Annual service is essential for your cooling system's performance and continued operation.
Air Conditioning Service
Summers in St. Louis can be unbearable. Without a working air conditioner, the inside of your home can be miserable. Keep your family cool by scheduling regular maintenance visits from Thomas Hoffmann Air Conditioning & Heating.
Dirt and debris can build up at numerous points without an annual inspection. Mold spores, pollen, colonies of insects, and even decomposing rodents can result in bacteria being introduced into your home when summer temperatures rise. Also, dirt can significantly decrease your system's energy efficiency. As mold, mildew, and dust accumulate, it covers the coils, preventing heat absorption. When airflow is restricted, condensation can freeze and completely block the coil. When the unit's motors are overworked, they can cause wear and tear, quickly adding to costly repairs.
At Thomas Hoffmann Air Conditioning & Heating, we provide the following Air Conditioning Services:
Air Conditioning Maintenance
Air Conditioning Repair
Air Conditioning Installation
Air Conditioning Maintenance
Regular maintenance of your current AC unit is vital to the system's performance. When the filters, coils, and other components are regularly checked and maintained, your system will function effectively and efficiently.
Although we are a Trane Authorized Dealer, Thomas Hoffmann Air Conditioning & Heating can repair and maintain any air conditioning system. With over 30 years in St. Louis, we have hands-on experience working with popular manufacturers like Trane, Lennox, American Standard, Carrier, York, Amana, Goodman, and more.
AC Repair
No matter how hot it is outside, your AC system should be at its best. However, St. Louis summers can put your air conditioner to the test. At Thomas Hoffmann Air Conditioning & Heating, we know how inconvenient and uncomfortable it is when your air conditioner stops working, especially in the middle of a heatwave.
Call us if your AC system goes out or isn't blowing out cold air! Our 24-hour emergency repair service ensures that you stay cool in the summer and warm in the winter.
Air Conditioning Installation
Thomas Hoffmann Air Conditioning & Heating can help you find the best quality new air conditioner at the best price in St. Louis. With over 30 years of experience, our experienced technicians have installed a wide range of systems. We will walk you through your options regarding repairs versus replacement and help you make an informed decision that best suits your budget and situation.
24/7 Service Call Now
At Thomas Hoffmann Air Conditioning & Heating, we pride ourselves in being a locally owned and operated HVAC company. With more than 30 years of experience and a master technician and mechanical engineer as our owner, we can replace, repair, and provide maintenance for your business or home's HVAC system.
(314) 471-7625