These increases have already begun to raise the utility bills, transportation costs, grocery bills, and other expenses for families across the U.S.
Energy prices are expected to rise by more than 50% this spring. It's hard to believe that oil and gas prices were at a low nearly two years ago. The average cost for a barrel of crude oil fell from $64 in 2019 to $42 in 2020. As of April 2022, the price for a barrel is over $100.
If you are a homeowner, you are likely worried about how rising costs will affect you and your family. At Thomas Hoffmann Air Conditioning & Heating, we understand these concerns and are here to help!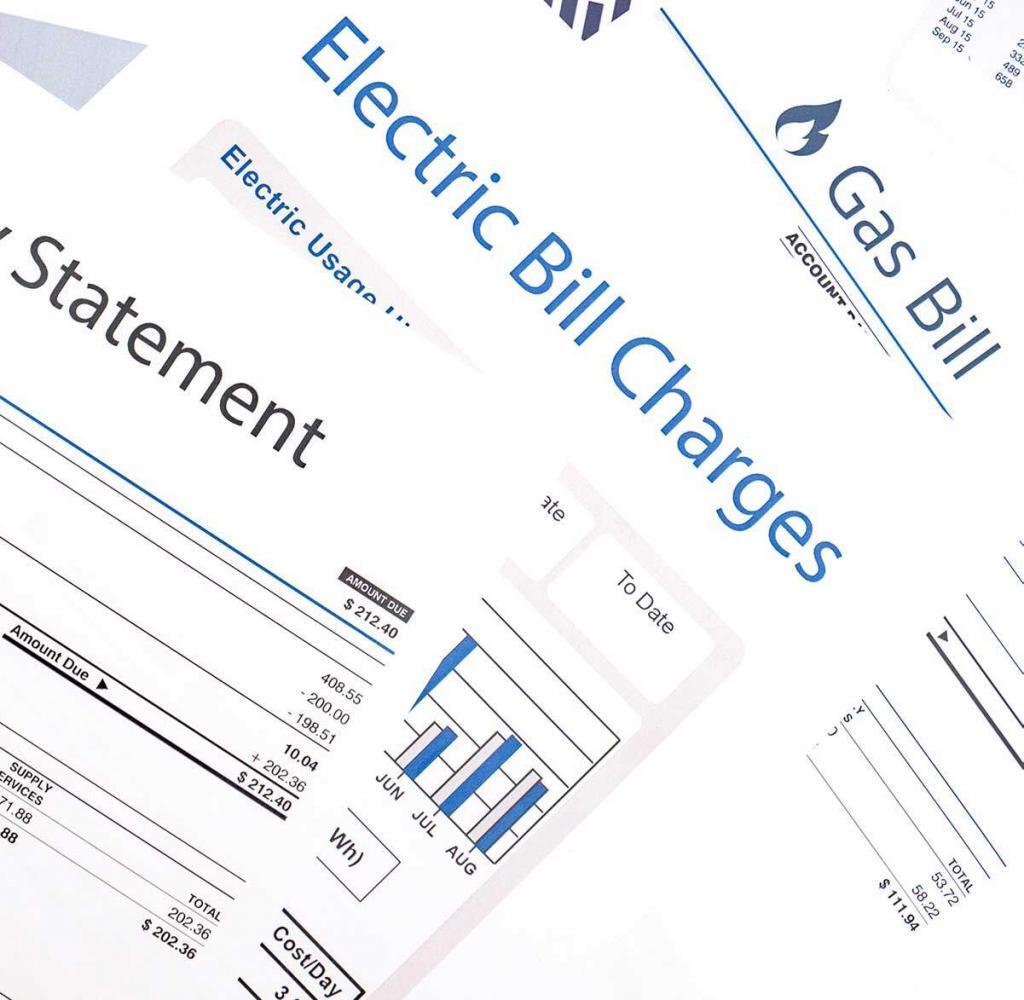 How Rising Energy Costs Will Affect Your Household
A variety of factors, from the pandemic to Russia's invasion, are causing a dramatic rise in energy prices in the US. In recent months, coal, gas, and electricity prices have risen to their highest level in decades. These increases have already begun to raise the utility bills, transportation costs, grocery bills, and other expenses for families across the U.S. You may be worried about how the rise in energy costs will affect your family – and for a good reason.
Many families may experience the impacts of these surging energy costs, forcing them to reduce spending on food or other necessities to cool their homes this summer. Many households lack an adequate financial safety net to secure them from these impacts. Therefore, many families need to make some changes to offset the rising energy costs.
How Your Household Can Conserve Energy Costs
Reducing the amount of energy you use at home can lower your monthly energy costs. But it does take effort to implement the needed modifications to use less energy. Your entire family needs to be educated on the changes, and you'll need to get everyone on board.
Some of these changes include:
Reduce water usage – Shorter showers, reducing the amount of laundry you do, and running the dishwasher less often, are all ways to reduce the amount of water you use. This may mean using the same cup throughout the day instead of reaching for a new one every time you need a drink. Whatever it takes, using less water uses less energy and saves money.
Reduce electricity usage – Running the washing machine reduces electricity use, so does not running the dryer. Turn lights off during the day or when you're gone, and open the blinds to let in natural light.
Reduce cooling costs this summer – Your HVAC system uses a lot of energy to heat your home in the winter and cool it in the summer. To reduce energy costs this summer, set the thermostat at an appropriate temperature, have your system inspected by an HVAC company, invest in a programmable thermostat, and use fans to circulate air.
AC Maintenance Solutions
Routine AC maintenance service from Thomas Hoffmann Air Conditioning & Heating could help you avoid expensive air conditioner repairs. It could also increase the efficiency of your AC system, helping you save money. When you schedule a maintenance visit, our experienced technicians will examine and clean your air conditioner's important components during a tune-up.
24/7 Service Call Now
30+ Years Experience – HVAC Engineer