We can help you choose a commercial HVAC system that provides effortless comfort for your employees, clients, and customers.
You understand how important it is to choose the right commercial HVAC system. We do too. Let Thomas Hoffmann Air Conditioning and Heating help you choose the right system for your building and budget.
24/7 Service Call Now
30+ Years Experience – HVAC Engineer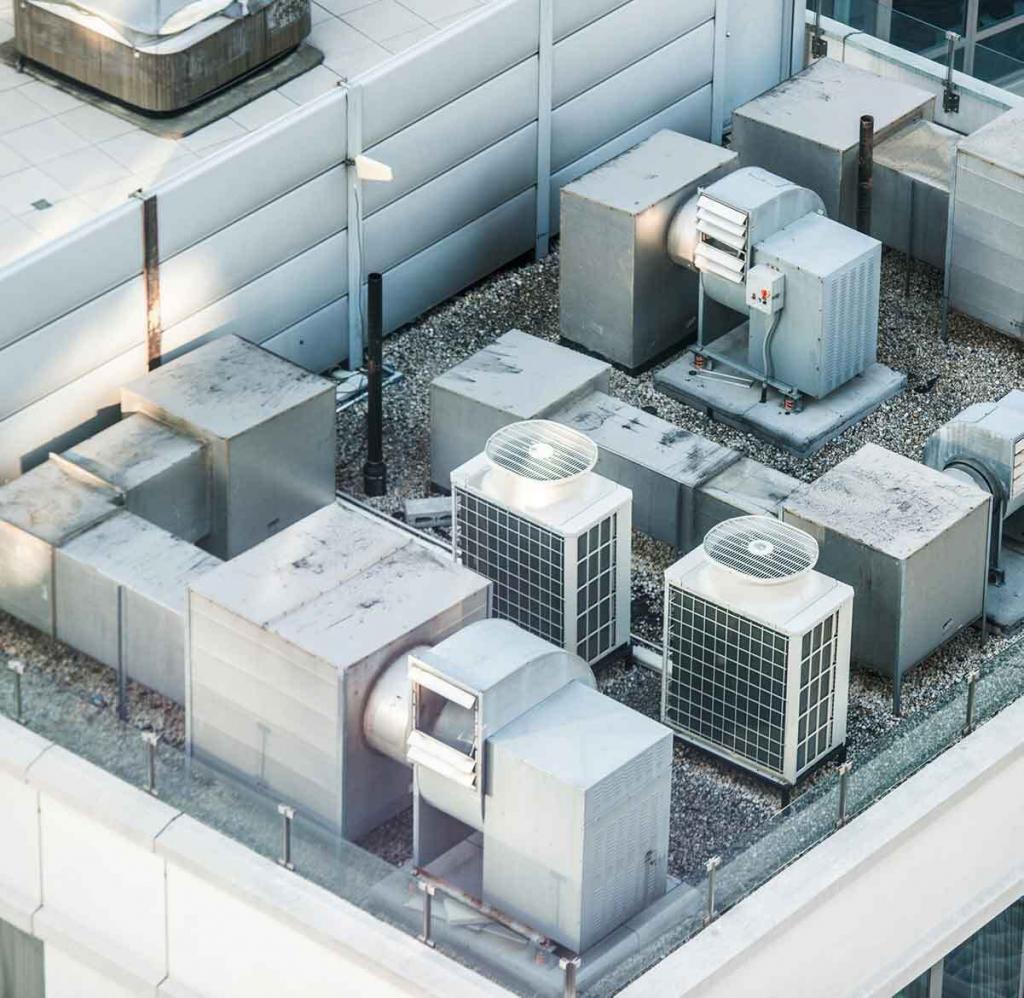 If you are a business owner or building manager and are in the process of purchasing a new HVAC system for your facility, many factors are essential to consider. One critical factor is the size of the unit you choose.
Tips for Choosing the Right Size HVAC System
When it comes to replacing your commercial HVAC system, it's important to remember that bigger isn't necessarily better. An oversized unit will consume more energy than necessary while also producing excessive indoor humidity. On the other hand, an HVAC system that is too small won't cool or heat the building adequately.
It makes sense, but how do you determine the correct size? After all, there are numerous cooling and heating systems out there, which makes the decision-making process intimidating for some business owners. Choosing the right HVAC system for your commercial property requires the assistance of a professional commercial HVAC company.
Some tips and facts to keep in mind include:
Air conditioning units are generally rated in tons, with the sizes available increasing in ½-ton increments. The average commercial HVAC system size is around two tons for small buildings but can be as much as 30 tons for larger systems.
Professional HVAC experts will calculate your building's cooling load in BTU, or British Thermal Units, to select the proper heating and air conditioning installation size.
It generally takes approximately 25 BTU to heat/cool one square foot, and that one-ton unit can heat/cool around 12,000 BTU per hour. Other factors can also affect your cooling loads, such as your building's design and weatherization.
Commercial HVAC Company
When you work with Thomas Hoffmann Air Conditioning & Heating, you will have more time to focus on your St. Louis business. Leave the HVAC services to us. We bring the cost savings you want and the expert approach you need.
Contact Thomas Hoffmann Air Conditioning & Heating to request a free quote. With over 30 years in the industry and a master technician and mechanical engineer as our owner, we can replace, repair, and provide maintenance for your business HVAC system.
24/7 Service Call Now
30+ Years Experience – HVAC Engineer