What are BTUs, what do you need to know about them, and what does it mean for your HVAC system? No need to be an engineer to figure it out because we've got all the answers.
If you've ever shopped for a new furnace or air conditioner, you've likely come across the term BTU on the spec sheet. Most people don't use this acronym daily, so it can be confusing to see it pop up.
At Thomas Hoffmann Air Conditioning & Heating, we take pride in being a locally owned and operated HVAC company. With more than 30 years of experience and a master technician and mechanical engineer as our owner, we can replace, repair, and provide maintenance for your home's HVAC system.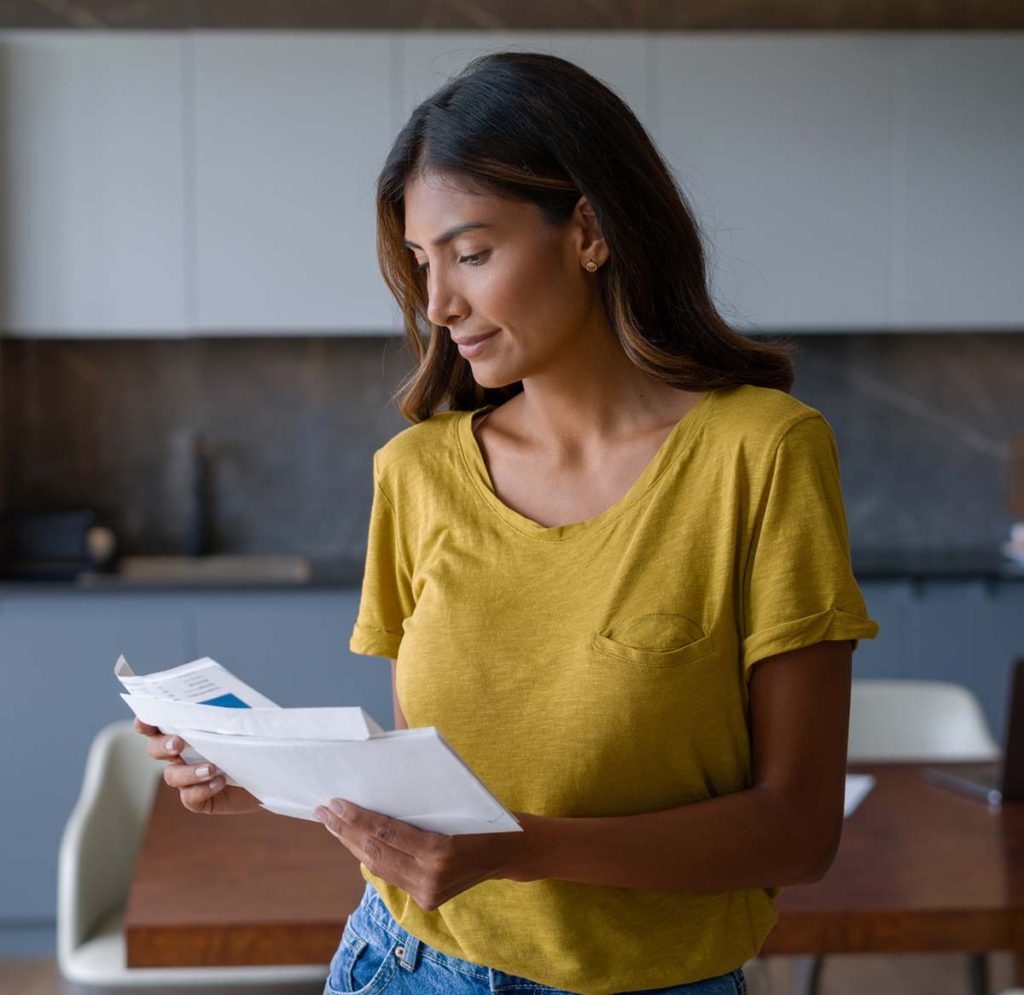 What Is a BTU?
First, the term BTU stands for British thermal unit. It is a way to measure energy. A single BTU is the energy it takes to heat 1 pound of water by 1 degree Fahrenheit. One BTU is about the same amount of energy used from burning a single match.
Another way to understand a BTU is that it's the standard system's version of a calorie. Calories are a measure of energy in the metric system. When you count the number of calories you eat, you track how much energy you put into your body. When you count BTUs, you're keeping track of how much energy your HVAC system can process to heat or cool a room.
BTUs and Your HVAC System
Regarding your HVAC system, the BTU tells how powerful your heater or air conditioner is. For instance, a furnace labeled at 5,000 BTU can produce 5,000 BTUs of energy over an hour. This is known as the BTU rating.
Therefore, a furnace with a higher BTU rating is more powerful. It has a higher heating output than one with a lower BTU rating. A higher rating can increase the temperature in a room each hour, so you can heat a room more quickly or heat a larger space.
HVAC appliances that use a BTU rating include:
Heaters
Furnaces
Heat pumps
Water heaters
Gas grills
Air conditioners
How Many BTUs Do You Need for Your Home?
BTUs are a significant factor in choosing the right size heat pump, space heater, or cooling system for your home. How many BTUs you need to cool your room depends primarily on how much air you need to cool.
You first need to determine the square footage of your home or the area you'll be heating. Once you know your room size in square feet, you can consult a BTU chart that breaks down the amount of heating power needed to keep that space comfortable.
Thomas Hoffmann Air Conditioning & Heating can help you determine the right system for your home and budget if you're in the market for a new heater or air conditioner.
24/7 Service Call Now
30+ Years Experience – HVAC Engineer