The last thing you want to deal with is surprise heating repairs during a cold snap. These fall HVAC maintenance tips can help!
When temperatures begin to cool, leaves start changing colors and then begin to fall, there's always a lot to do around your home. From cleaning gutters to raking leaves, your to-do list stays pretty full.
When making your list, don't forget that fall is also the time to check your HVAC system. Your system needs to be ready to switch from cooling to heating. This transition can put a strain on your system. The last thing you want to deal with is surprise heating repairs during a cold snap. The following maintenance tips can help!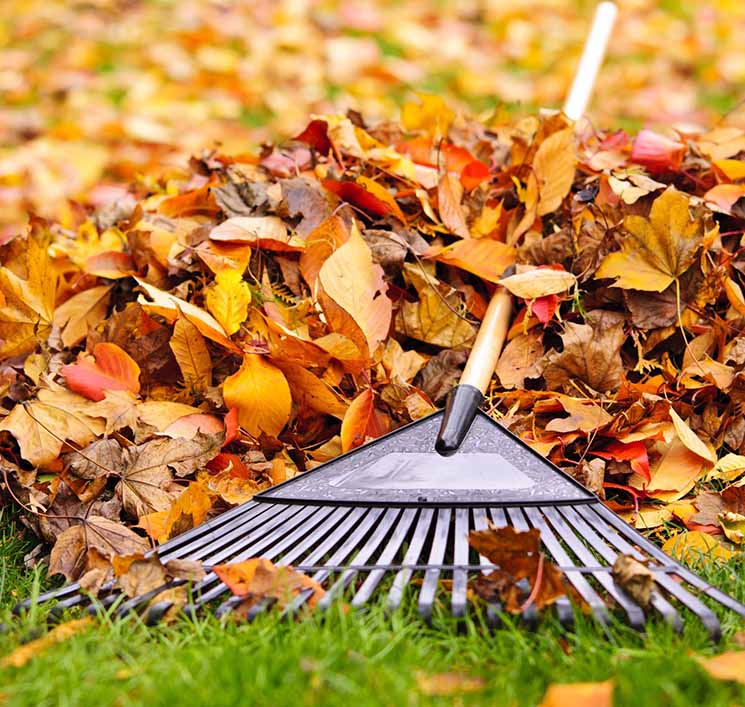 Unless you're an HVAC pro, annual furnace maintenance can get complicated. Some minor tasks are okay to tackle yourself. However, others need to be left to a professional HVAC tech.
DIY Fall HVAC Maintenance Tips
After summer is finally over, your AC might be a little tired. But your furnace is just coming out of hibernation and needs a little love to get it going again. To transition from cooling to heating, you can perform a few maintenance tasks yourself. These include:
Change your air filters – Installing new air filters in your HVAC unit is one of the easiest things you can do to ensure your system is running efficiently. When filters get clogged, the entire system gets bogged down, and your furnace has to work harder, resulting in unnecessary strain.
Clean your vents – You might be surprised at how much dust and debris can build up in your HVAC system during summer. Therefore, it's a good idea to check all the vents for dirt and vacuum them out to ensure proper airflow and prevent dust from circulating throughout your home.
Check and set your thermostat – If you have a programmable thermostat, adjust it correctly for the cold winter months. Otherwise, consider replacing your old thermostat with a programmable smart one. Installing one can extend the lifespan of your system and save you money on your energy bills.
Clean up around your system – The falling leaves are pretty but tend to clog up your outdoor unit. This can restrict airflow for your entire system. So clear away any leaves, debris, and dirt that may have collected outside.
Now that you've done these few maintenance things yourself, what's left for the pros?
Professional Fall HVAC Maintenance
HVAC systems are complex pieces of machinery. Therefore, in-depth maintenance needs to be left to the pros. We suggest having an experienced HVAC professional come out to your home to perform maintenance twice a year – once in the spring before hot weather and again in the fall before cold weather.
Maintenance at the beginning of each season is key to ensuring that your system will run safely and smoothly all year long. Regular tune-ups will also save you money on your energy bills and extend the life of your HVAC unit.
With our maintenance service solutions, Thomas Hoffmann Air Conditioning & Heating will get your furnace in optimal shape for winter. Our experienced technicians will inspect your system during our visit and ensure all components are working correctly. Some of this work include:
Inspecting and cleaning the gas burners
Examining heat exchanger for cracks
Monitoring airflow and blower operation
Examining electrical-powered parts for corrosion or damage
Checking the gas valve
Schedule HVAC Maintenance Today
Thomas Hoffmann Air Conditioning & Heating is a full-service residential heating and air conditioning company in St. Louis. With more than 30 years of experience and a master technician and mechanical engineer as our owner, we can replace, repair, and provide maintenance for your home's HVAC system.