Ductwork cleaning is a complex task and is best left to professionals.
Even if you have the cleanest home in the neighborhood, somehow, the air ducts still end up dirty. This is because air gathers lots of contaminants while traveling through the ductwork, into your home, and back to the cold air return system. These contaminants include dust, fur, dander, spores, and pollen.
All of these contaminants collect in your ductwork, leaving a huge mess. The mess that accumulates in your ductwork eventually blows into your home and contaminates your air if you don't clean it up. Contrary to popular thought, ductwork cleaning is a complex task and is best left to professionals.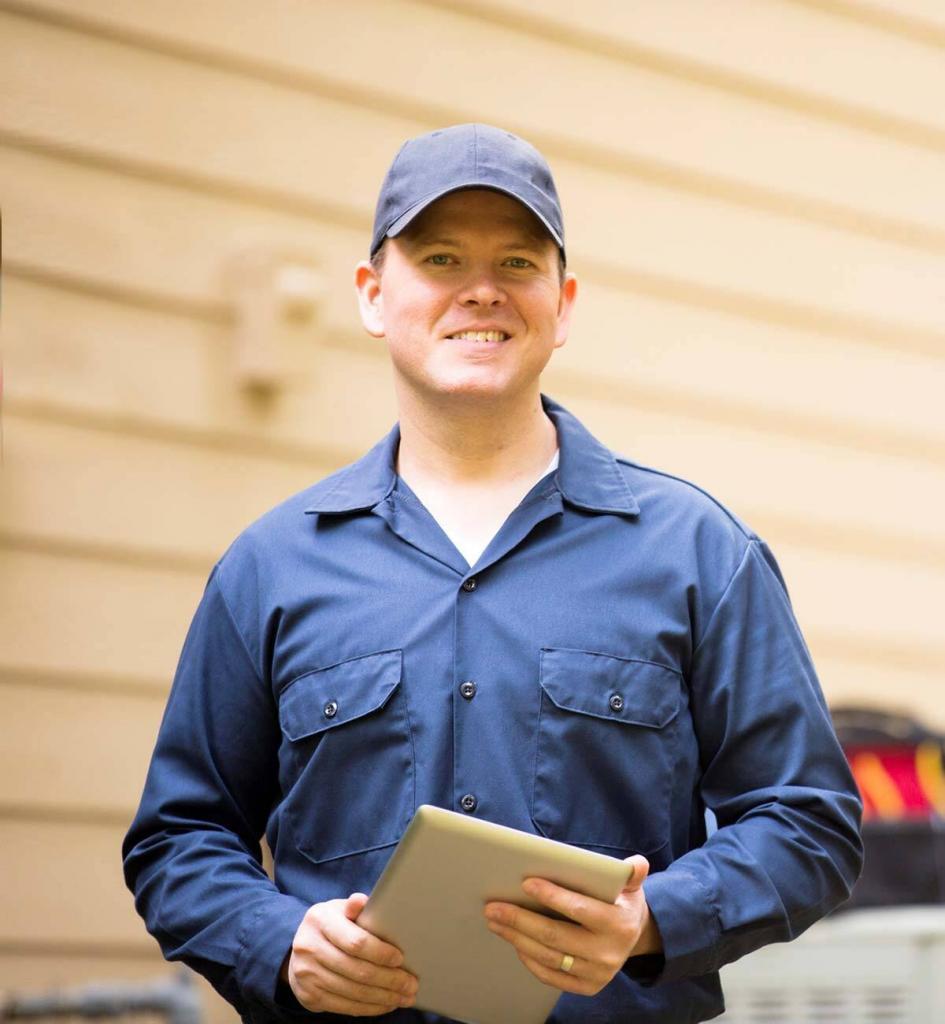 They're Quick and Diligent
Many people try to clean their air ducts on their own. But it often doesn't end well. A better alternative is to call an experienced HVAC company to do your cleaning. A professional technician is diligent and will ensure your ductwork remains spotless. They'll also do the work in record time, so you don't have to change your day's schedule. Contact Thomas Hoffman Air Conditioning & Heating for quick and meticulous duct cleaning.
It's a Complex Job
As mentioned earlier, ductwork cleaning is more complicated than most people think. Your HVAC system's ductwork has several parts, including grills, coils, and an air cleaner, to name a few. Removing, cleaning, and putting back all the different ductwork parts correctly is no easy task for the average person. That's why you need a licensed professional to safely clean your ducts without damaging any of the delicate parts.
It Takes a Lot of Experience
Dirt debris cakes the inside of your ductwork if you don't clean it as often as you should. You may have to do more than just scrub with a wire brush to get rid of this debris. Instead, you first have to break up the debris before you can start the scrubbing.
Breaking and cleaning up the debris requires a great deal of experience and precision because you've got to break off all the caked-up debris without damaging the ductwork. You also have to be careful with mold inside the ductwork that may be detrimental to your health.
Duct Cleaning Requires Special Tools
Despite being a DIY enthusiast, you may not have the appropriate tools for ductwork cleaning. Unfortunately, you can't just walk into Walmart and get yourself duct-cleaning tools. Duct cleaning requires specialized tools that are hard to come by. However, you can always count on the pros to have the right tools to leave your ducts spic-and-span.
Contact Thomas Hoffman Air Conditioning & Heating today if you need meticulous ductwork cleaning at affordable rates. You can leave the dirty work to us.
24/7 Service Call Now
At Thomas Hoffmann Air Conditioning & Heating, we pride ourselves in being a locally owned and operated HVAC company. With more than 30 years of experience and a master technician and mechanical engineer as our owner, we can replace, repair, and provide maintenance for your business or home's HVAC system.
(314) 471-7625