Knowing what's causing the problem and when to call a professional HVAC tech can keep your home warm all winter!
You've set the desired temperature on your thermostat, the temperature drops, but the heat doesn't kick on, and then your heart drops. There are few things worse than your furnace breaking on a cold day.
If your heater isn't working correctly, you need furnace repair services immediately. Thomas Hoffmann Air Conditioning and Heating can help! Call us and speak to our professional heating team to ensure that your home and family stay warm this winter.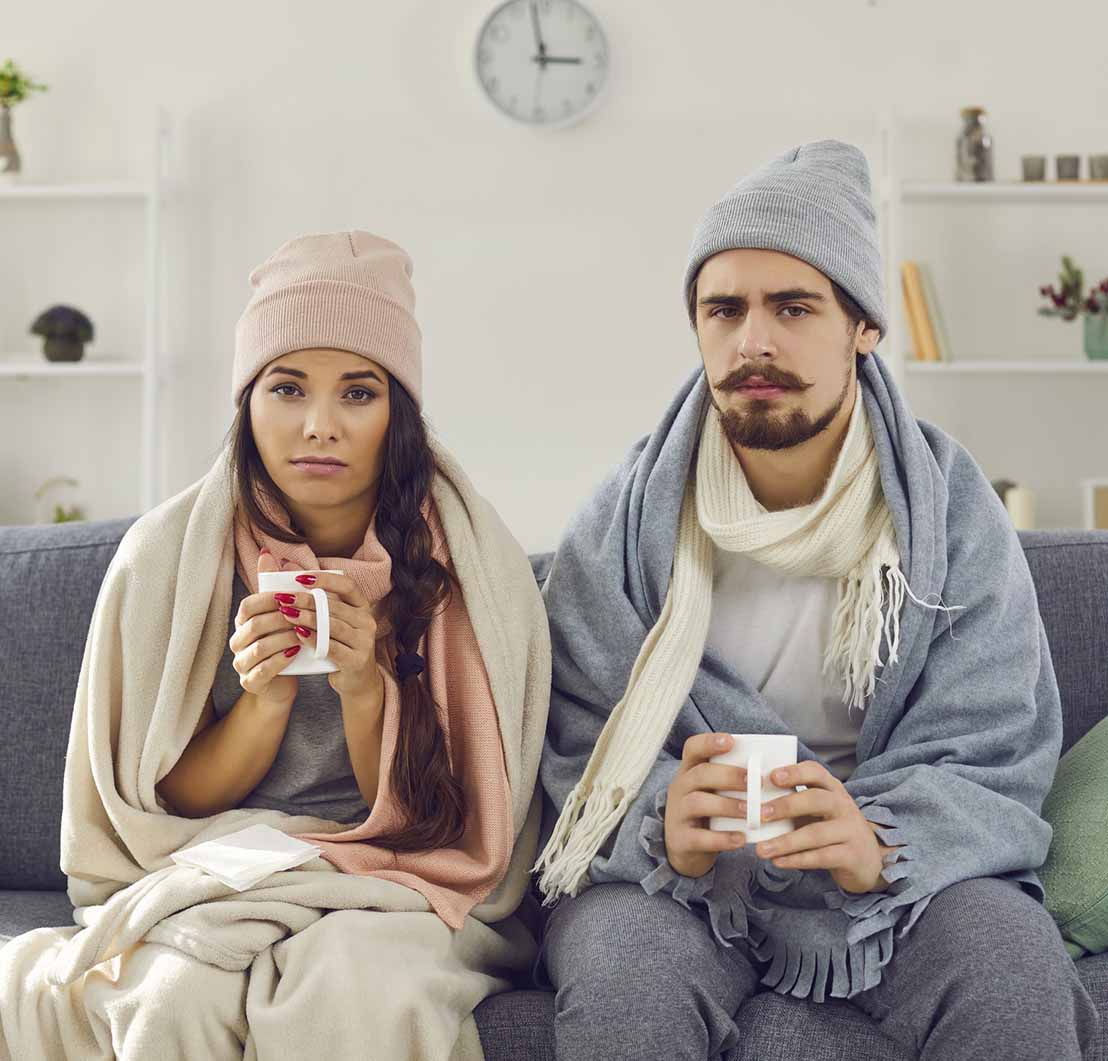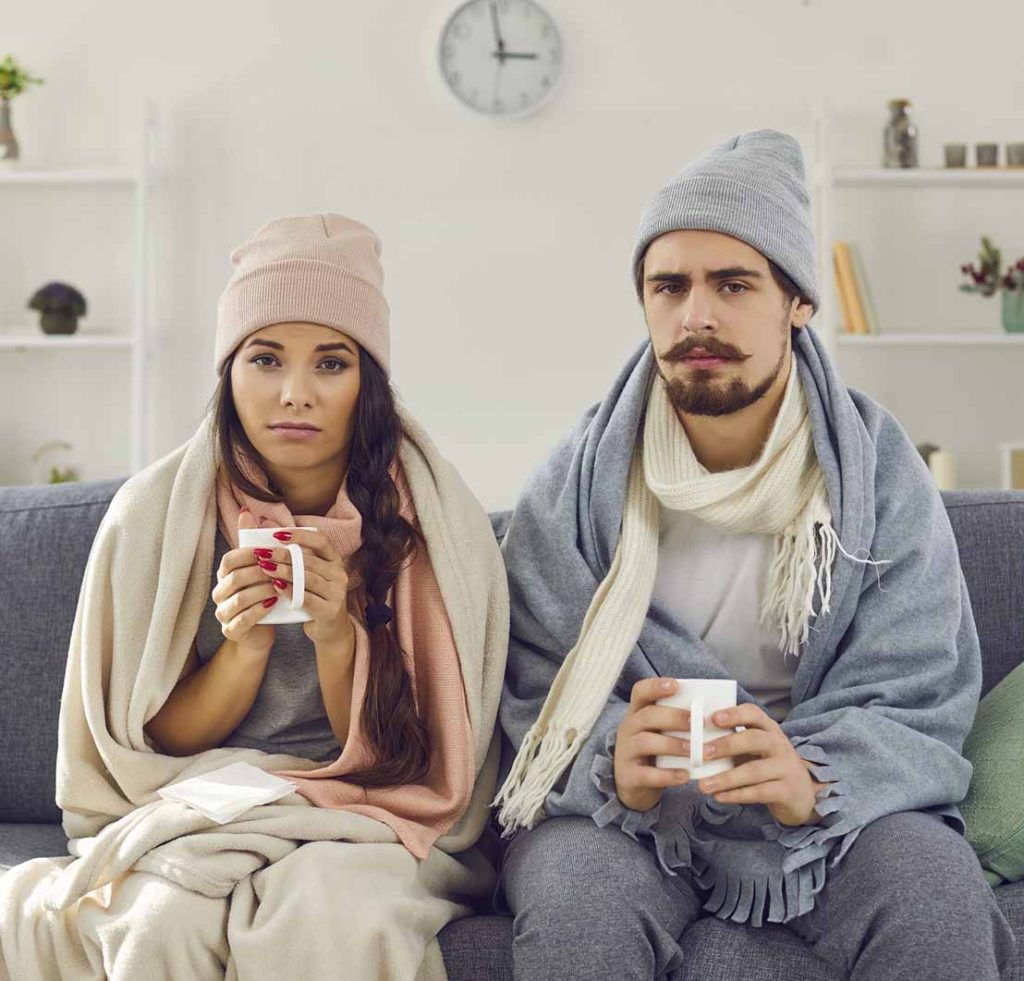 Why Is the Heater Not Kicking On?
There are a few reasons your heater isn't turning on when it's set. Before you call the HVAC company, you can check a few things first.
Check the thermostat – Make sure that your thermostat is set to the "heat" or "auto" setting. If it doesn't start, raise the temperature to the highest possible setting. Wait a couple of minutes to see if that gets the furnace going. If it doesn't switch on, you may have an internal problem with your thermostat or another issue that needs to be checked by an HVAC tech.
Check the air filters – Have you been changing your filter regularly? If not, it could be extremely dirty and block airflow completely. Clean or replace the filter and ensure all vents are open and clear.
Check the pilot light – If you have a gas furnace, check to ensure that the pilot light is on. Open the panel on the front of the unit to locate the pilot light. Sometimes it can be lit manually. You can try lighting it; your furnace will kick on if it stays lit. If it does not, there could be an issue with the assembly or sensor, and a professional would need to fix it.
Check the condensate pan – If the reservoir in the condensate pan is full, the heating system will not turn on. A professional HVAC tech will need to check for pipe blockages or replace the pump if it's broken.
If you've checked these issues and your furnace still isn't turning on, it's definitely time to call a professional HVAC company.
24-Hour Heating Repair Services
As most homeowners are aware, things break at inconvenient times. This is often the case with heating systems. For those critical times when you cannot wait until regular business hours, Thomas Hoffmann Air Conditioning & Heating offers emergency 24-hour repair services. Our certified and experienced technicians are available to handle the most complex heating system failures. It doesn't matter which brand you have or how old or new your system is; our team has extensive training and all the necessary tools and parts to keep you and your family warm when you need it most.
24/7 Service Call Now
At Thomas Hoffmann Air Conditioning & Heating, we pride ourselves in being a locally owned and operated HVAC company. With more than 30 years of experience and a master technician and mechanical engineer as our owner, we can replace, repair, and provide maintenance for your business or home's HVAC system.
(314) 471-7625