Buying the right size furnace for your home is essential, but choosing the right system can be overwhelming if you've searched online.
Every furnace has a limited lifespan – you'll need to replace yours at some point. Any homeowner that's had to buy a new furnace understands how tricky this can be. How do you find a furnace that's the right size and price? Thomas Hoffmann Air Conditioning and Heating can help!
Whether your current furnace needs to be replaced or you've had a new home built and need an HVAC system, we will help you determine the furnace that's the right size for your home and budget.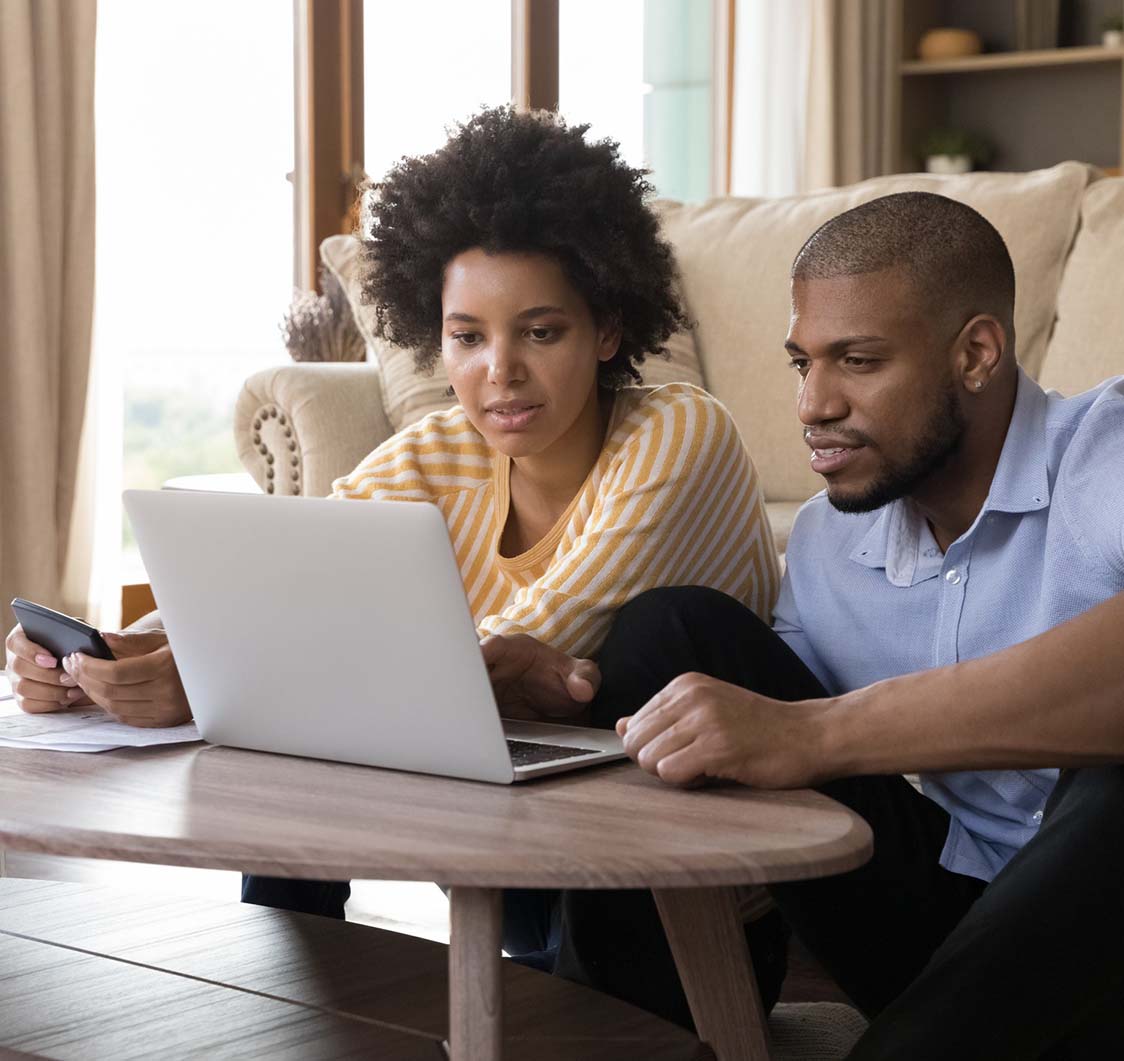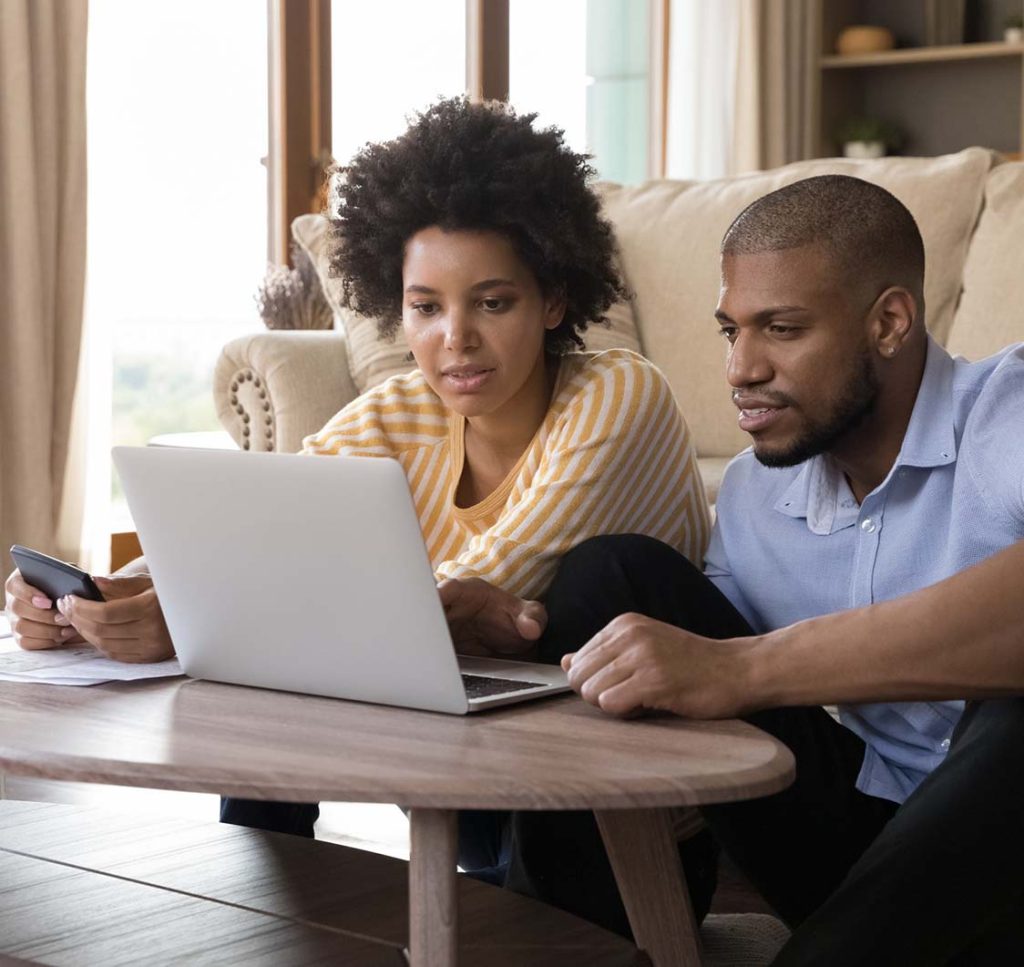 If you purchase an oversized or undersized furnace, you'll have problems either way. Buying the right size will ensure you're comfortable and won't spend more money on your heating bill than you need to.
If Your Furnace Is Too Big for Your Home
You may assume that an oversized furnace will ensure your home stays warm, but that's not true. A furnace that's too big can lead to problems like:
Less energy efficient – An oversized heater will lead to frequent turning on and shutting off. And if it does keep your home extra toasty, you'll be wasting heat either way.
Uncomfortable temperature – Oversized furnaces tend to work in quick bursts. When it gets cool, it'll turn on and cause certain parts of your home to heat up too quickly and become uncomfortably hot. Then, the heater will turn off, leaving warm rooms too warm and other rooms not warm enough.
Shortens heater lifespan – Constant cycling on and off of the furnace will cause excessive wear to the system and premature failure.
If Your Furnace is Too Small for Your Home
On the other hand, a furnace that's too small for your home leads to problems too. Some of these include:
Higher energy bills – Your furnace will be forced to work overtime to heat your home. This will cause your energy bills to rise.
Shorten lifespan – Just as one that is too big places excessive wear on a furnace, one that is too small does the same. It will wear out sooner than it should.
Uneven heating – You'll experience warm and cold spots throughout your home. You'll never get the temperature exactly right.
Uncomfortable temperature – Because you'll have uneven heating, the temperature will never be comfortable in the winter.
How to Calculate the Right Size Heater
Having the right size furnace is essential for any house. An efficiently heated home is paramount not only to comfort but also to safety. Also, homes that aren't appropriately heated can quickly increase a homeowner's energy bills.
Estimating the size of your furnace heating system involves considering various factors. The home's square footage is the most critical factor in determining furnace size.
After determining your square footage, you need to understand what BTU is and how to calculate the amount of BTUs per room. Because home heating requirements vary widely, furnaces come in various sizes and BTU ratings.
If you calculate what size furnace you need for your home, remember that this number is an estimate. Your qualified HVAC technician will be able to determine the exact size and model that's best for your home.
St. Louis HVAC Installtion
A reliable furnace will keep you and your family warm during the winter months in St. Louis. To ensure that you have the right heating system installed for your needs, Thomas Hoffmann Air Conditioning & Heating will follow our proven HVAC installation process.
We will help you determine which furnace is the perfect size. Contact us today to schedule your consultation. We will service all types and repair all brands of furnaces. If you need a new system, trust us to help determine which one best fits your needs.
24/7 Service Call Now
At Thomas Hoffmann Air Conditioning & Heating, we pride ourselves in being a locally owned and operated HVAC company. With more than 30 years of experience and a master technician and mechanical engineer as our owner, we can replace, repair, and provide maintenance for your business or home's HVAC system.
(314) 471-7625