Sitting in front of your fireplace creates a cozy and relaxing ambiance, but does running it save on your energy costs?
If you're looking for alternate ways to lower your energy costs this winter, Thomas Hoffmann Air Conditioning and Heating can help. We'll answer your questions regarding your fireplace and help you determine other ways to heat your home efficiently and save on energy costs.
Our St. Louis HVAC technicians are available 24/7 for heating services for your home.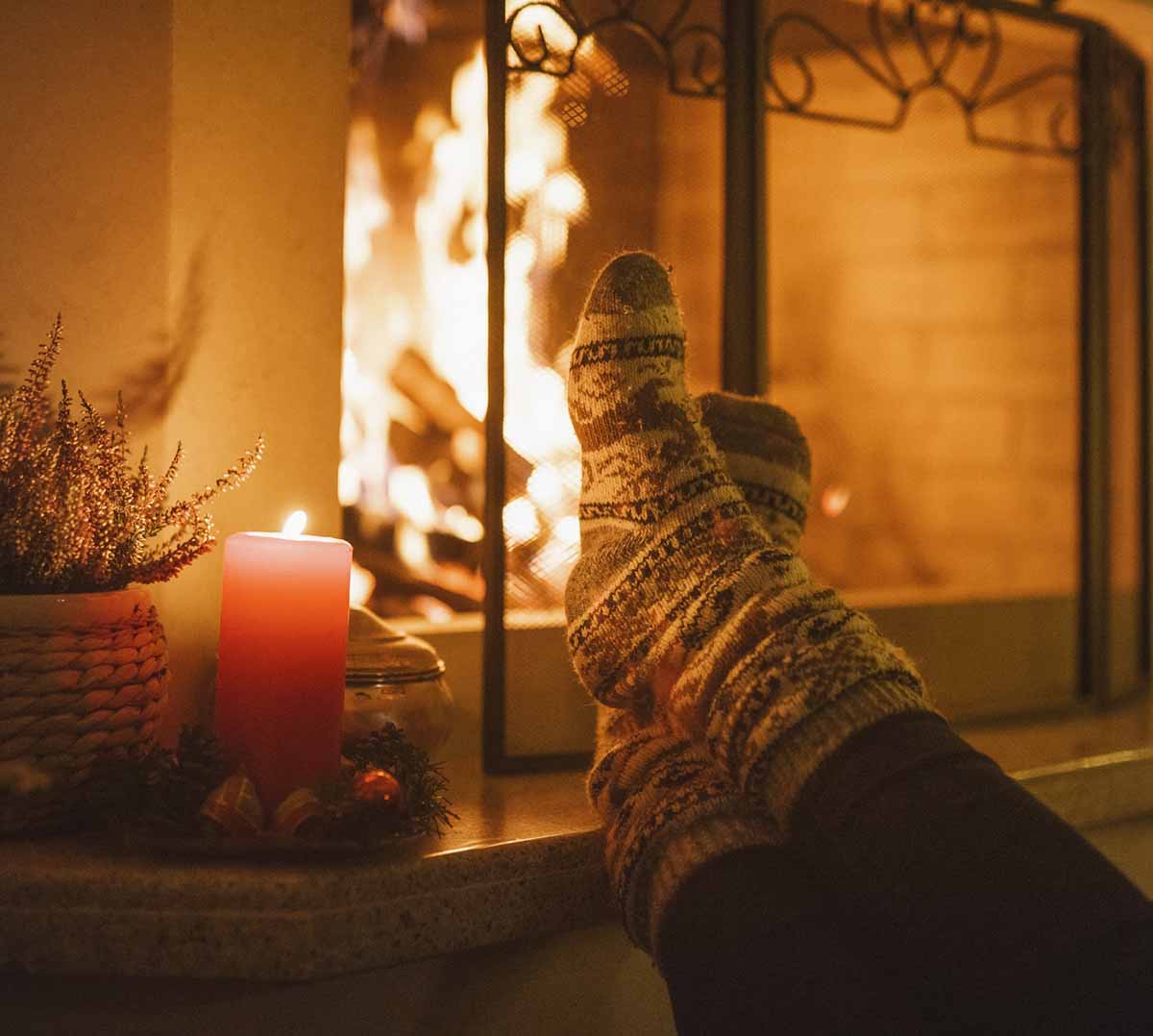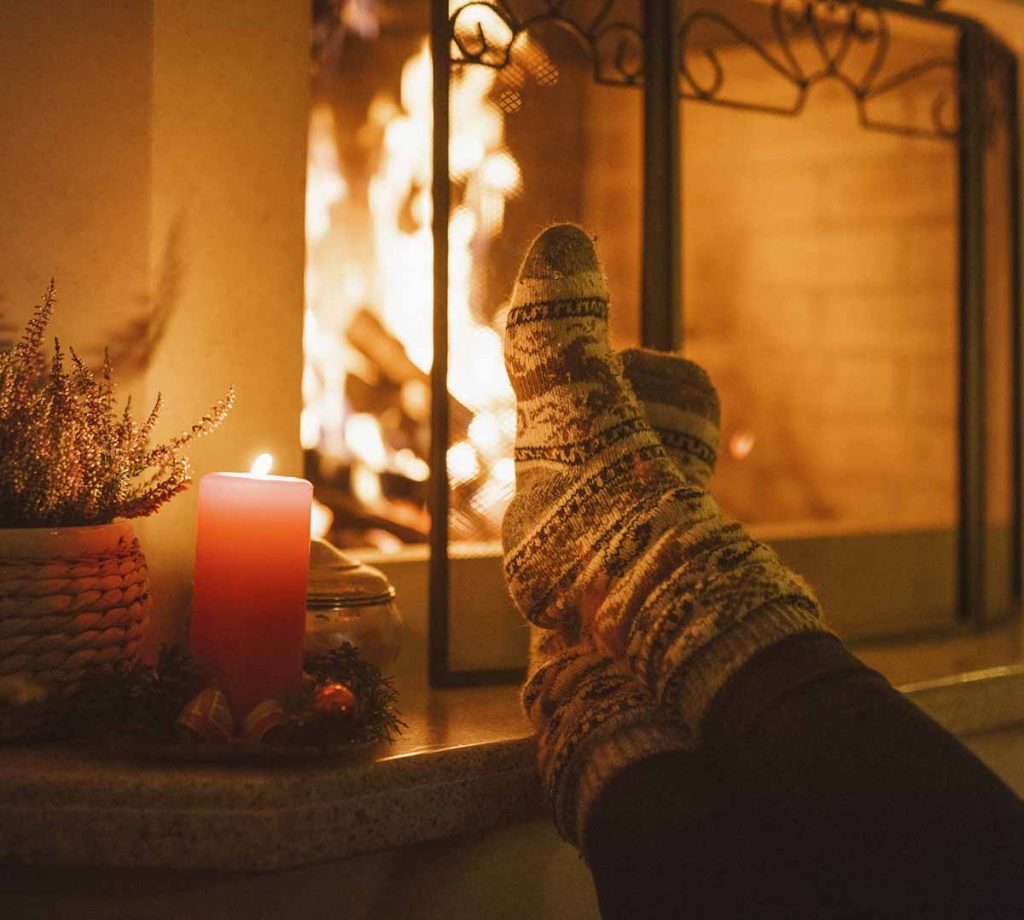 Can Running Your Fireplace Save Money?
Everyone loves sitting in front of a toasty fireplace on a chilly night. A warm fire creates a cozy atmosphere and heats your living room. But can the extra heat help you save on your energy bill? Some fireplaces are energy efficient, and others are not. So to answer this question, we need to look more closely at the type of fireplace you have in your home.
Wood-Burning Fireplace
A classic wood-burning fireplace provides the most traditional source of heat. However, they are also the least cost-effective for your heating bill. When using a wood-burning fireplace, 80-90% of all the heat generated escapes from the chimney. Also, when your fireplace dies down after use, you must leave the flu open until the fire stops smoking, typically overnight. During this time, your home's heat is sucked right out of your chimney.
Gas Fireplace
Gas fireplaces burn natural gas instead of wood. While they are similar in structure to a wood-burning fireplace, they generally contain ceramic logs that create the illusion of burning wood. They are very convenient to use, as they can be switched on and off at the touch of a remote or button. While they preserve more heat than a wood-burning fireplace, they still lose around 75% of the heat they generate. The cost of the natural gas you burn can increase your heating bill.
Gas Insert
A gas insert is a metal box that sits inside another metal box, usually fitted over a wood-burning fireplace. The air between the two layers of metal is heated and emitted outward. It's similar to a traditional gas-burning fireplace, except it retains significantly more heat. With a gas insert, only 20-30% of the heat produced is lost because it's not escaping out of the chimney. However, the downside to these fireplaces is, once again, the cost of propane or natural gas.
Electric Fireplace
An electric fireplace doesn't require wood or gas to operate. They draw cool air inward, heat it with coils, and then pump the warm air back out. Many units can change the color and ferocity of the artificial flames, making them highly customizable.
Of all the different fireplaces we've considered, electric fireplaces are the most cost-effective and heat-effective. Only about 1% of the heat they produce is lost. There's no smoke or gas to worry about, either. However, while this option may lower your gas bill, it may increase your electric bill. You would need to determine the cost difference between the two to decide which choice is best for you.
In Conclusion
In short, having a fireplace can be cozy and inviting during the cold winter months, but they aren't a good option when saving money on your utility bills. It's more cost-effective to use your fireplace to enjoy on occasion, not as a supplemental heating source for your home.
24/7 Service Call Now
At Thomas Hoffmann Air Conditioning & Heating, we pride ourselves in being a locally owned and operated HVAC company. With more than 30 years of experience and a master technician and mechanical engineer as our owner, we can replace, repair, and provide maintenance for your business or home's HVAC system.
(314) 471-7625