Dangerously cold weather is expected in St. Louis this coming week. When highs drop to the single digits or below zero, it becomes more challenging to keep your house warm.
Our furnaces work extra hard during these cold snaps. You must have a reliable heating system to keep you and your family warm and safe. At Thomas Hoffmann Air Conditioning and Heating, we can help you keep your home warm during severely cold weather. If you need heating services, call us 24/7 for repairs.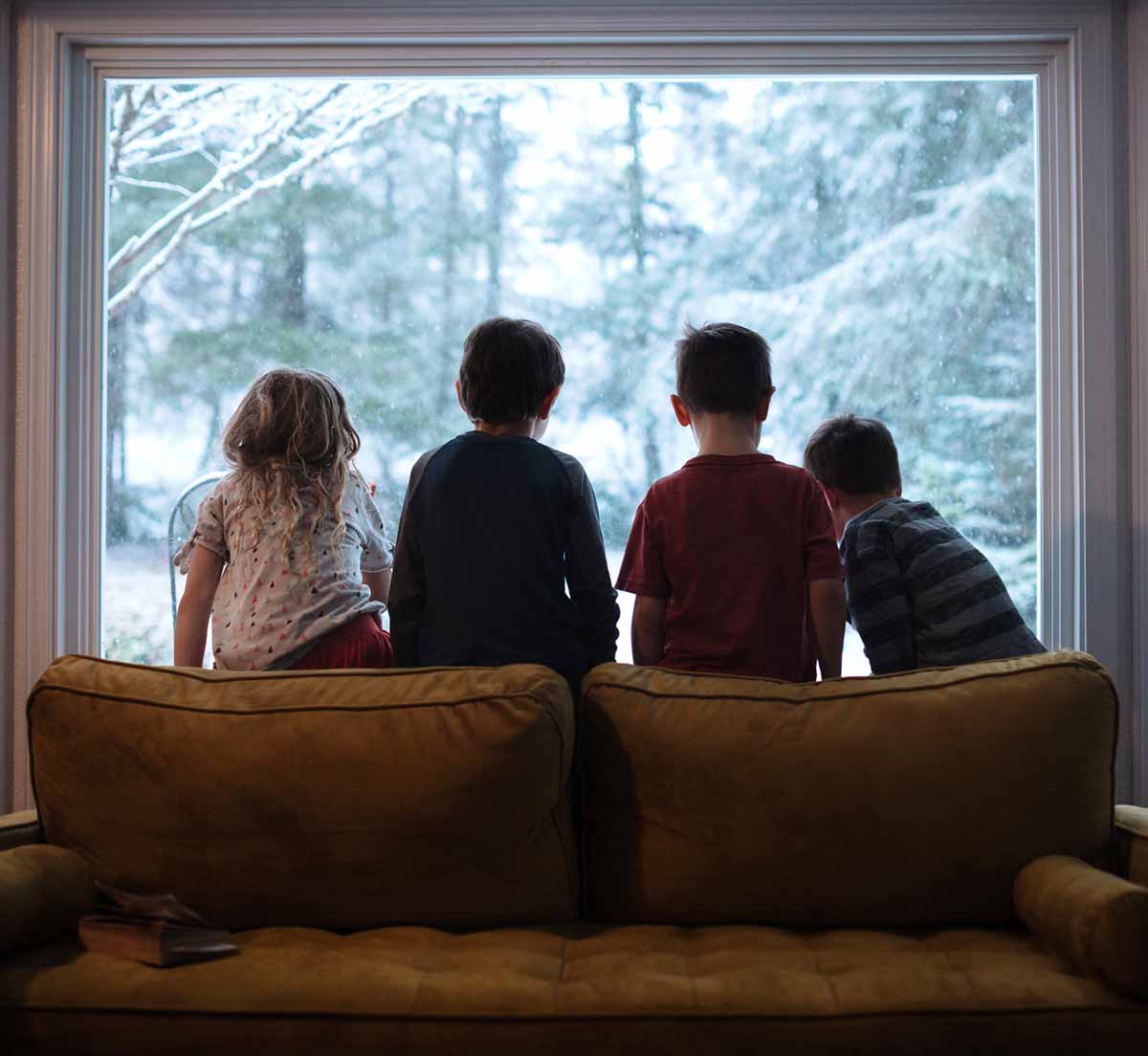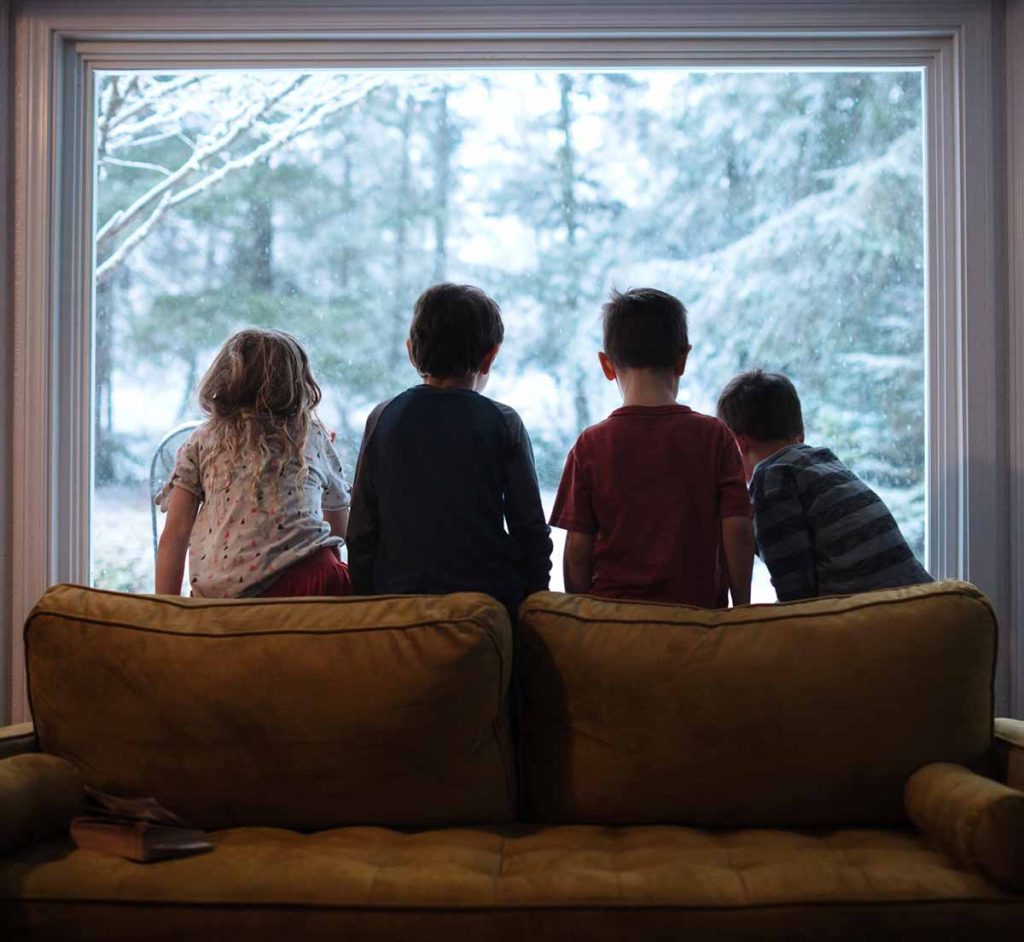 Here are some tips to keep the heat in and the cold out!
Lower your thermostat setting – When temperatures drop below freezing for several days, your furnace may be unable to keep up. If your house isn't warming up to the temperature you set, try lowering it a couple of degrees. Remember, the temperature of the air coming out of the vents doesn't get warmer by turning up your thermostat, so cranking up your heat will not heat your home faster. It's better to choose a temperature your furnace can realistically reach, even if it's a little lower than you prefer.
Keep your thermostat at a constant temperature – Once you have your thermostat set at a temperature your system can maintain, keep it set. Setting it at a lower temperature when you leave your house typically reduces energy costs. But during severely cold weather conditions, this only makes your system work harder and cycle longer to raise the temperature when you get home.
Replace your furnace filter – A dirty air filter decreases efficiency and restricts airflow. When not changed regularly, a dirty filter can cause wear and tear on your system, leading to premature failure. We recommend your filters are cleaned or replaced before freezing weather sets in.
Close unused vents and block drafts – If you have gaps around your windows and doors, seal them before temperatures drop. You can use heavy drapes, an insulation kit, weather stripping, and caulking to prevent air leaks. For exterior doors, such as a garage or mudroom, try an air-stopping snake or limit the use of those doors. Finally, close doors and vents to rooms you don't use, like spare bedrooms and sunrooms.
Don't use your wood-burning fireplace – We all enjoy sitting in front of a toasty fireplace on a chilly night. A warm fire creates a cozy atmosphere and heats your living room. However, using a wood-burning fireplace, 80-90% of all the heat generated escapes from the chimney. Also, when your fireplace dies down after use, you must leave the flu open until the fire stops smoking, typically overnight. During this time, your home's heat is sucked right out of your chimney.
Consider using a space heater – Extra heat is needed during extreme winter weather. Therefore, it's a good idea to have a space heater available. Many of them are inexpensive and relatively efficient. On frigid nights, limit your use of the rooms in your home and heat one area with a space heater.
These tips can help keep your family warm and safe during extreme weather conditions. When you need emergency HVAC services, call Thomas Hoffmann Air Conditioning and Heating.
24/7 Service Call Now
At Thomas Hoffmann Air Conditioning & Heating, we pride ourselves in being a locally owned and operated HVAC company. With more than 30 years of experience and a master technician and mechanical engineer as our owner, we can replace, repair, and provide maintenance for your business or home's HVAC system.
(314) 471-7625