Don't wait until your AC fails this summer to decide whether to repair it or have it replaced.
Your AC has worked wonderfully for many years. You've taken good care of it and had regular maintenance checks, but at some point, it will begin to have issues or up and fail one day. The decision to repair or replace your air conditioner isn't always an easy one to make.
Thomas Hoffmann Air Conditioning & Heating specializes in installing, repairing, and maintaining the cooling system for your home. Whether it's time to repair or replace your AC this summer, we can help you make the right decision.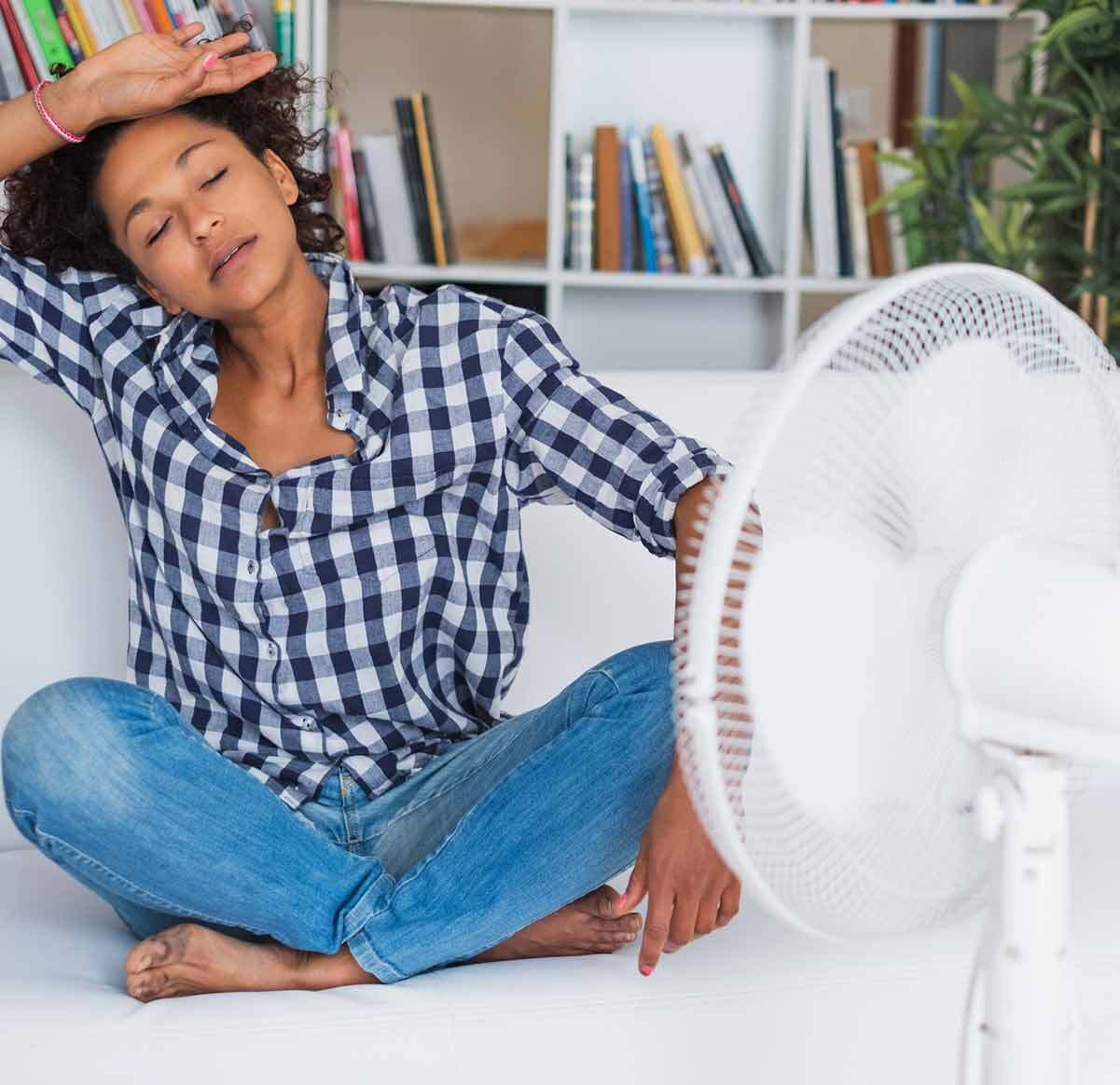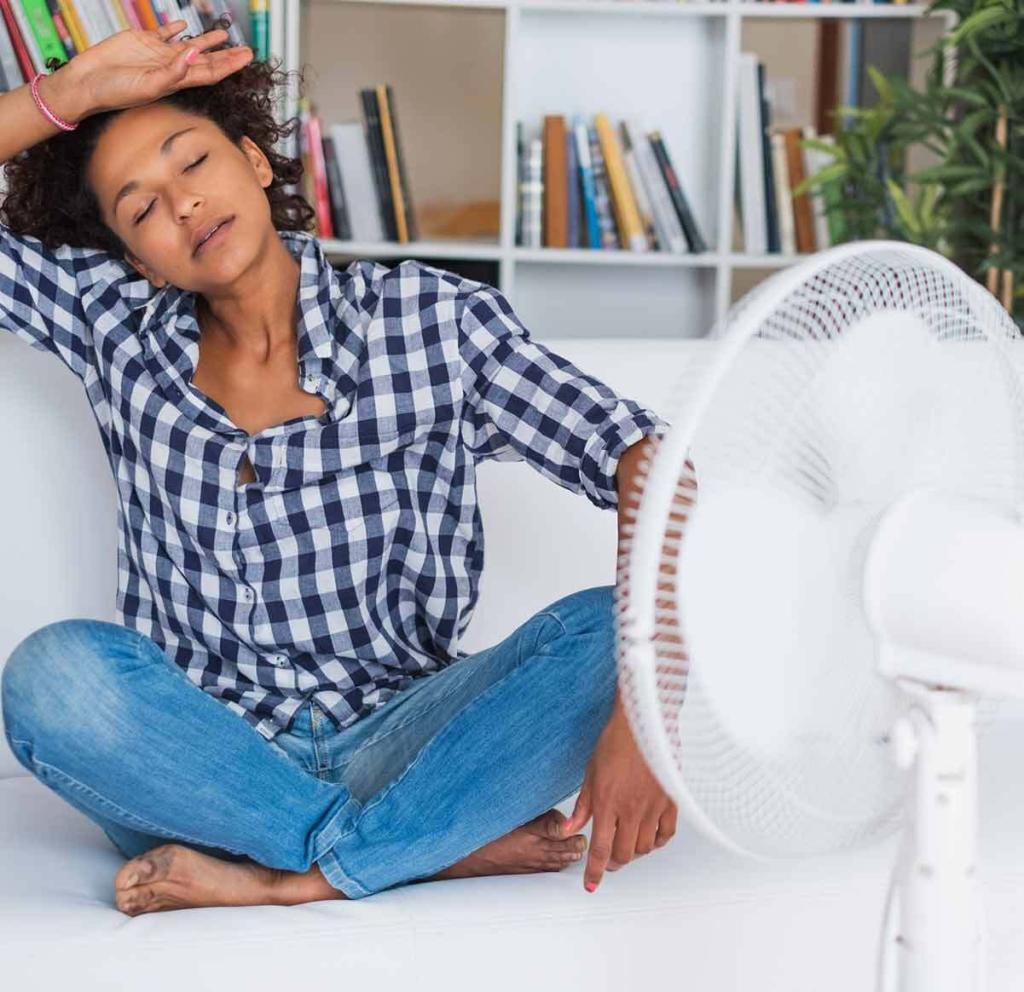 Time to Repair or Replace?
You'll call out an HVAC technician when your AC begins to have problems, hoping it's just a quick fix. But a common situation happens all too often; the tech tells you that your air conditioner needs a significant repair. When this happens, you have a big decision to make – repair or replace it. Should you put more money into a unit that might continue to have issues? How do you know which decision is best for your budget?
One of the first things to consider is the age of your system. Has your AC broken down just a few years after being installed, or has it been 30 years? A typical AC system will last about 15 years. A well-maintained unit may last up to 20 years or more.
Air conditioners usually don't just die, but there are specific components of every HVAC system that will have a higher failure rate. As an AC get older, these parts are more likely to weaken and fail. These tend to be some of the more significant components that are more labor-intensive. Our HVAC technicians will be able to explain the condition of each of them.
The significant components include:
The compressor
The evaporator/indoor coil
The condenser/outdoor coil
The electrical system
A compressor has electrical and mechanical parts. They typically last from 12 years to 20+ years. The evaporator coils are generally made out of copper, aluminum, and steel. They will begin to leak refrigerant as early as 12 years but may last longer. As for the condenser, they historically have a low failure rate and therefore have a longer lifespan. Each of these parts costs over a thousand dollars to replace. Therefore, consider the age of the system when making the best decision.
Another aspect to consider is the efficiency of the system. Have your energy costs begun to increase? If your air conditioner is either old or in disrepair, the costs will likely be higher. While cleaning and maintenance by an HVAC technician can help, some signs of age cannot be fixed without a complete replacement.
A few other factors to consider include:
How long will you be living in the house?
Does your current system meet your needs?
Do the benefits of replacing the system outweigh the costs?
The Next Step
Once you've determined the right choice, Thomas Hoffmann Air Conditioning & Heating can help with the next step. We can repair and replace any component on your AC system, or we can install a brand new unit. With over 30 years of experience, we have solved everything from minor issues with calibration to complete system failure.
24/7 Service Call Now
At Thomas Hoffmann Air Conditioning & Heating, we pride ourselves in being a locally owned and operated HVAC company. With more than 30 years of experience and a master technician and mechanical engineer as our owner, we can replace, repair, and provide maintenance for your business or home's HVAC system.
(314) 471-7625