Trust Trane for your family's indoor air quality and comfort!
Trane is a household name in the HVAC industry. For over a century, Trane established its position as a pioneer in climate control. Throughout the 20th century, Trane continued to innovate. These innovations helped revolutionize the HVAC industry and have changed how we handle heating and cooling.
At Thomas Hoffmann Air Conditioning & Heating, we repair and provide maintenance for all HVAC brands. However, as an experienced HVAC company, we trust Trane heating and cooling products.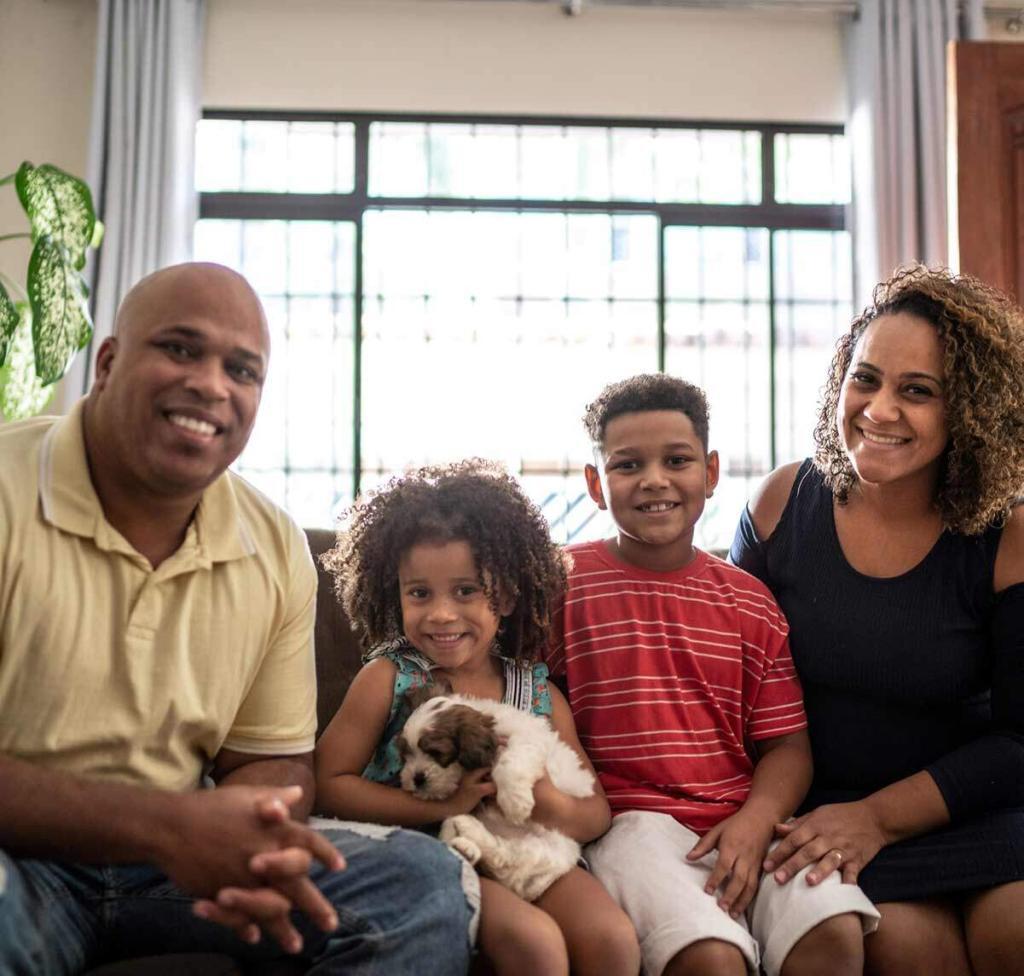 The Benefits of Buying a Trane
Is it time to buy a new heating or cooling system? Here are some benefits of buying Trane heating and cooling systems and things you should look out for to help you decide on your next purchase.
Dependability – Trane products have a strong dependability rating. This isn't something new; they've been dependable for over a century. They scored an "Excellent Rating" by Consumer Reports, their highest attainable rating. This rating was based on a survey of more than 20,000 customers.
Excellent Warranty – Trane ranks amongst the highest HVAC brands for customer satisfaction. One way they have accomplished this is through their warranties. While their products break down less often than other brands, they have a reputation for always honoring their warranties. Their standard base warranty can last up to 20 years, depending on the part.
Wide Variety of Products – Trane offers various models for both heating and cooling. These units vary in size, so you can always find a system that perfectly fits the size of your home.
More than Just Traditional Units – While their traditional heating and cooling systems are popular, they offer much more – heat pumps, air filtration systems, ductless systems, air handlers, etc.
Ahead of the Industry Standard – Trane has innovated the HVAC industry. They have the experience and understanding of HVAC systems that few others can match. Their products are typically ahead of the industry standard. When you buy Trane, you're getting a system that has been built from the ground out. You can be sure that your system will be efficient and functional.
Quiet Systems – Not only are Trane products dependable, they are quiet. Many central heating and cooling units are loud. But Trane units are among the quietest in the industry.
Air Conditioning Installation St. Louis
Summers in the St. Louis area can be sweltering and humid. If you need to buy a new air conditioning system this summer, Thomas Hoffmann Air Conditioning & Heating can help. We take pride in being a locally owned and operated HVAC company. With over 30 years of experience and a master technician and mechanical engineer as our owner, we can replace, repair, and provide maintenance for your business or home's HVAC system.
24/7 Service Call Now
30+ Years Experience – HVAC Engineer