What is the ideal humidity level for your home, and how can you manage it to achieve maximum comfort?
As a homeowner, you may spend a considerable amount of time thinking about heating and cooling your home. This is especially true now as temperatures in the St. Louis area continue to drop. But do you ever think about the humidity level in your home?
24/7 Service Call Now
30+ Years Experience – HVAC Engineer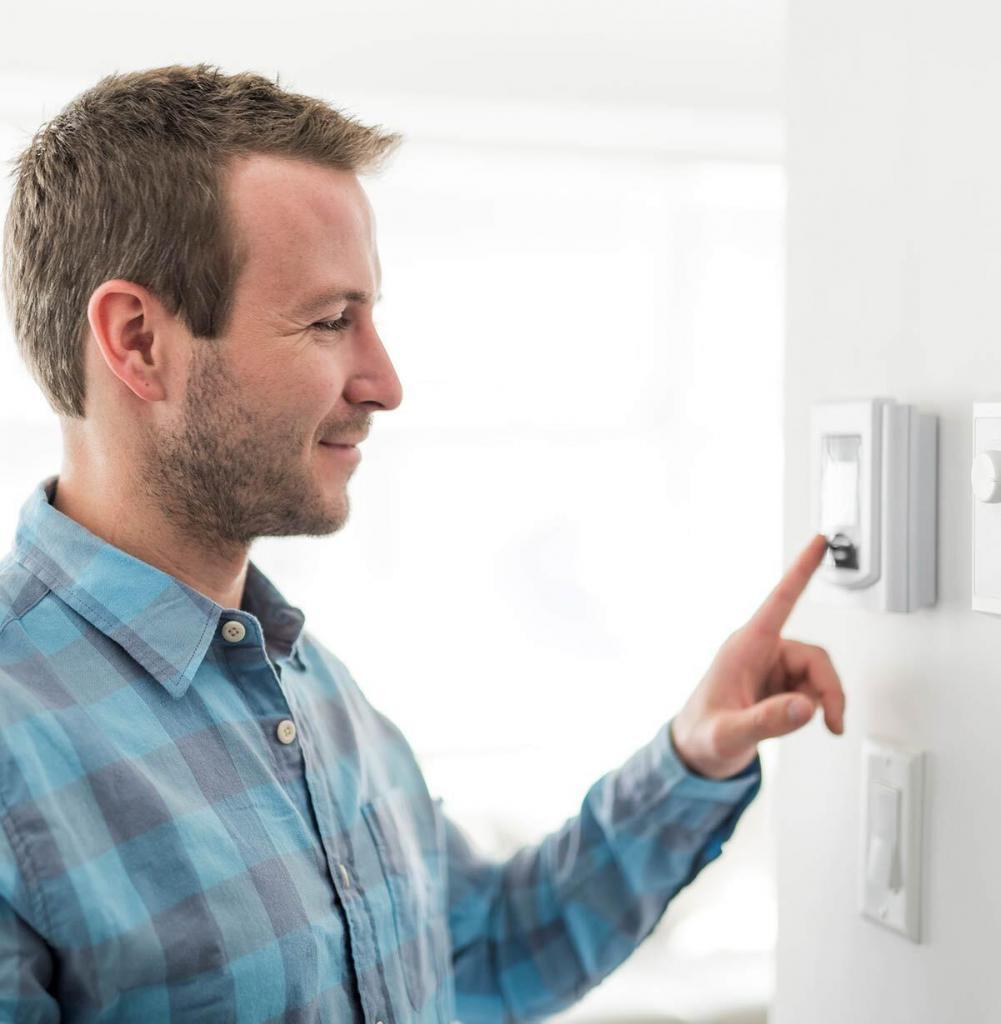 Controlling the humidity level inside your home can be just as essential to living comfortably as controlling the temperature. But what is the ideal humidity level, and how can you manage it to achieve maximum comfort?
What Is Humidity?
Before figuring out the right humidity level for your home, it's important to understand what exactly humidity is. To do this, it's essential to understand the difference between relative and absolute humidity.
Absolutely humidity – The absolute humidity is the measure of water vapor (moisture) in the air, regardless of the temperature. The higher the amount of water vapor, the higher the absolute humidity.
Relative humidity – Relative humidity is the amount of water vapor in the air expressed as a precentage. For example, a relative humidity of 50% means the air is holding 1/2 of the water vapor it can hold. As the temperature goes up or down, the capcity of the air to hold water changes.
Having a humidity level in your home that is too high or low can impact how you feel. The average humidity should range between 50-60% in the summer months. The humidity may need to be lower than 40% during the winter months to prevent condensation from forming on your windows. By staying in the correct ranges, issues can be prevented.
Managing Your Home's Humidity Levels
When humidity levels are consistently higher than the recommended levels, it can lead to various issues such as mold and mildew growth. When lower than recommended, they can lead to dry skin and itchiness. Humidity levels directly affect your home's indoor air quality.
No matter what the weather outside is like, the levels of relative humidity in the air can affect the comfort level in your home as well as the correct functioning of your heating unit. Gas and electric furnaces reduce humidity with dry heat. Air conditioners lower the moisture levels as the air cools. Here are a few ways to manage the moisture levels in your home:
Improving your home's ventilation will help control moisture levels in the air. Keep your doors and windows tightly shut when the humidity is high outside. Also, make sure that your bathrooms, dryer, and stove hood exhaust vents are in good condition and routed outside.
Upgrading to a high-efficiency HVAC unit is another way to manage humidity levels effectively. Specific systems work in line with each other to monitor your home's moisture levels. You can input your desired settings using the master control, and the system modifies all the variables.
A third way to manage moisture levels is to install a humidifier or dehumidifier. Portable units are suitable for humidity problems limited to one area of your house, such as your child's room or basement. However, if the issue encompasses the entire home, a whole-home humidifier or dehumidifier can work with your HVAC system.
Indoor Air Quality St. Louis
If you are concerned about your indoor air quality, contact Thomas Hoffmann Air Conditioning & Heating today! We have comprehensive indoor air quality solutions with over 30 years of experience in the HVAC industry and a master technician and mechanical engineer as our owner.
24/7 Service Call Now
30+ Years Experience – HVAC Engineer