We can help your small business reduce costs and increase energy savings by accurately matching capacity to performance needs.
As a small business owner, you have a basic expectation from an HVAC system – customer and occupant comfort all year long. Split systems offer the perfect combination of design flexibility and energy-efficient comfort that's easy to service and maintain.
At Thomas Hoffmann Air Conditioning and Heating, we offer a full line of Trane air conditioners and heat pumps to meet the needs of many small commercial applications. We provide installation, maintenance, and repair services for all brands of split systems.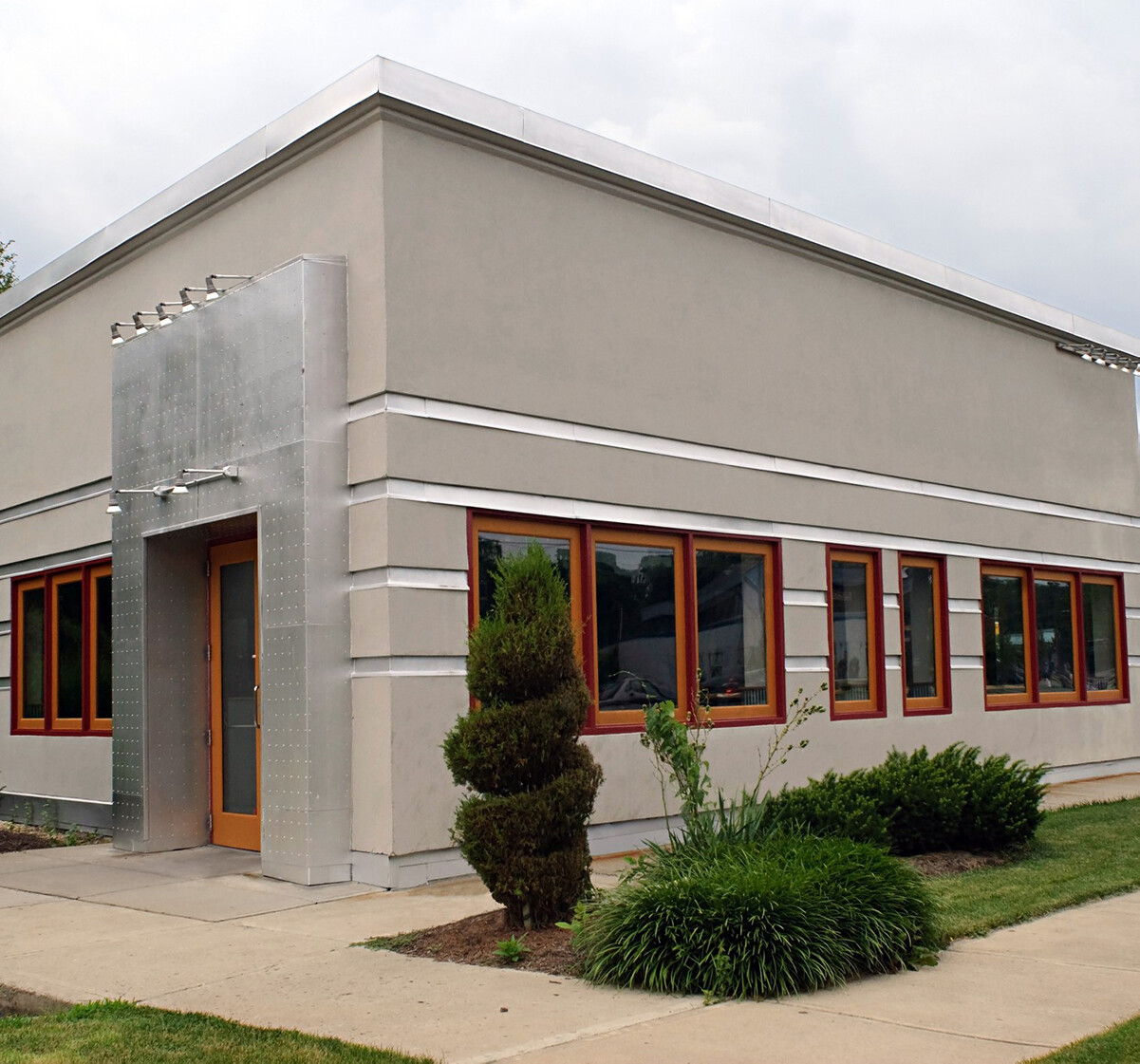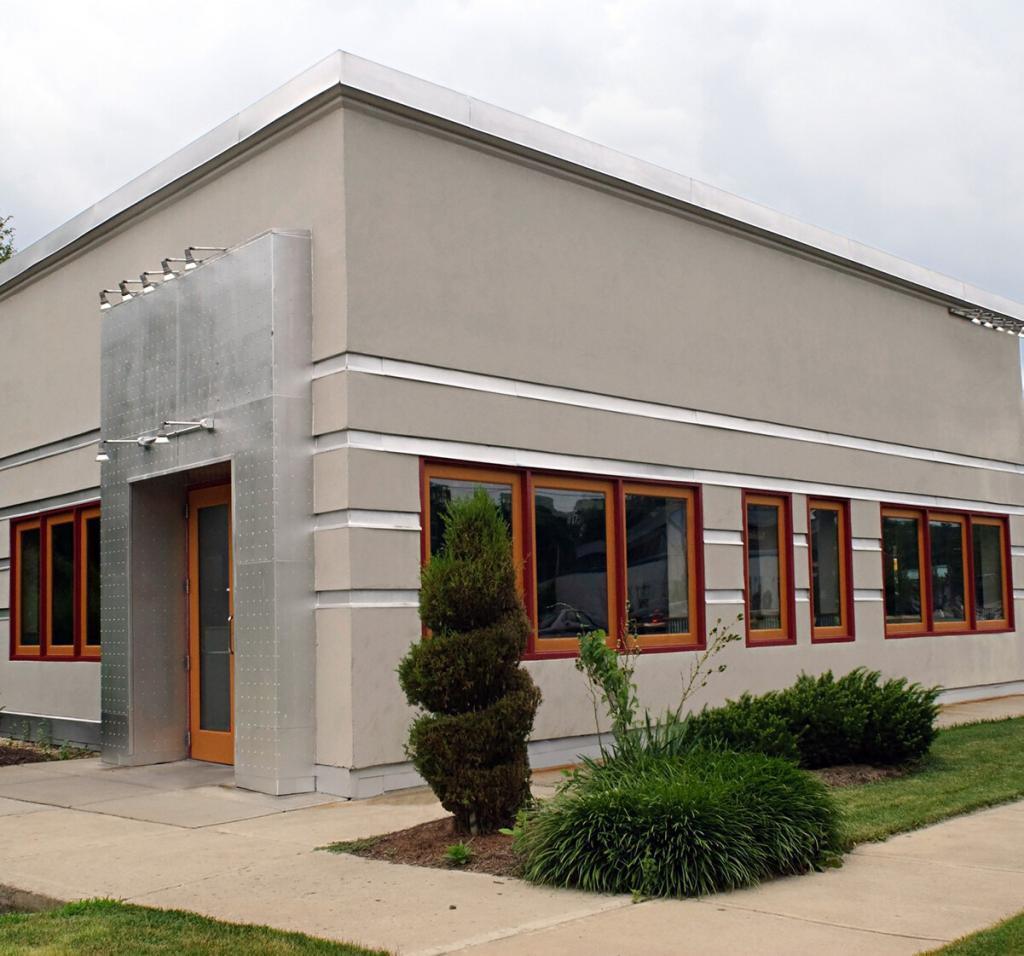 What Is a Split Air Conditioner System?
A split AC also referred to as ductless split AC, is an AC system comprising two separate units: an indoor and outdoor unit. The outdoor unit houses the compressor and condenser components. And it's usually mounted on or near the room's exterior wall that needs to be conditioned. The indoor unit is installed indoors and contains the distribution and filter components.
Benefits of a Split Air Conditioner System
There are many benefits of investing in a split air conditioner. Here are some of them:
Reduced Energy Loss: According to Energy Star, about 20 to 30 % of the energy that moves through a ducted system is lost. This means that ducted AC systems require more energy to work efficiently. More energy equals more energy bills. Split systems are ductless, meaning no hot and cool air is lost during transfer or due to poorly installed ductwork. This will translate to reduced energy bills.
Easy maintenance: Another perk of a split system is that they're easy to operate and maintain.
Optimization: You can easily optimize your split Ac to match your preference and lifestyle. These ACs also offer you total control.
Quiet: Another notable advantage of split-type ACs is that they are much quieter than other AC systems.
Elegant look: Split AC systems come with a beautiful and stylish design that can work perfectly with any home design and type– from a single-family home to a condo or commercial building. In addition, mini-splits provide homeowners with multiple configurations and mounting options. For instance, some units can be suspended from the ceiling while others, like the mounted flush, can be hung on the wall.
Cost-effective: As mentioned earlier, split systems are ductless. No ductwork means quicker and more affordable installation.
Let Us Install Your Split System
Are you looking for an HVAC company in St. Louis that can meet all of your HVAC needs? Contact Thomas Hoffmann Air Conditioning & Heating today! Our HVAC experts will help you do the installation right. We'll also help you optimize your unit to match your preference and needs.
24/7 Service Call Now
At Thomas Hoffmann Air Conditioning & Heating, we pride ourselves in being a locally owned and operated HVAC company. With more than 30 years of experience and a master technician and mechanical engineer as our owner, we can replace, repair, and provide maintenance for your business or home's HVAC system.
(314) 471-7625