Thomas Hoffmann Air Conditioning and Heating also understands this and can help you achieve thermal comfort for your commercial space.
If you own or manage a business, you're likely concerned about creating an indoor atmosphere that's comfortable for everyone while balancing energy efficiency and your sustainability needs.
24/7 Service Call Now
30+ Years Experience – HVAC Engineer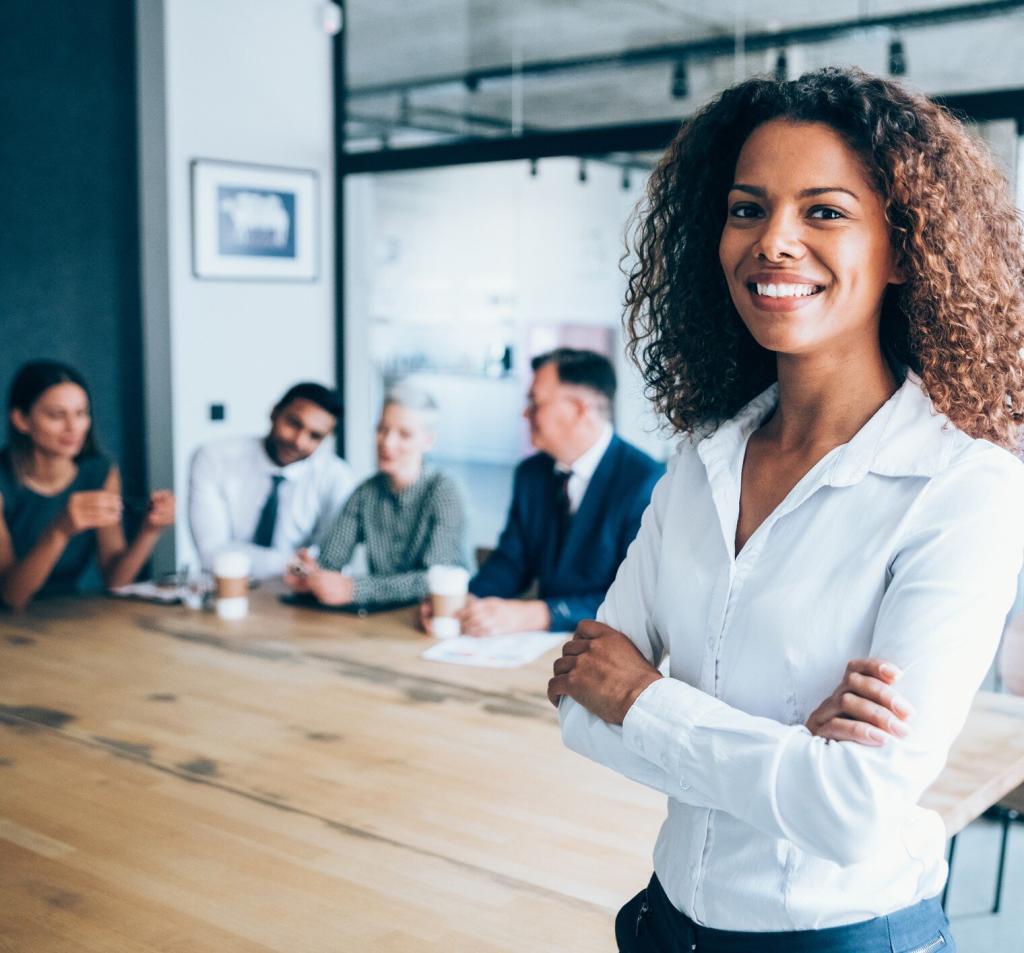 What is Thermal Comfort?
Thermal comfort refers to the perceived feeling of being hot or cold. Each person may experience the same room temperature slightly differently in a room full of people. One might feel too warm, while another may feel cold. These perceptions are primarily influenced by clothing, age, and the season. It also depends on whether one person is seated near a sunny window or under an AC vent.
Factors That Influence Thermal Comfort
Several factors influence the thermal comfort of a building. However, six variable factors needed to maintain a healthy balance include:
Air temperature – It is a common component of thermal comfort. Air temperature is the temperature of the air surrounding the body.
Humidity – High humidity means there is a lot of water in the air. This prevents the skin from evaporating sweat, which is the primary way we cool down to regulate body temperature.
Radiant temperature – Also called thermal radiation, is the warmth that radiates from a warm object like radiators, cookers, machinery, and other hot surfaces. We understand this concept by considering how hot the kitchen gets when the oven is on. Even if the building temperature is similar in each room, the thermal radiation from the oven will increase the kitchen temperature.
Air velocity – This refers to how quickly air moves across a person. In an artificially heated room, still air can make people feel stuffy. Feeling a cool breeze can help a person cool down, even if the air temperature is not reduced.
Clothing – Wearing too few or too many clothes for the environment plays a significant role in thermal discomfort. A man may be dressed in a suit at a business dinner, while a woman may be dressed in a strapless dress. In this scenario, even if the environment is not considered too warm or cool, wearing too much or too little clothing can affect thermal comfort differently.
Metabolic heat – One employee may exert physical activity while the other is sitting at a desk doing computer work. The employee doing the physical task will produce more heat. That person may feel hot while the sitting person may feel cold even though they are both in the same room. The person's size, weight, age, fitness level, and gender can impact how warm or cold they feel.
An Indoor Atmosphere That's Comfortable and Efficient
When your employees or tenants are uncomfortable in your building, you will hear about it. It can affect your bottom line and other aspects of your business. Maintaining a balanced atmosphere that makes everyone happy is challenging, but it is possible!
At Thomas Hoffmann Air Conditioning and Heating, we will help you manage the comfort level of your building while maintaining lower energy costs.
24/7 Service Call Now
30+ Years Experience – HVAC Engineer