Routine assessment and testing of your facility's indoor air quality will identify issues before they become significant problems.
Protecting your employees by providing a safe, high-quality indoor environment is essential as a building owner or manager. However, many managers or supervisors request air quality testing when an employee makes a complaint or files a grievance. But this is often too late. At this point, employee morale and productivity have already suffered.
Routine assessment and testing of your facility's indoor air quality will identify issues before they become significant problems.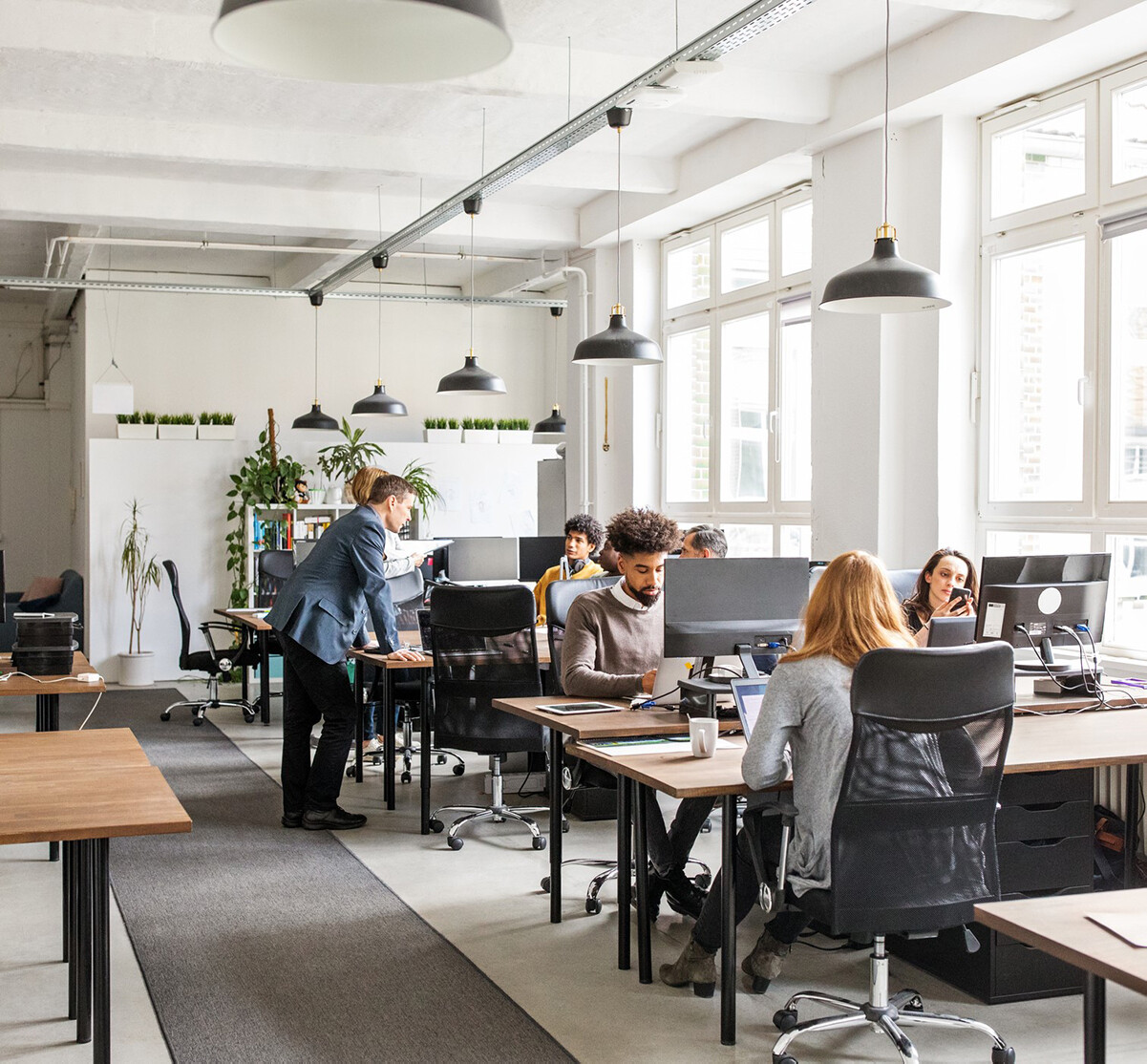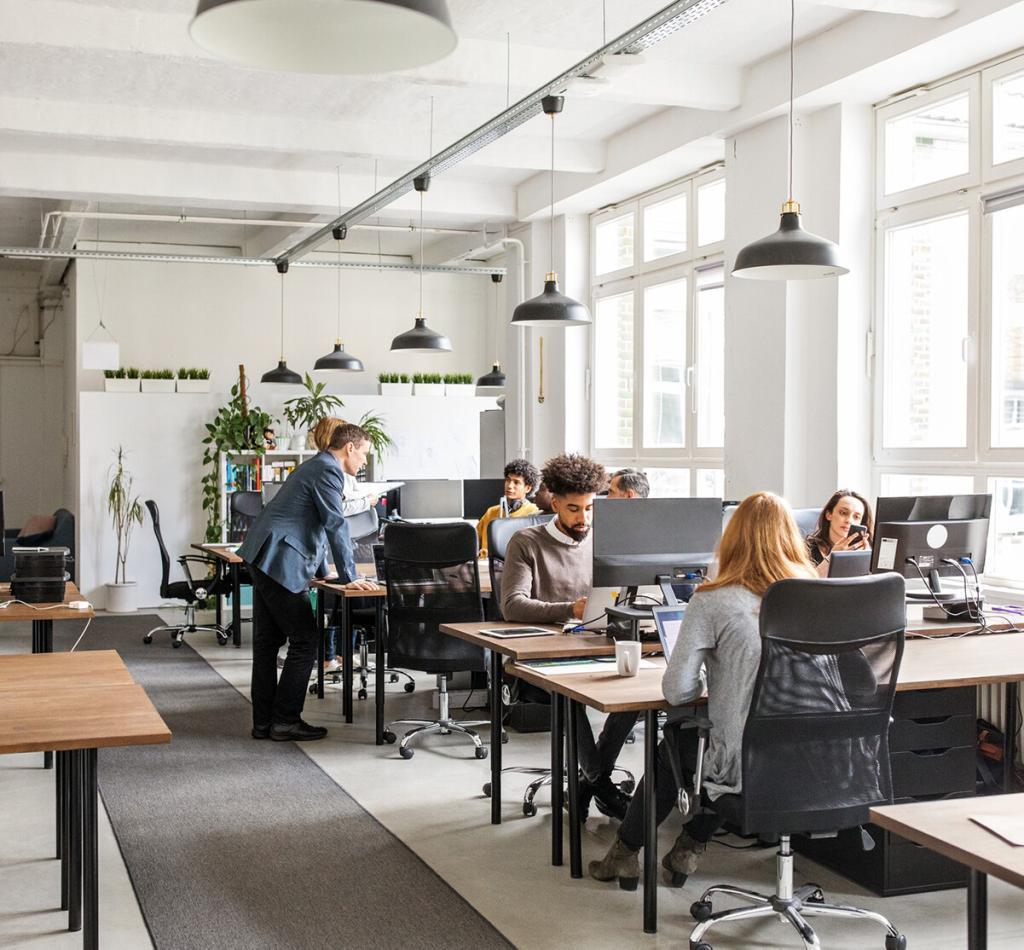 Customized IAQ Assessment
When you schedule an indoor air quality (IAQ) assessment with Thomas Hoffmann Air Conditioning and Heating, we will create a customized approach that addresses your unique situation. We first complete a comprehensive on-site visual inspection and physical measurement of air quality indicators. Then, we perform an audit using remote air quality sensors. We will perform a before-and-after analysis of mitigation options that are customized to improve the IAQ of your unique facility.
After the initial assessment, we will provide solutions and strategies to help you meet your goals and industry guidelines. Our solutions are based on science and data and are designed around the specific needs of your building, occupants, and climate. We work with you to understand your HVAC needs, preferences, and budget before making any suggestions.
What We Test For
Pollutants can be caused by outdoor or indoor sources, including building maintenance, building occupant activities, housekeeping, pest control, renovation or remodeling, and new furnishings or finishes. Therefore, we test for these key pollutant categories:
Biological contaminants – Concentrations of mold, pollen, bacteria, viruses, and dust mite allergens. There a various factors that can contribute to each of these pollutants. Poor maintenance and housekeeping, inadequate humidity control, or things people bring into the building are just a few possible contributing factors.
Particles – Anything light enough to float through the air can harm a person's health. Particles of dust, dirt, or other substances may be ventilated into the building from outside or produced inside with things such as sanding wood, printing, copying, and operating specific equipment.
Chemical pollutants – Emissions from products used in the building, gases such as carbon monoxide and nitrogen dioxide, and accidental chemical spills.
Maintaining good IAQ requires attention to the facility's heating, ventilation, and AC system. The HVAC system, along with the space's design and layout, can significantly impact how contaminants are distributed and removed.
Schedule Your IAQ Assessment
Don't wait until there's a significant issue to have it checked out. Schedule your indoor air quality assessment today with our certified and experienced technicians. There is no service we offer that is more cost-effective than preventative maintenance. Our equipment upkeep programs improve efficiency for lower operating costs year-round.
24/7 Service Call Now
At Thomas Hoffmann Air Conditioning & Heating, we pride ourselves in being a locally owned and operated HVAC company. With more than 30 years of experience and a master technician and mechanical engineer as our owner, we can replace, repair, and provide maintenance for your business or home's HVAC system.