Thomas Hoffmann Air Conditioning & Heating can help! We provide complete HVAC services as well as tips on ways to stay safe.
Ice cream on a hot day sounds so refreshing! When the summer heat gets unbearable, we look for ways to cool down. And for a good reason – St. Louis summers are hot!
St. Louis is located near the geographical center of the U.S. We're affected by the warm moist air that originates in the Gulf of Mexico. Our summers are hot and humid and insanely volatile. So how can you and your family stay cool and safe this summer?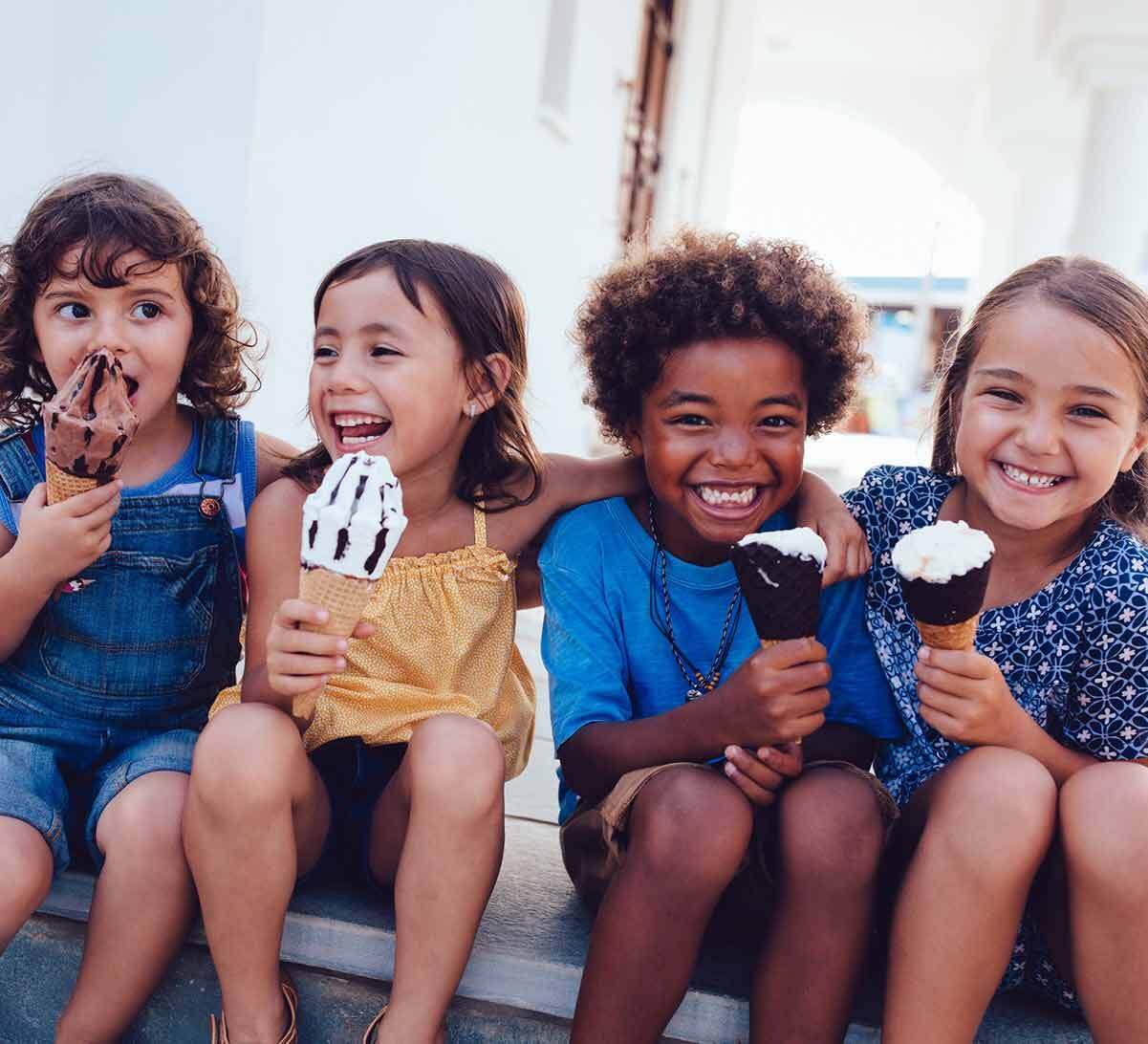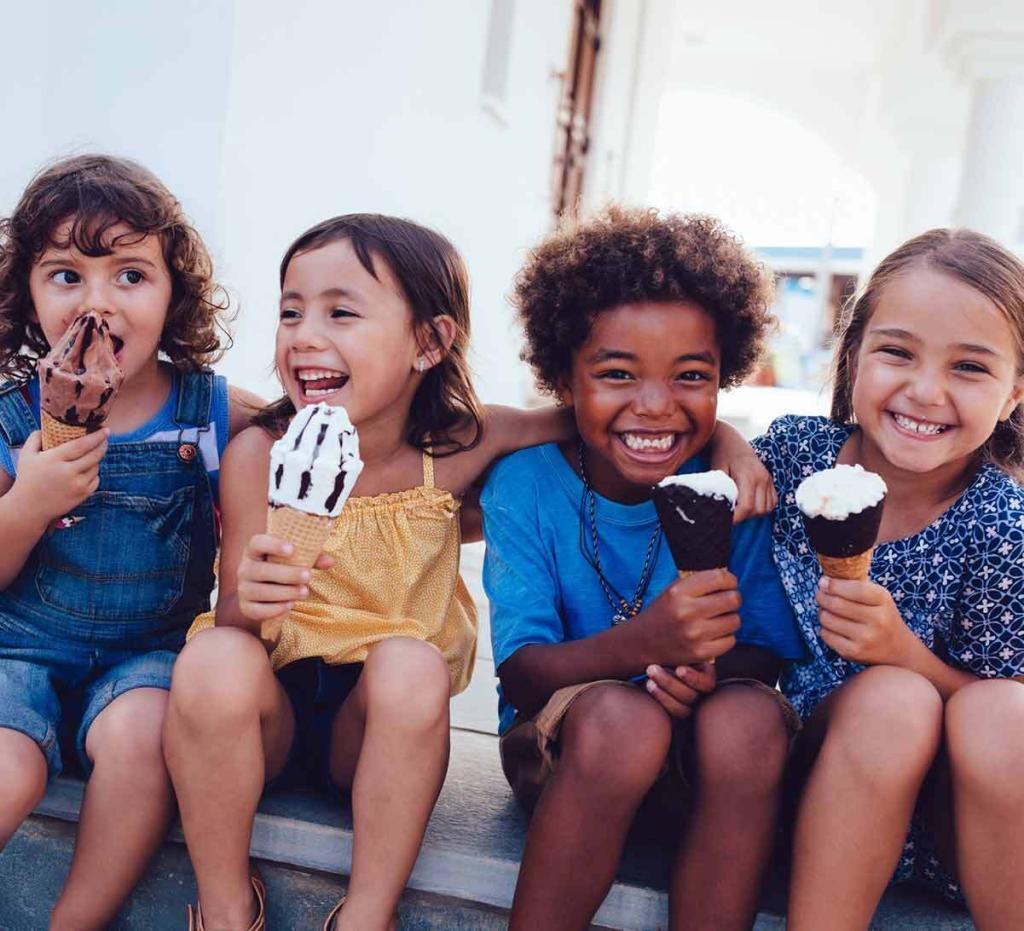 Thomas Hoffmann Air Conditioning & Heating can help! We provide complete HVAC services to keep your home or business consistently cool. But summer heat can be dangerous, so we also offer tips on ways to stay safe.
Ways to Stay Cool and Safe
Whether you choose to be outside or not in the summer months, staying cool is practical and beneficial for your overall wellbeing. Whether playing or working, these helpful tips can keep you and your family safe this summer.
Stay hydrated – It's essential to drink plenty of water throughout the day. One idea is to freeze a bottle of water that will thaw into a perfect ice-cold drink.
Dress correctly – Choose loose, lightweight, breathable fabrics such as linen or cotton. Synthetic materials can trap heat and make you hotter.
Choose the right time – Don't go for a jog on a sunny street at 1:00 in the afternoon. Instead, plan outdoor exercise for cooler times of the day, such as the early morning or late evening. If you can't do that, consider scaling down on the length or intensity of your outdoor exercise.
Eat right – Keep your core temperature down by eating smaller meals and choosing foods that provide hydration, such as watermelon, cucumbers, salads, and other fruits and vegetables.
Find the shade – When you can walk or sit in shaded areas, embrace that option. Also, umbrellas are good for more than just rain. Consider using one the next time you have to walk in the sun. It'll protect you from the heat and UV rays.
Take a break – Heat exhaustion is no joke. Without prompt treatment, it can lead to heatstroke, a life-threatening condition. When you feel excessively hot, it's time for a break. Find some shade or go inside where there's air conditioning, drink water or sports drinks, and rest.
Get in the water – Run through a sprinkler, and take advantage of the community pool and splash pads.
Whatever your plans are this summer, find ways to stay cool and safe. Remember that heat exhaustion is serious, and don't ignore the signs. Finally, keep your air conditioning system working correctly.
24/7 Service Call Now
At Thomas Hoffmann Air Conditioning & Heating, we pride ourselves in being a locally owned and operated HVAC company. With more than 30 years of experience and a master technician and mechanical engineer as our owner, we can replace, repair, and provide maintenance for your business or home's HVAC system.
(314) 471-7625