Regularly scheduled AC maintenance is necessary to maintain your system correctly this summer.
When it's hot outside, it isn't easy to make the indoor environment in your home cooler. Your HVAC system has to work harder, and when the heat doesn't let up, your system gets overworked.
So what can you do to prevent your AC system from locking up this summer? Thomas Hoffmann Air Conditioning & Heating can help! With more than 30 years of experience and a master technician and mechanical engineer as our owner, we can replace, repair, and provide maintenance for your home's AC system.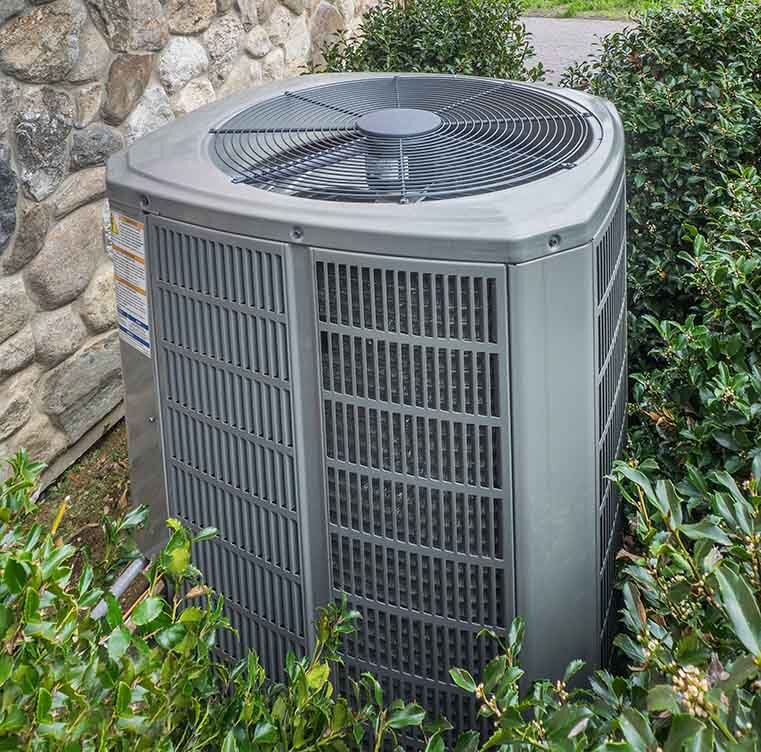 Tips for Troubleshooting Your AC
As a homeowner, there are several things you can do to help your AC system. Some tips to prevent overloading your air conditioner include:
Maintenance – When you schedule regular maintenance visits with an HVAC company, you can avoid specific problems altogether. It can help prevent costly unexpected breakdowns, higher energy bills, and improper performance.
Replace the filter regularly – Replacing your filter regularly is essential to extend the life and efficiency of your air conditioner. If the filter gets dirty and clogged, it will restrict airflow, making your AC system work much harder to circulate air throughout your home. In addition, a dirty filter could cause the HVAC to overheat and shut down.
Clear all debris – Your AC unit is located outside. When we experience heavy rain and storms, branches, leaves, and other debris can get stuck on and around the air conditioner. This will prevent your system from working correctly. Therefore, especially after a storm, check to ensure the system is clear of debris.
Normal wear and tear – An HVAC system has many components that must work correctly to ensure reliability and efficiency. The performance of your AC can be affected by the normal wear and tear on these components and parts. Therefore, to prevent normal wear and tear from leading to replacing the system, call an HVAC company to check these parts and replace them if necessary. Preventative maintenance will save you more money in the long run!
Call Thomas Hoffmann Air Conditioning & Heating
Your air conditioning system is more than just a machine that keeps you cool when it's hot. It should be reliable, lower your energy costs, and maximize efficiency. When you schedule preventative maintenance from Thomas Hoffmann Air Conditioning & Heating, we will protect your investment and ensure long-lasting comfort and reliability all summer. Annual service is essential for your cooling system's performance and continued operation.
24/7 Service Call Now
30+ Years Experience – HVAC Engineer