If you've noticed the spike and are worried about your energy bill, we have a few tips for saving on your utilities this spring and summer.
The cost of gas, groceries, and home goods is surging. If you've noticed the spike and are worried about your energy bill, we have a few tips for saving on your utilities this spring and summer.
24/7 Service Call Now
30+ Years Experience – HVAC Engineer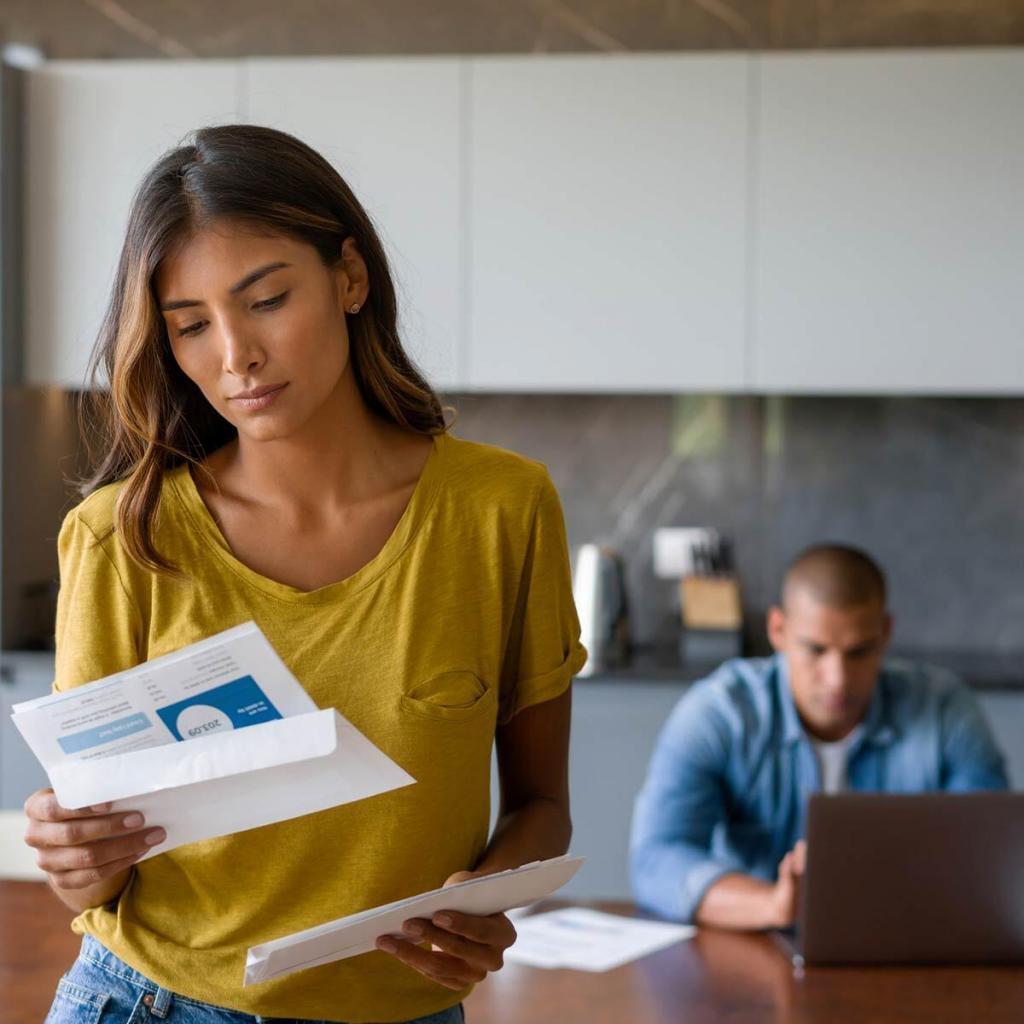 Running your air conditioner can increase your electric bill by as much as 50%. However, you can reduce the impact of your AC by making some smart and easy adjustments around your home. These tips will help you stay cool this summer without spending a fortune.
Have a Programmable Thermostat Installed
This is a huge money-saver. A programmable thermostat will easily pay for itself in a single cooling season. You can program it to shut off when you're not at home, manage your AC with your smartphone, and use it to control more than just your HVAC system.
The pre-programmed settings that come standard with programmable thermostats are intended to deliver savings without losing comfort. Each family is different, so depending on your schedule, you'll be able to see significant savings by sticking with those settings or by adjusting them to the plan that is appropriate for your family.
Replace Your Filters Regularly
It's essential to change your filter regularly. A dirty air filter affects your indoor air quality. When dust particles cannot make their way through the filter, they stay in your home. This can make allergies and asthma worse. In addition, a clogged filter puts undue stress on your air conditioning system and can cause damage to the unit.
Again, each family is different. The more pets and traffic you have going in and out of your house, the dirtier your filters may get. If you use the less expensive fiberglass filters, it's good to change them every 30 days.
Close Vents in Lower Part of Your Home
Heat rises, and cool air falls. You may have noticed that the second floor of your home is harder to cool, but your basement is much cooler. If you close all the vents in the lower areas of your home, it will redirect the cold air to warmer regions and keep the temperature more even with consuming more energy.
Seal All Cracks and Crevices
Small gaps around windows, under doors, and cracks in other parts of your house can cause a lot of cold air out and hot air in. You don't need to be super handy to use a caulking gun to seal these areas. Weatherstripping around doors and windows will also help you avoid letting all your cold air out.
Keep Your Garage Door Closed
Many people tend to leave their garage doors open in the spring and summer because of the heat. If you're working in your garage, it makes sense. But leaving the garage open in the hot part of the day can cause more heat to infiltrate your home. This is especially true if the walls aren't well-insulated or have cracks around doors and windows in your home.
Schedule an HVAC Maintenance Visit
An HVAC technician will inspect and service your system each year to ensure that it operates efficiently. They will remove accumulated dirt, check for potential problems, service the unit, and replace filters. Schedule a maintenance visit annually to increase energy efficiency and lengthen the service life of your system.
Thomas Hoffmann Air Conditioning & Heating
At Thomas Hoffmann Air Conditioning & Heating, we take pride in being a locally owned and operated HVAC company. With over 30 years of experience and a master technician and mechanical engineer as our owner, we can replace, repair, and provide maintenance for your home's HVAC system.
24/7 Service Call Now
30+ Years Experience – HVAC Engineer