Heat Pumps are usually more efficient than air conditioners but are they right for your St. Louis home?
Heat pumps and air conditioners both work to cool your house. Both systems use compressed refrigerant to transmit heat from your home's interior to the outside when air moves over the coil in the air handler. In essence, heat pumps and air conditioners transfer heat from within your house to the outside. Contrary to popular belief, air conditioners actually work by extracting heat energy from your home and pumping it to an area outside of the building in order to chill it. When in cooling mode, air conditioners work similarly to heat pumps by pumping heat out of a house.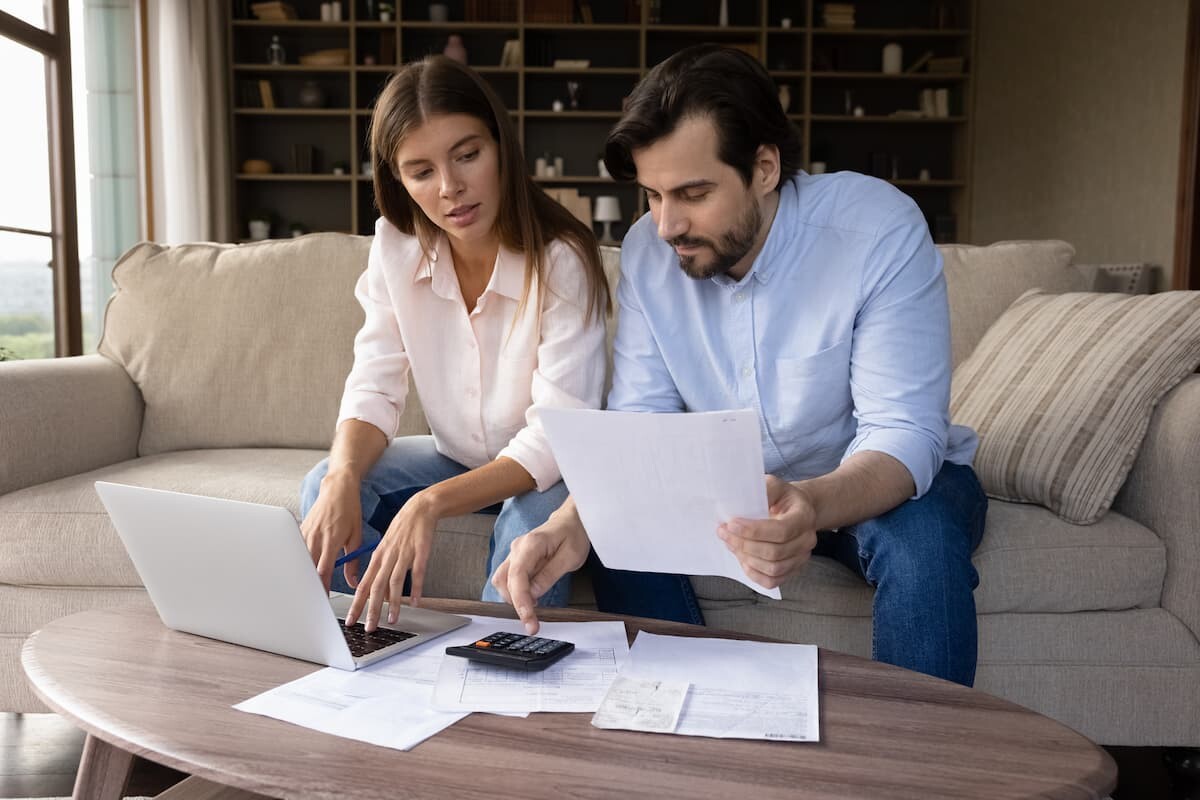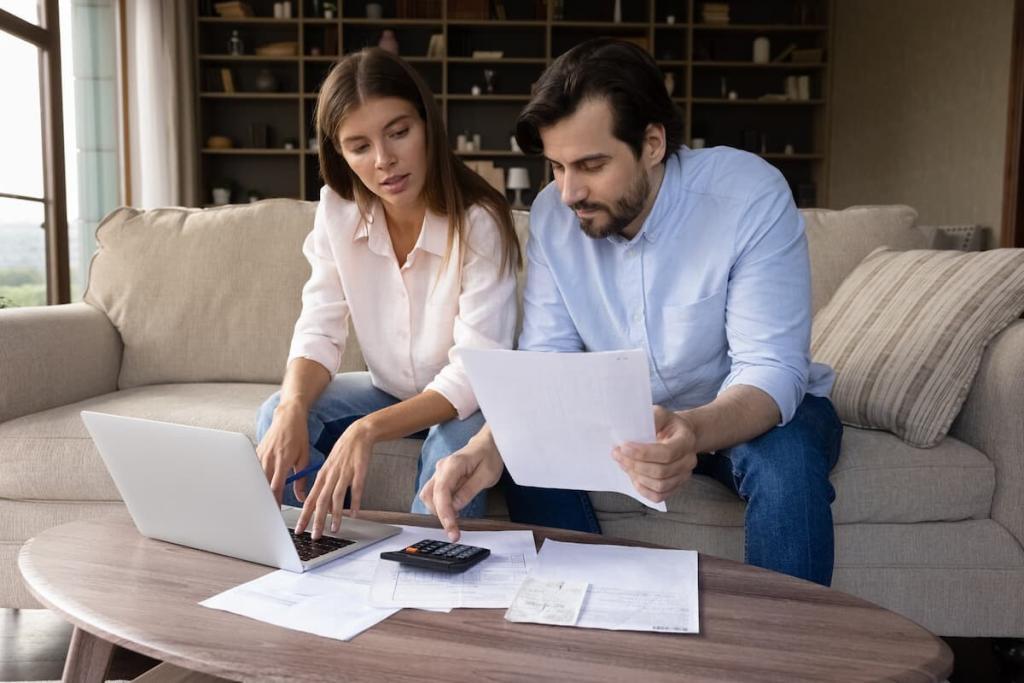 It would be very challenging for the average person to distinguish between a heat pump and air conditioner if they were to compare their exterior units. So what are the major differences and which one is right for your home?
A heat pump pumps air into your home and heats it to help keep you warm during the winter. It also works in reverse to pull heat out of your home during the summer. Heat pumps are generally more energy-efficient than most air conditioners and can be installed as central units in the same way. The downside to a heat pump is that if the outside temperature drops below 40 degrees they start consuming more energy to heat the home.
Air conditioners cool down your home using Freon that passes through closed circuits. The biggest benefit to a central air conditioning system is that you are able to cool off your entire home quickly. This may be the more advisable option if your house already has a heating unit such as a furnace installed.
Heat pumps generally perform just as well as an air conditioner during the hotter months, and eliminate the need for a furnace.
Which One is Right for You?
If you have a furnace or oil burner in good working condition then a heat pump is probably not for you. If the units are old or not in good working condition then replacing them with a more energy-efficient heat pump may be your best option.
Does your house have a fireplace or wood-burning stove? These can act to help maintain a comfortable indoor temperature if the outside temperature falls below 40.
Contact Thomas Hoffmann Air Conditioning & Heating LLC
There are many heat pump and air conditioner options to choose from. At Thomas Hoffmann Air Conditioning & Heating we have 30+ years of working in the HVAC industry. We provide the highest quality St. Louis HVAC design-build, replacement, and maintenance services with a commitment to energy-efficient solutions that save money without forgoing comfort.
Give us a call today to find out what the best solution is to heat and cool your home!
24/7 Service Call Now
At Thomas Hoffmann Air Conditioning & Heating, we pride ourselves in being a locally owned and operated HVAC company. With more than 30 years of experience and a master technician and mechanical engineer as our owner, we can replace, repair, and provide maintenance for your business or home's HVAC system.
(314) 471-7625