You might be familiar with the term HVAC. But may not understand everything that goes into an entire HVAC system.
For thousands of years, humans have combated the elements. The hottest days and coldest nights have been constant enemies of humanity. But in our modern world, we have a dependable and efficient way of fighting back – HVAC. The HVAC industry has revolutionized the world, making it possible to find relief from the elements for homeowners and business owners alike.
---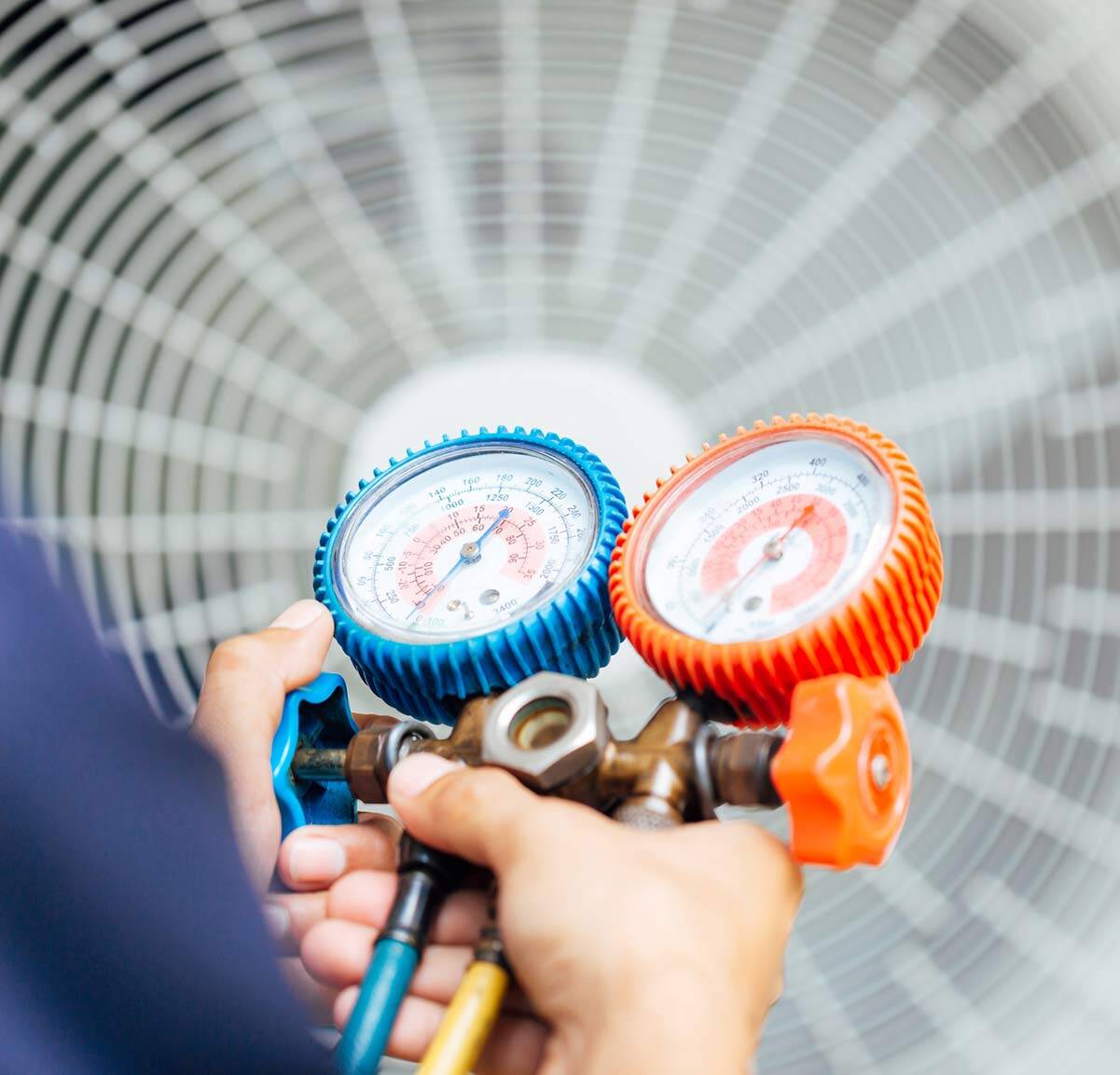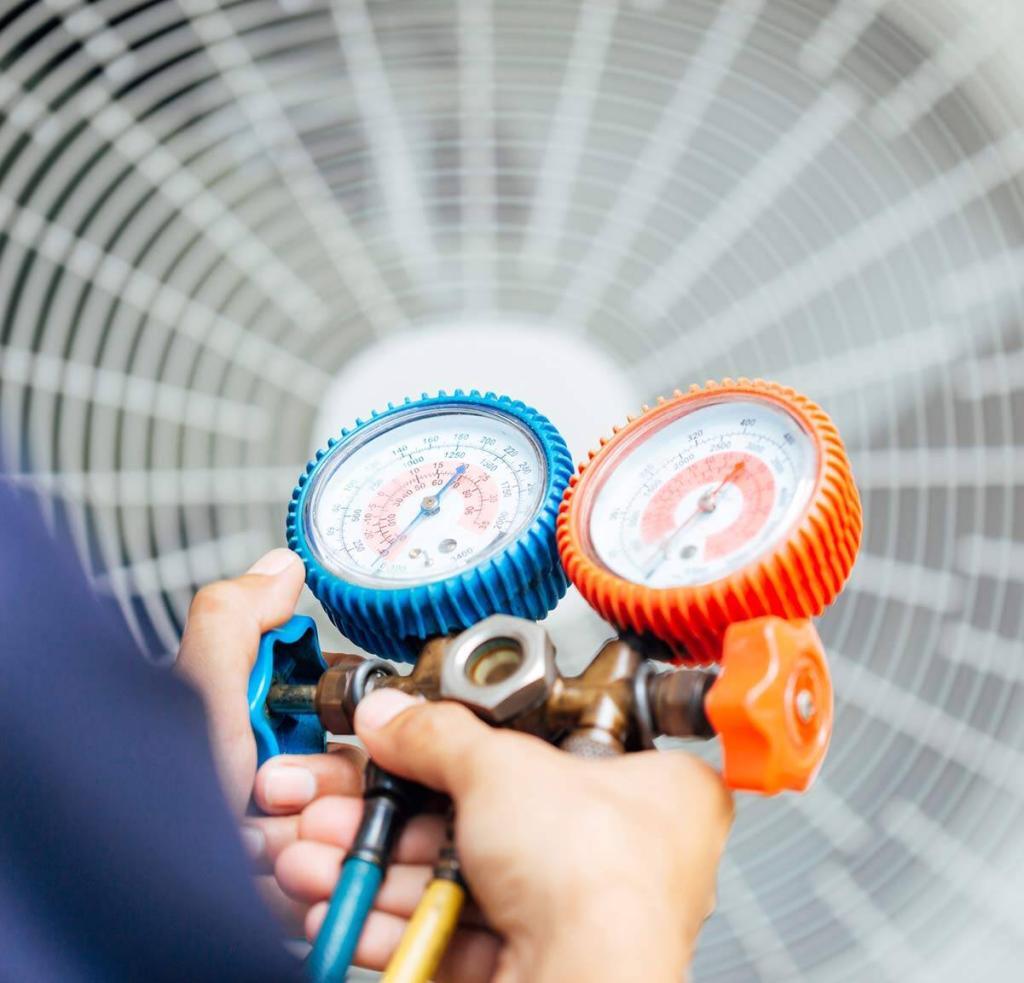 Most people are familiar with the term HVAC and have a basic understanding of how it works. But few understand everything that goes into an entire HVAC system. Our St. Louis HVAC contractors at Thomas Hoffmann Air Conditioning & Heating are available 24/7 for any heating and cooling service for your home or business.
What Is HVAC?
The term HVAC is an acronym for "heating, ventilation, and air conditioning." These are the three primary functions of internal climate management and air quality control. The HVAC industry covers everything from heat pumps, furnaces, boilers, central air conditioners, split and ductless split systems, and all other heating and cooling solutions.
What are HVAC Technicians?
As HVAC technicians, our goal is to help create the ideal indoor environment for your home or business. We install, inspect, and repair heating and air conditioning systems, perform maintenance, and provide practical suggestions for fixing issues like poor air quality and high in-home humidity levels.
HVAC Certifications
Air conditioners and central heating systems may be pretty simple in principle. Still, the systems themselves are incredibly complex and require substantial training and knowledge to work on correctly.
The North American Technician Excellence organization (or NATE) provides this training and certification program to distinguish those with exceptional training and quality. This allows you, as the customer, to know who will provide you with quality HVAC work.
HVAC Technology
There are many types of HVAC technology out on the market today. Old-school boiler systems and furnaces still exist and are used for many different applications. However, modern heaters and air conditioners use specialized technology to heat and cool your home or business more efficiently. These models use less electricity and energy than previous systems.
A certified technician at Thomas Hoffmann Air Conditioning & Heating can help you with everything you need regarding your HVAC system.
24/7 Service Call Now
At Thomas Hoffmann Air Conditioning & Heating, we pride ourselves in being a locally owned and operated HVAC company. With more than 30 years of experience and a master technician and mechanical engineer as our owner, we can replace, repair, and provide maintenance for your business or home's HVAC system.
(314) 471-7625