Save money and utilize a variety of other advantages by choosing an energy efficient HVAC system!
It is possible to lower your electric bill 20-30%!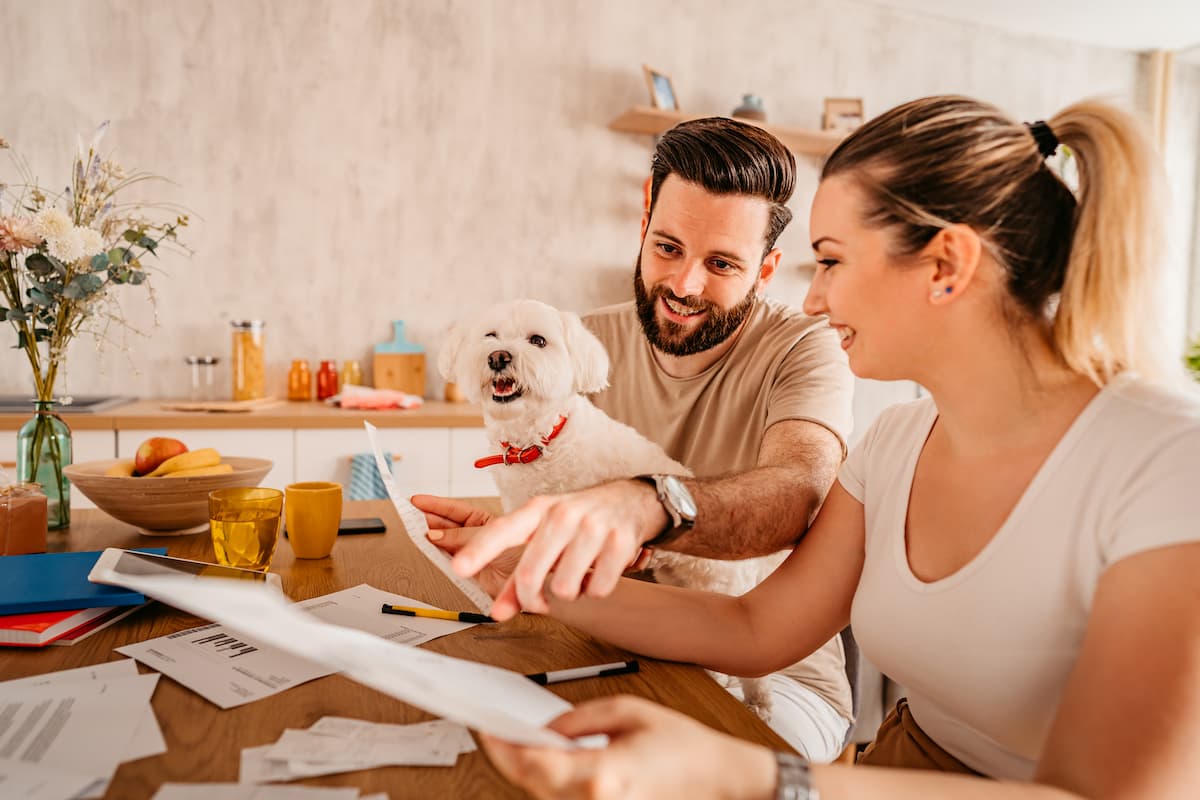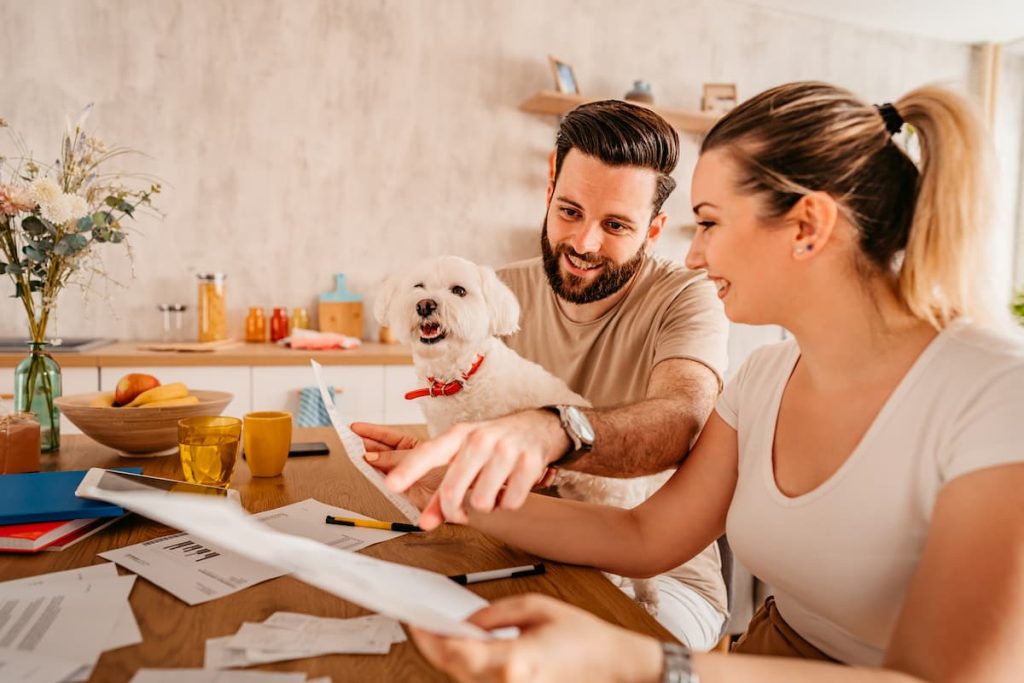 Energy efficiency is an important topic. We hear a lot about this subject in the media. So, what is energy efficiency, and why is it so important?
Energy efficiency should not be confused with energy conservation. Energy conservation means going without a service to save energy. Energy efficiency means using less energy to provide the same service. To illustrate, energy conservation would be not turning your air conditioner on in the summer so as not to use energy. However, purchasing an air conditioner with a high ENERGY STAR rating increases energy efficiency. You are using much less energy to produce the same amount of cool air for your home.
Here are five important reasons to switch to an energy efficient HVAC system.
Lower Bills
Perhaps the top benefit of switching is the fact that your energy bill will be lower. The reason is that green technology uses less electricity to do the same job as your old system. This increase in efficiency leads to you saving a bit of money.
Possible Tax Breaks
One thing the government does to subsidize green technology is offer tax breaks for its adoption. While it is not a guarantee, you might end up with a lower tax bill when choosing an environmentally friendly system.
Bans on Old Equipment
Unlike most of the other points on our list, this one might require you to make a change. The reason is that the government sometimes bans old equipment, the most common reason being the refrigerant that they use. If you have a system that is in danger of being made illegal, it is time to update.
Cleaner Air
Excess energy use might pollute your surroundings. You might think that your contribution is only a drop in the bucket, but so is everyone else's. Rather than expecting someone else to keep your air pure, you can do your part with greener machinery.
Making the Switch is Not as Hard as You Think
What many do not realize is that going green often doesn't take too much time, energy, or cost. Instead, there are a variety of green enhancements you can add to your existing system. The following are a few you can look into.
Smart Thermostat – This piece of machinery will let you adjust your thermostat from your smartphone. Having the ability to control it from anywhere and at any time allows you to avoid costly mistakes.
Zoned System – This type of system allows you to heat and cool specific areas, rather than the entire house at once. The result is you saving energy on a portion of your home that you aren't occupying at that moment.
Economizer – Wouldn't it be great if you could pull cold night air from outside and use it to cool your home? That is precisely what an economizer does for your home, and it helps your system expend less energy in the process.
Why Is Energy Efficiency So Important?
There are several reasons why energy efficiency is so important. Here are the top reasons why:
Saves money
Increases our comfort at home
It is good for the environment
It is possible to save 20-30% on your home's energy bills. Purchasing new a new heating or air conditioning system that has a high ENERGY STAR rating is one way to make your home more energy efficient. However, improving the thermal qualities of your home can help you save monthly. Homes that are properly insulated are more efficient. Also, having a heating and cooling system that is neither too big nor too small for your home is very important.
At Thomas Hoffmann Air Conditioning & Heating LLC we can help you decide which HVAC system is right for your home. Trane carries a number of high-efficiency products that can help you save on your utility bills each month.
Thomas Hoffmann Air Conditioning & Heating LLC – St. Louis HVAC
Thomas Hoffmann Air Conditioning & Heating LLC is one of the few heating and air conditioning companies in St. Louis that has a master technician and mechanical engineer as an owner. This fact, combined with our more than 30 years of experience, gives us an advantage over our competition. If you need a new system, trust us to help you determine which one will best fit your needs. Call us today at (314) 471-7625 to schedule a free estimate.