During the winter, cold, dry air can wreak havoc on the health of your family. Keep reading to learn how to stay healthy and comfortable this winter.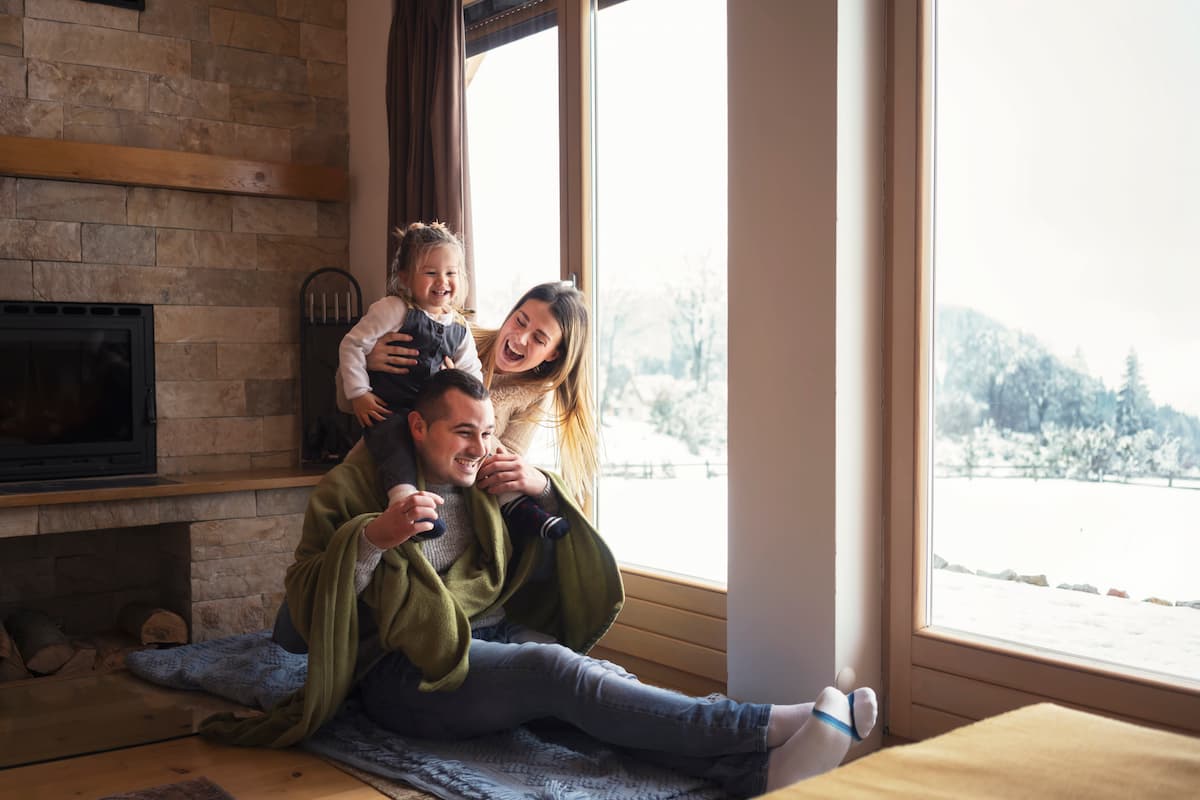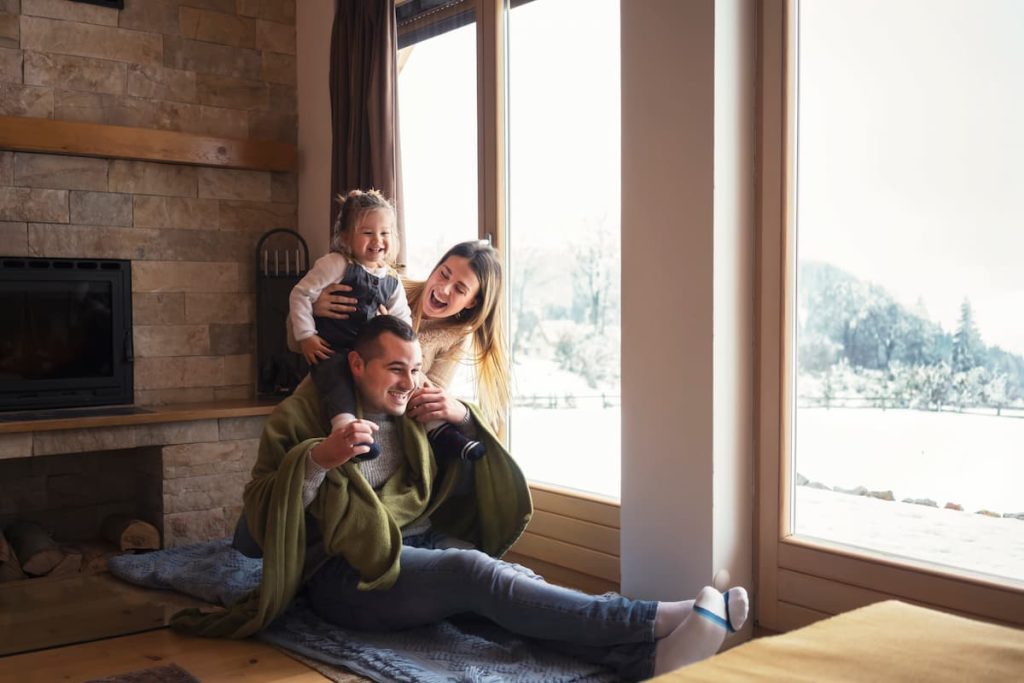 What Causes Poor Air Quality in Winter?
During the winter, cold, dry air can wreak havoc on the health of your family. This poor air quality can help spread viruses, and those with asthma may notice a worsening of their symptoms.
There are a few easy things that you as a homeowner can do to improve the quality of air in the house and offer relief for most of those symptoms.
Upgrading the Filter
First, consider upgrading the filter you use. While a one-inch variety is fantastic at catching large particles before reaching the home, smaller particles will still pass through it. These small particles can irritate a person's nose and airways. Ask your HVAC technician to switch you over to a more efficient three-inch filter.
While the technician is at your house talking about filters, have him make sure that the furnace fan is in the on position, not auto. Having it run continuously will keep the air circulating throughout the home and through the filters. Keeping the fan in the on position does not affect your furnace's efficiency.
Install a Whole House Humidifier
Have a whole house humidifier installed onto your furnace. Adding moisture to dry, cold air will give you immediate relief from indoor air pollution. Whole house humidifiers function much more efficiently than their mobile counterparts. They will not only increase the comfort level in your home, but they also help keep energy costs down by reducing your heat output needs. Air that has passed through a humidifier feels warmer, allowing you to turn the thermostat down. A bonus is when connected to your digital thermostat, you can control the amount of humidity in the air and find a level that is perfect for the entire family.
Maintain the Furnace
Regular maintenance checks on your home's HVAC system will also improve indoor air quality. A technician not only checks on the condition of the filters and moving parts, he will also check for cracks that may be allowing contaminated air into your home. Carbon monoxide is a by-product produced by your furnace. If there is a break in the system, this deadly and odorless gas can infiltrate the air in the house and cause dangerous illness or even death to you and your family.
Indoor air pollution has become a hot topic as more and more Americans seal off their homes in an effort to control energy usage. In doing so, they are sacrificing the indoor air quality by not allowing any fresh outdoor air into the home. In many places, the quality of air inside is worse than the outside. Since Americans spend up to 90% of their time indoors, it is important to implement ways of improving air quality.
St. Louis HVAC – Indoor Air Quality
Sharing your concerns with a reputable HVAC company may be beneficial for you in that they can offer up different ways in which you can protect your family's health. Call Thomas Hoffmann Air Conditioning & Heating LLC at (314) 471-7625 today to learn more.
24/7 Service Call Now
At Thomas Hoffmann Air Conditioning & Heating, we pride ourselves in being a locally owned and operated HVAC company. With more than 30 years of experience and a master technician and mechanical engineer as our owner, we can replace, repair, and provide maintenance for your business or home's HVAC system.
(314) 471-7625