At Thomas Hoffmann Air Conditioning and Heating, we can help you improve your commercial HVAC system's energy efficiency and save money.
As much as 30% of the energy a commercial building consumes is wasted, which is a significant amount of a business's budget.
---
24/7 Service Call Now
30+ Years Experience – HVAC Engineer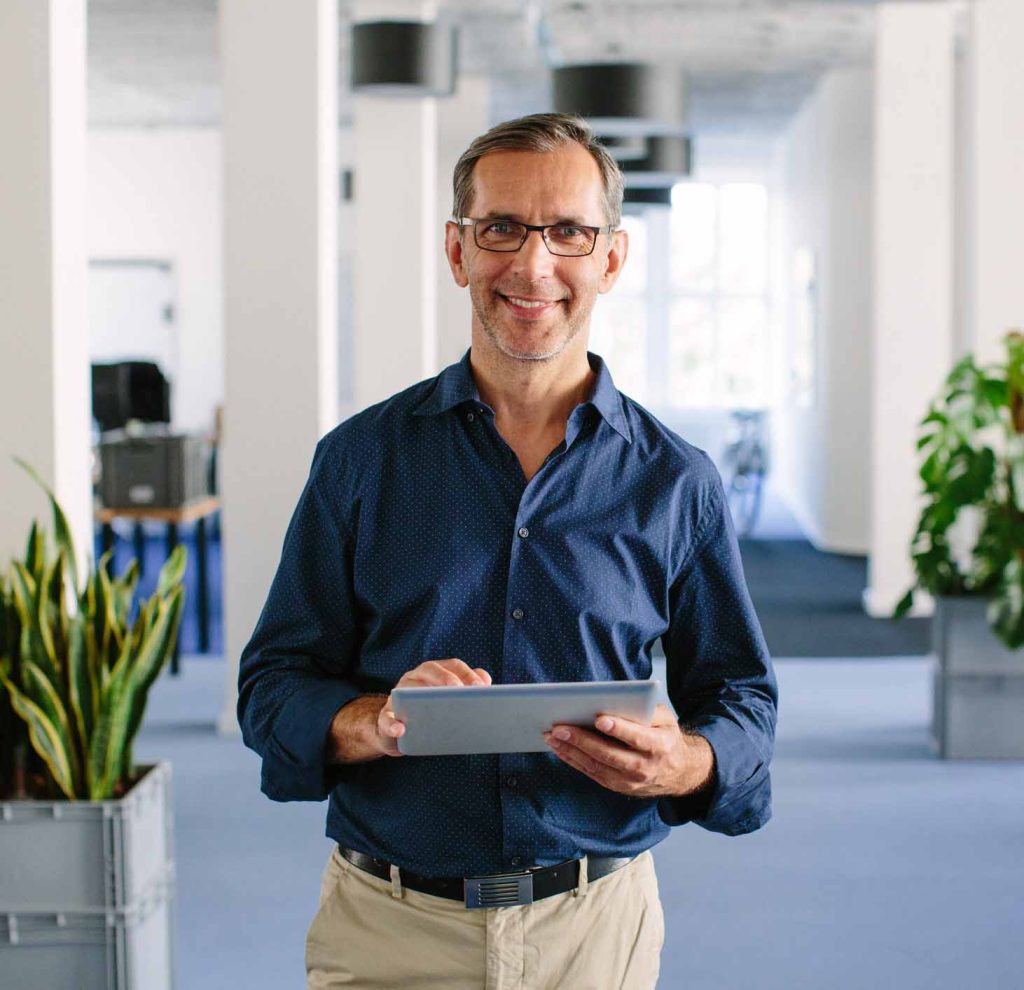 Ways to Lower Energy Costs
If you are a business owner or building manager, you understand how this affects your bottom line. Therefore, you're likely interested if there's a way to reduce that percentage and increase your commercial HVAC system's energy efficiency.
Here are some methods for increasing efficiency and lowering costs:
Update the thermostats – Manually controlled thermostats are quickly becoming a thing of the past. Smart thermostats that implement internet-connected sensors and cloud computing can be programmed to adjust temperature and humidity levels continually. By updating your thermostat to one that can optimize your energy usage, you can lower efficiency by as much as 20%.
Change filters regularly – When the air filters get clogged with dirt or debris, it makes it harder for your HVAC system to function correctly and efficiently. It also allows allergens and particles to circulate throughout your building, negatively affecting indoor air quality. Regularly maintaining the filters will improve efficiency and air quality.
Invest in a new energy-efficient HVAC unit – If your system is old, too big, or too small for your building, consider investing in a new energy-efficient unit. Old systems waste energy and money. The outcome could be the same if the wrong size was initially installed. There is an initial investment, but upgrading your system can result in cost savings of as much as 52% annually.
Regular commercial HVAC maintenance – A significant portion of the calls we get when the customer's HVAC system isn't working is related to a lack of furnace maintenance. When you schedule regular maintenance, minor issues can be identified before they become more significant and expensive problems.
Consider a ductless mini-split system – A ductless system reduces cooling and heating costs by 30% while using 60% less energy to cool and heat a space. You can also adjust different temperatures in different rooms with separate thermostats.
When you work with Thomas Hoffmann Air Conditioning & Heating, you will have more time to focus on your business. Leave the HVAC services to us. We bring the cost savings you want and the expert approach you need.
Complete Commercial HVAC Solutions
We are a full-service commercial heating and air conditioning company in St. Louis. With over 30 years of experience and a master technician and mechanical engineer as our owner, we can replace, repair, and provide maintenance for your business HVAC system.
24/7 Service Call Now
30+ Years Experience – HVAC Engineer