Most building owners do not consider upgrading the HVAC system until they realize that the existing one is no longer efficient enough to handle the needs of the structure.
Your current HVAC system will first be assessed to see what, if anything, is salvageable and what replacements will benefit the owner most. An analysis of the HVAC system already in place should help determine the current needs and where the focus should be. It may be that since the installation of the original unit, rooms have been added to the building, or areas that were once intended for showroom space are now being used strictly for storage.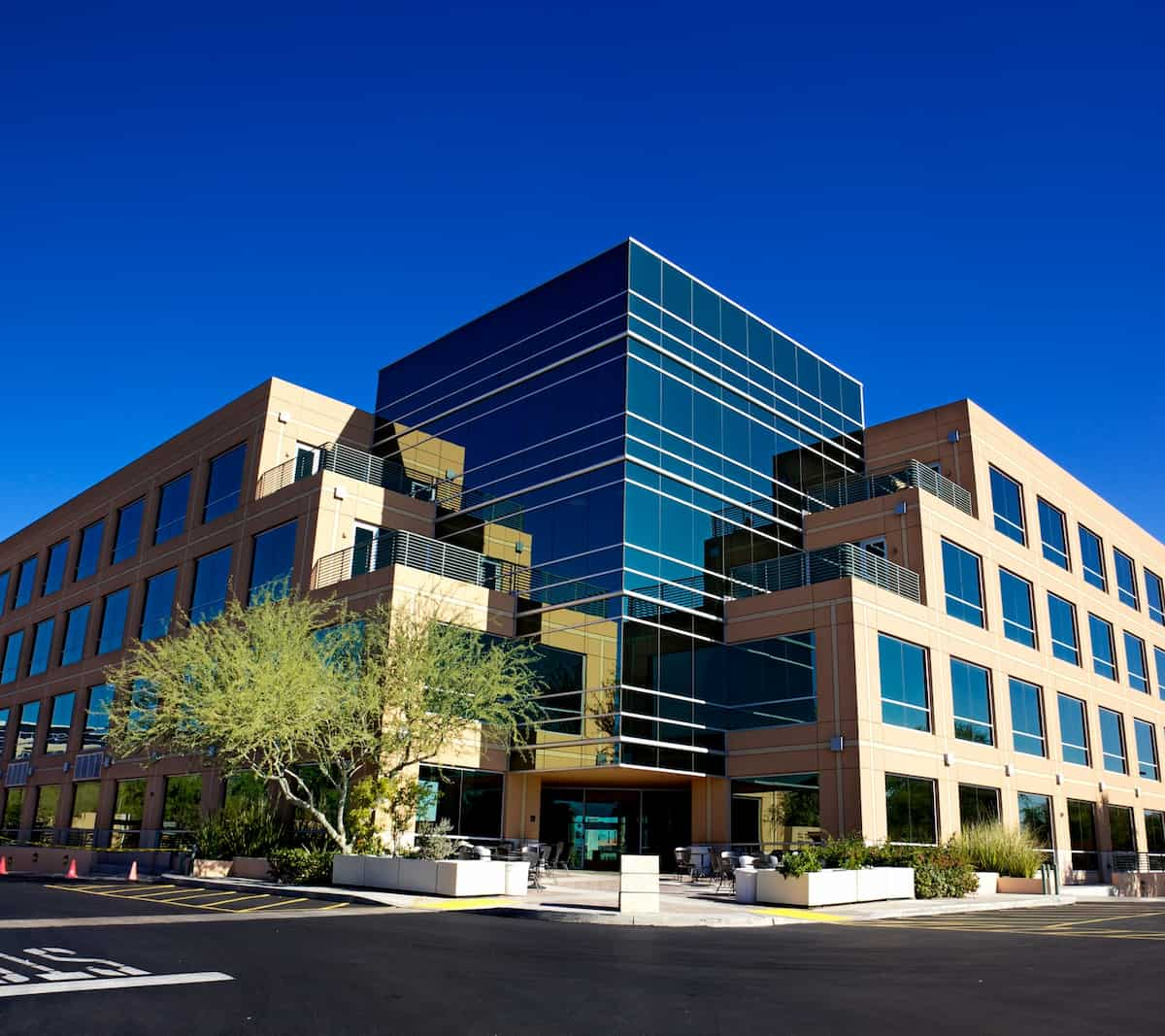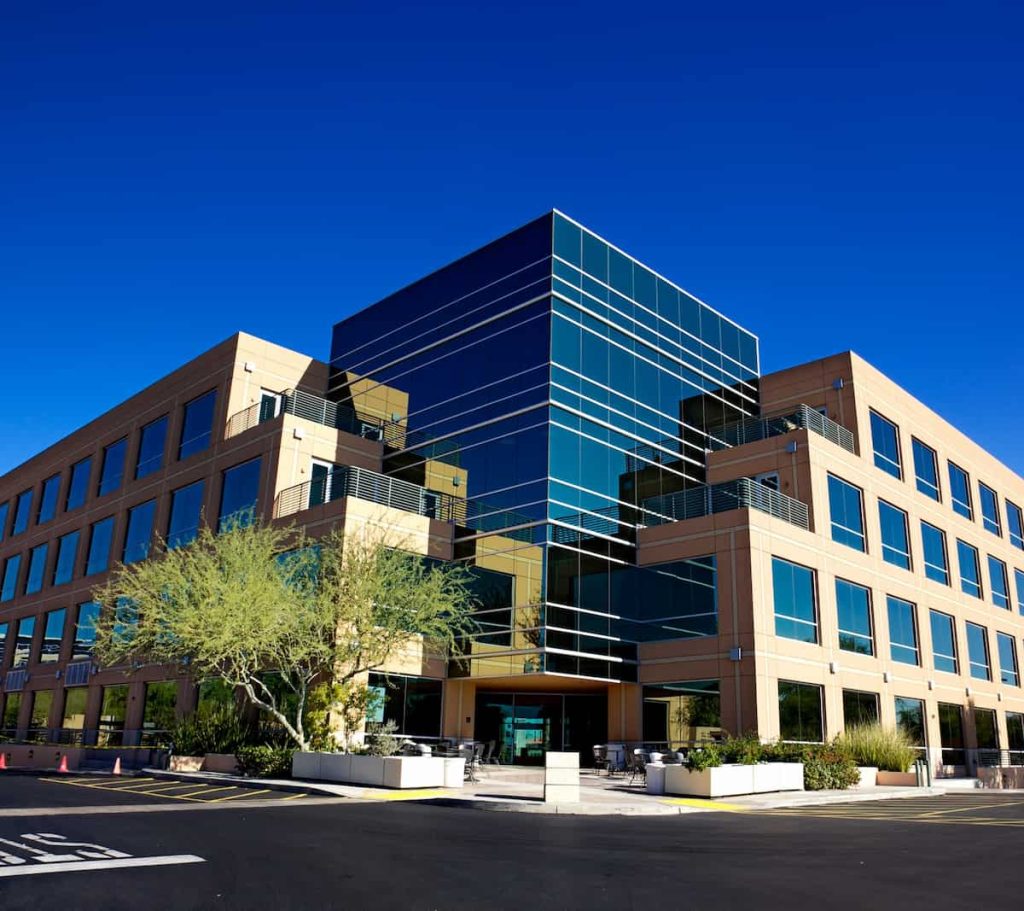 Contact Thomas Hoffmann Air Conditioning & Heating to request a free consultation. With over 30 years in the industry and a master technician and mechanical engineer as our owner, we can replace, repair, and provide maintenance for your business HVAC system.
The Need to Save on Energy Costs
It is usually an effort to save on energy costs that prompts a business owner to consider an HVAC upgrade. A comparison can be made with similar buildings in the area to see what type of system shows the best results. It may be that a complete upgrade is unwarranted, and only one or two components need to be changed to reach total efficiency. For example, in a building that utilizes a centrifugal chiller, technology has improved on them dramatically over the last 20 years. By upgrading this component, a building owner will see a 30% to 40% difference in energy consumption.
If the building owner does decide to go ahead with a complete system replacement, then a look at the current codes will be necessary. A local HVAC technician will be aware of all pertaining to the building and will be available to ensure the new installation stays compliant.
Making a Purchasing Decision
The HVAC technician should also be on hand to guide the owner when making purchasing decisions. They have the experience to know which type and brand of furnace and air conditioner is best suited for the demands of the structure.
The most significant advantage to upgrading a building's current HVAC system is the ability to customize it to fit the current needs and demands. One way to do this is by installing multiple programmable thermostats in one controlled area. By centralizing the controls for the HVAC system, a business owner can eliminate employee tampering, a common problem that adversely affects the system's efficiency. Plus, multiple thermostats allow for areas not in use frequently to be managed separately from the more common areas used in the building.
A Significant Business Decision
This type of project is a significant business decision that requires a considerable monetary investment. It should not be taken lightly, nor should it be handled by anyone other than an HVAC company with significant experience with these types of projects.
When you consider that most components of an HVAC system are built to last for decades, you want to ensure that yours is installed to give you the most benefits for many years.
24/7 Service Call Now
At Thomas Hoffmann Air Conditioning & Heating, we pride ourselves in being a locally owned and operated HVAC company. With more than 30 years of experience and a master technician and mechanical engineer as our owner, we can replace, repair, and provide maintenance for your business or home's HVAC system.
(314) 471-7625