If you're trying to determine the correct type of HVAC system for your home, Thomas Hoffmann Air Conditioning and Heating can help.
Selecting your home's correct heating, ventilation, and air conditioning (HVAC) system can be challenging. With so many different types and models available, it's essential to consider several key factors to ensure you choose the right system that meets your specific needs.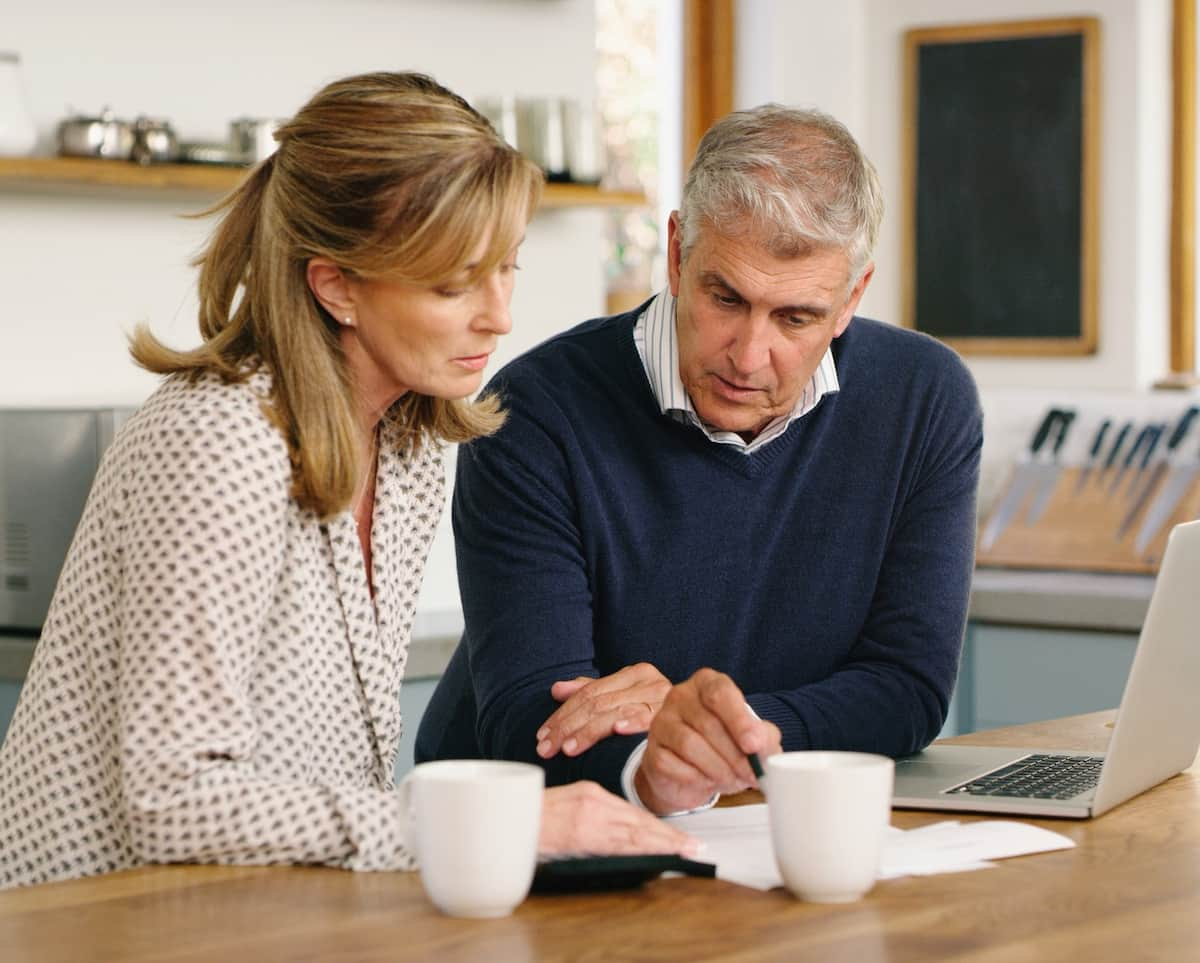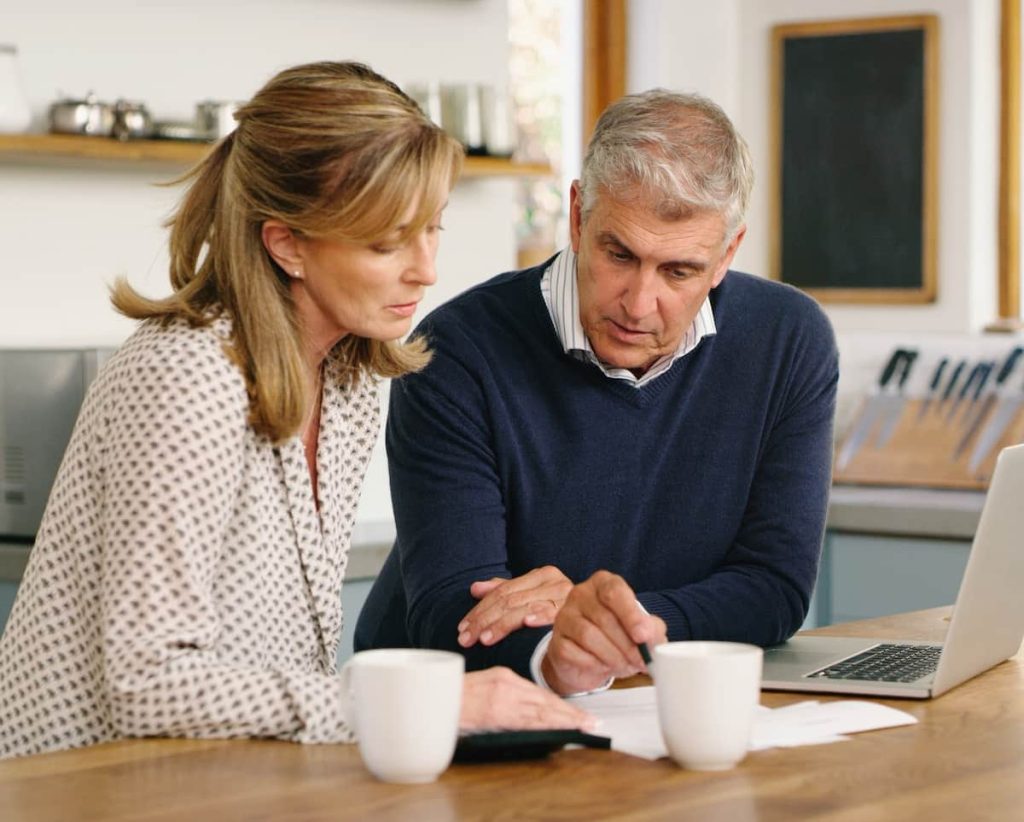 Here are some necessary factors to consider when selecting an HVAC system for your home.
Size of Your Home
The size of your home is one of the most important factors to consider when selecting an HVAC system. A system that is too small won't be able to keep up with your home's heating and cooling demands, while a system that is too large will waste energy and money. An HVAC professional can help you determine the appropriate size of the system by conducting a load calculation based on factors such as the size of your home, the number of occupants, and the climate in your area.
Energy Efficiency
Energy efficiency is another crucial factor to consider when selecting an HVAC system. A system with a high energy efficiency rating will use less energy, resulting in lower utility bills and reduced environmental impact. Look for systems with a high seasonal energy efficiency ratio (SEER) for air conditioners or a high annual fuel utilization efficiency (AFUE) for furnaces. Many newer HVAC systems also have smart features that can help further improve energy efficiency, such as programmable thermostats and zoning systems.
Type of System
There are several types of HVAC systems to choose from, each with its own advantages and disadvantages. Some of the most common types include:
Central HVAC Systems: These systems use ductwork to distribute heated or cooled air throughout the home.
Ductless HVAC Systems: These systems use individual air handlers in each room, eliminating the need for ductwork and allowing for zoned heating and cooling.
Heat Pumps: Heat pumps provide heating and cooling and are an excellent option for homes in moderate climates.
Geothermal HVAC Systems: These systems are highly energy-efficient and use the earth's natural temperature to heat and cool the home and are highly energy-efficient.
Maintenance and Repair
Regular maintenance and repairs are essential for any HVAC system's longevity and optimal performance. Consider the cost and availability of replacement parts and the manufacturer and installer's reputation when selecting an HVAC system. Look for systems with warranties covering parts and labor, and consider investing in a maintenance plan to ensure your system remains in top condition.
St. Louis HVAC Installation
Thomas Hoffmann Air Conditioning & Heating can help you find the best quality air conditioner or furnace at the best price in St. Louis. With over 30 years of experience, our experienced technicians have installed a wide range of systems. We will walk you through your options regarding repairs versus replacement and help you make an informed decision that best suits your budget and situation.
24/7 Service Call Now
At Thomas Hoffmann Air Conditioning & Heating, we pride ourselves in being a locally owned and operated HVAC company. With more than 30 years of experience and a master technician and mechanical engineer as our owner, we can replace, repair, and provide maintenance for your business or home's HVAC system.
(314) 471-7625