Have you thought about having your furnace serviced? You may be thinking about that and have other furnace maintenance questions.
Temperatures are beginning to drop all around the St. Louis Metro area. If you haven't turned your furnace on yet, you soon will. Winter can be harsh enough. You don't need your furnace to go out in the middle of a chilly night.
At Thomas Hoffmann Air Conditioning and Heating, we are here to answer your questions. With more than 30 years of experience, we can replace, repair, and provide maintenance for your home's furnace.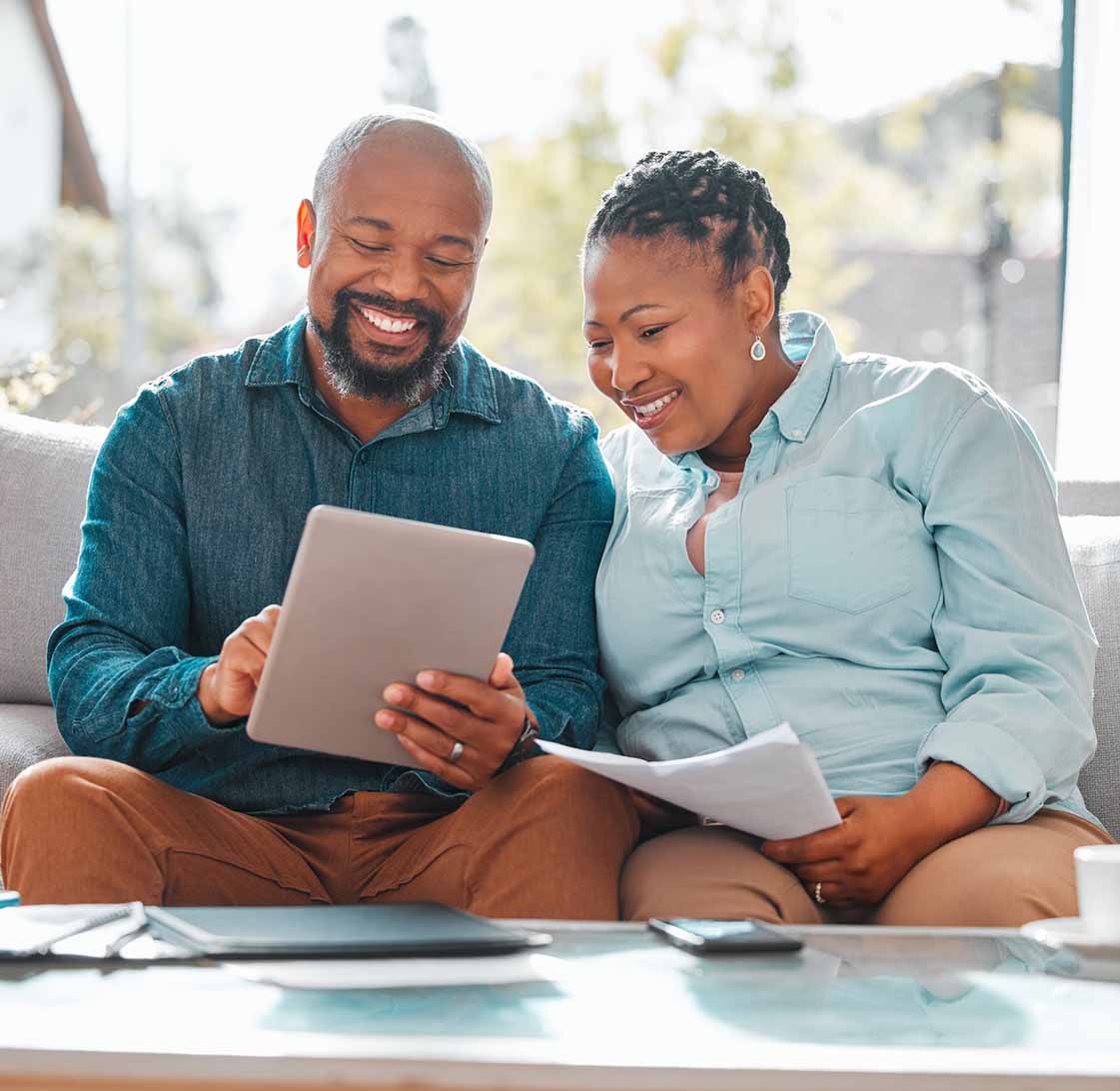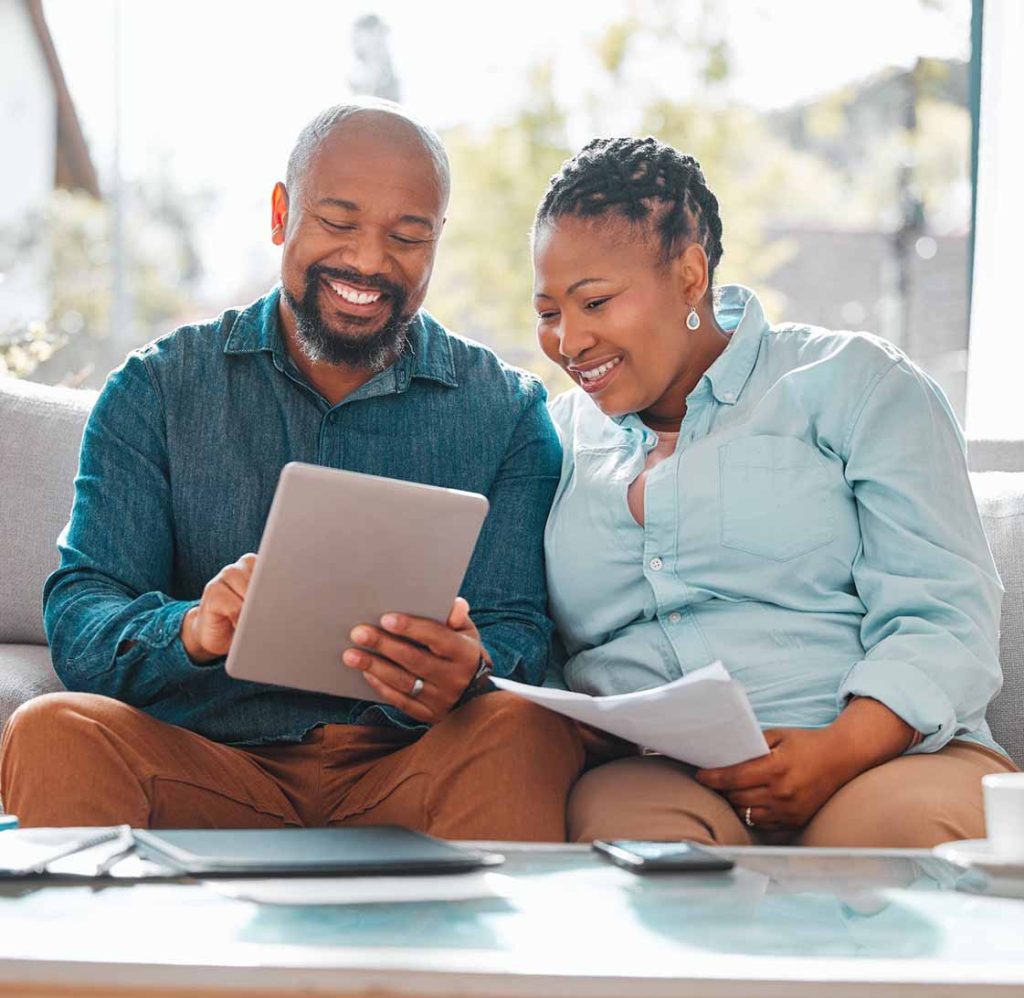 Furnace Maintenance Questions Everyone Needs Answered
Early fall into the winter, we receive many calls from customers asking furnace maintenance questions. We enjoy taking your calls, so please don't hesitate to contact us with questions. But we thought we'd answer a few of the most common furnace maintenance questions.
Do you need your furnace serviced annually?

Scheduling a furnace maintenance visit is recommended. It will save you money in the long run and extend the life of your system. All manufacturers recommend yearly inspections. If your system is less than 10 years old, you could have it serviced every other year.
What happens if you fail to have your furnace serviced often?

A large portion of the calls we get in winter, when the customer's heater isn't working, is related to a lack of furnace maintenance. When you schedule regular maintenance, minor issues can be identified before they become more significant and expensive problems.
What are the benefits of fall furnace maintenance?

A well-maintained furnace uses less energy and saves you money on your energy bills.
Caring properly for your HVAC system means it functions correctly and maintains its expected lifespan.
Maintenance means fewer repairs. When your furnace is cared for regularly, it won't need costly emergency repairs.
HVAC systems get dirty. When debris and dirt are cleaned regularly, it improves your home's indoor air quality.
You'll have peace of mind that your system won't fail when you need it most!
How often do you need to change the air filters?

The air filters need to be replaced at least every 3 months. Depending on the traffic and amount of pets you have in your home, they may need to be replaced more often.
What if you forget to change your air filters?

Neglecting to change the filter will restrict airflow, allowing dust, pollen, and other contaminants to impact your indoor air quality negatively. It can exacerbate allergy and asthma symptoms.
What are the signs that your furnace needs service?

Uneven temperatures
Increase in energy bill costs
New or increased noises
Odd smells or sounds
The furnace won't turn on
Not enough air coming out of the vents
Call us and speak to our professional heating team to ensure that your home and family stay warm this winter.
24/7 Service Call Now
At Thomas Hoffmann Air Conditioning & Heating, we pride ourselves in being a locally owned and operated HVAC company. With more than 30 years of experience and a master technician and mechanical engineer as our owner, we can replace, repair, and provide maintenance for your business or home's HVAC system.
(314) 471-7625