At Thomas Hoffmann Air Conditioning and Heating, we are glad to help you decide which system is better for your home and family.
Are you considering having a new furnace installed in your home? Not sure if you should stick with the system similar to the one you already have or switch to another type? Having a new furnace installed is a significant investment that will affect your family's comfort and energy bills for years to come.
Furnace Installation St. Louis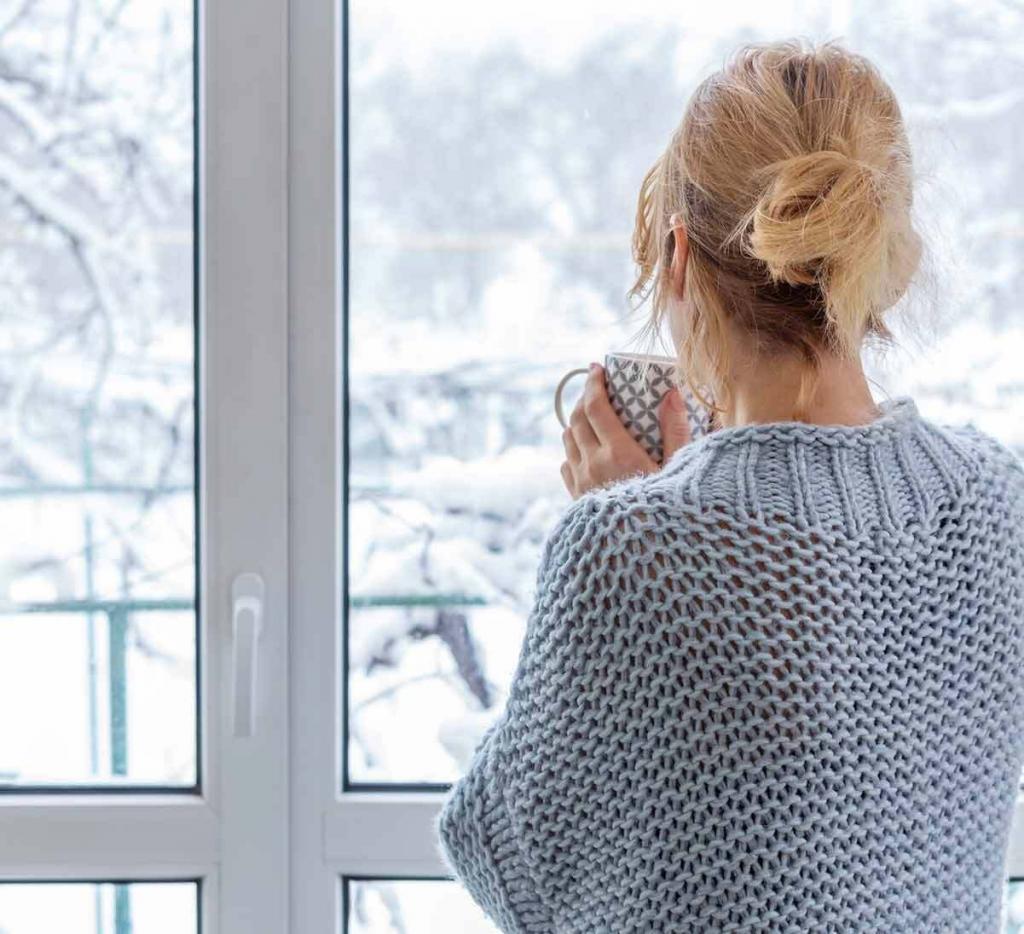 A question we are routinely asked – which is better, a gas furnace or an electric one? At Thomas Hoffmann Air Conditioning and Heating, we are glad to help you decide which system is better for your home and family. We've put together a guide that will help you determine which solution is best for you.
Cost – Electric vs. Gas
An electric furnace typically costs much less for the initial output when considering the cost of the equipment and installation. On the other hand, a gas furnace tends to be less costly to run.
The average cost of an electric furnace is $1,200 to install. The cost of a new gas furnace typically averages $2,300 for installation and equipment. However, an electric furnace will raise your utility bills. A gas furnace tends to heat a home faster and has low operating costs.
Other Factors to Consider
If you want fast results, gas is the best choice. Typically, gas units heat a home faster than electricity. A gas furnace tends to be more efficient in freezing temperatures because a gas system will achieve a higher temperature than an electric one.
A gas furnace will last 10-20 years when it comes to lifespan. Electric furnaces typically last longer and don't require as much maintenance. Gas emits carbon monoxide, so they need to be monitored more closely. We recommend having a carbon monoxide detector in your home if you have a gas furnace.
Electric furnaces are highly efficient units, but electric heating is inherently inefficient. To produce electricity, coal is one of the primary fuels used. While natural gas releases greenhouse gas emissions, it burns much cleaner than coal and poses much less damage to the environment.
One of the most important considerations is the efficiency rating, no matter which system you choose. Upgrading to a high-efficiency unit will reduce pollutants and emissions and reduce your carbon footprint.
Contact Thomas Hoffmann Air Conditioning & Heating
Thomas Hoffmann Air Conditioning & Heating is a full-service residential heating and air conditioning company in St. Louis. With over 30 years of experience and a master technician and mechanical engineer as our owner, we can replace, repair, and provide maintenance for your home's HVAC system.
We will service all types and repair all brands of furnaces. If you need a new system, trust us to help you determine which one will best fit your needs.
24/7 Service Call Now
30+ Years Experience – HVAC Engineer