Creating a plan, preparing a disaster kit, and installing a backup generator will help you prepare for bad weather.
This winter, freezing temps and winter storms have impacted the St. Louis metro area. Even as we move into spring, we potentially still face cold weather conditions. It's caused many homeowners to evaluate their emergency plans to keep their families safe in an emergency.
Winter storm preparedness will bring you peace of mind and improve your response when a storm approaches. Creating a plan, preparing a disaster kit, and installing a backup generator will help you prepare for bad weather.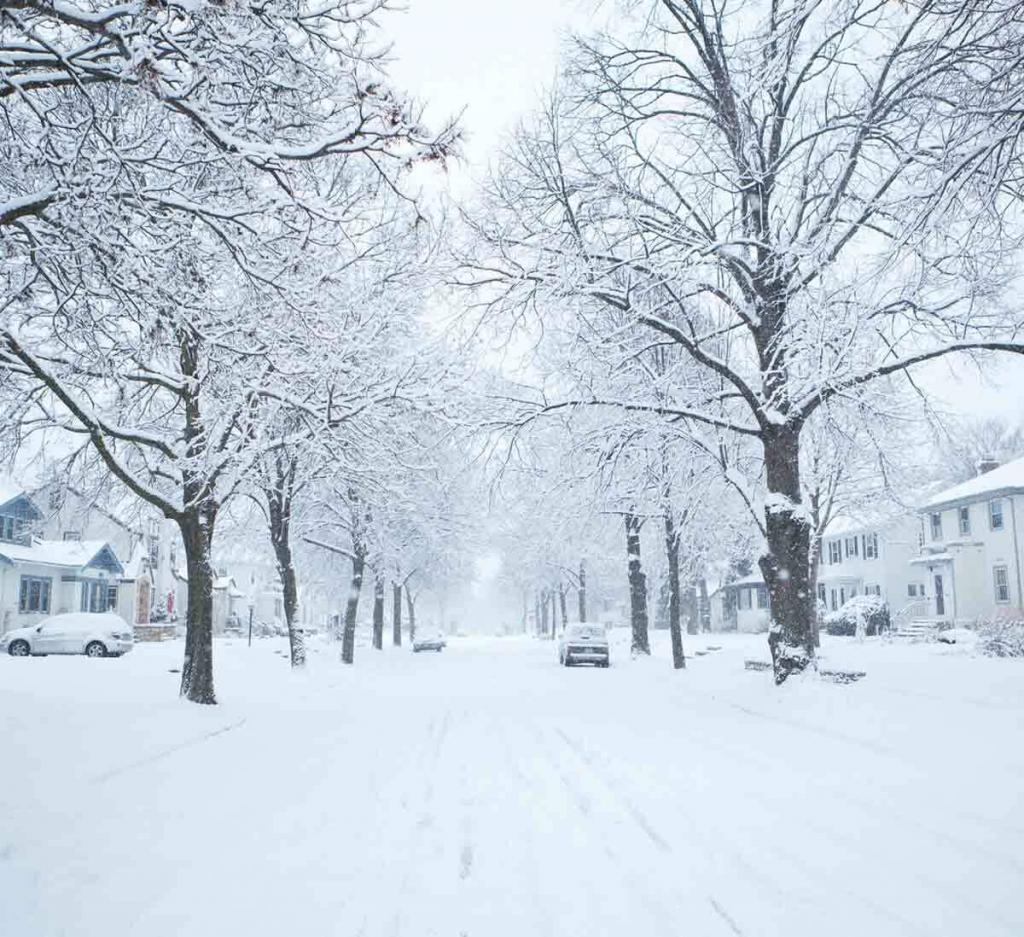 At Thomas Hoffmann Air Conditioning and Heating, we are dedicated to helping our local community stay safe in the event of a disaster! Whether you need an air purifier installed or your furnace repaired or replaced, we're here to meet your needs.
24/7 Service Call Now
30+ Years Experience – HVAC Engineer
Create a Plan
To create a plan, it's essential to learn about what disasters are common in your area and what your community's warning signs are, such as broadcast disruptions or weather warnings on your mobile phone. Find out your workplace and your child's school or daycare disaster plans. After gathering all of your information, have a family meeting to discuss your plan. For small children, show them how to call 911 in case of an emergency. For older family members, show them how to turn off the water and gas and use other switches on the electrical panel.
Prepare a Disaster Kit
After a winter storm, vital services like gas, water, electricity, sewage treatment, and communications may be down for days, even weeks. Prepare for the worst with a complete and easily-accessible disaster kit.
Ideally, your kit should include enough supplies to last for seven days. Water is one of the most critical resources. So your kit must consist of enough water for all family members, approximately one gallon per person, per day.
Food is another necessity. Non-perishables such as canned food, packaged food, baby food, and be sure to include a non-electric can opener. Don't forget your furry family members; make sure you have enough food and water for them.
Other items in your emergency kit should include:
Warm clothes and coats
Boots
Prescriptions
Battery-operated radio
Important documents
Flashlights
Batteries
Diapers
Hygiene items
It's important to create an emergency car kit. It's best to avoid traveling during a winter storm, but sometimes travel is necessary. Keep the following items in your car:
Blankets, coats, etc
Portable cell phone charger
Extra batteries
Windshield scraper and shovel
Flashlight
Water and snacks
Medications
Tow chains or rope
Jumper cables
Hazard or other reflectors
Install a Backup Generator
Installing a home backup generator will give you a little extra peace of mind. Whether your generator turns on automatically after the power goes out or if you have to power it up manually, it will help in dangerous situations by providing you with electricity until the power returns.
24/7 Furnace Repair
At Thomas Hoffmann Air Conditioning & Heating, we take pride in being a locally owned and operated HVAC company. With over 30 years of experience and a master technician and mechanical engineer as our owner, we can replace, repair, and provide maintenance for your business or home's HVAC system.