To ensure your family is warm this winter season, it's essential to choose the right type of furnace for your home. Here are some tips to determine the best furnace for your needs.
Furnaces also referred to as a forced-air system, are the foundation of any home's heating system. They are available in different types to cater to your home's needs, design, and shape.
Below are tips to help you determine the best furnace for your home.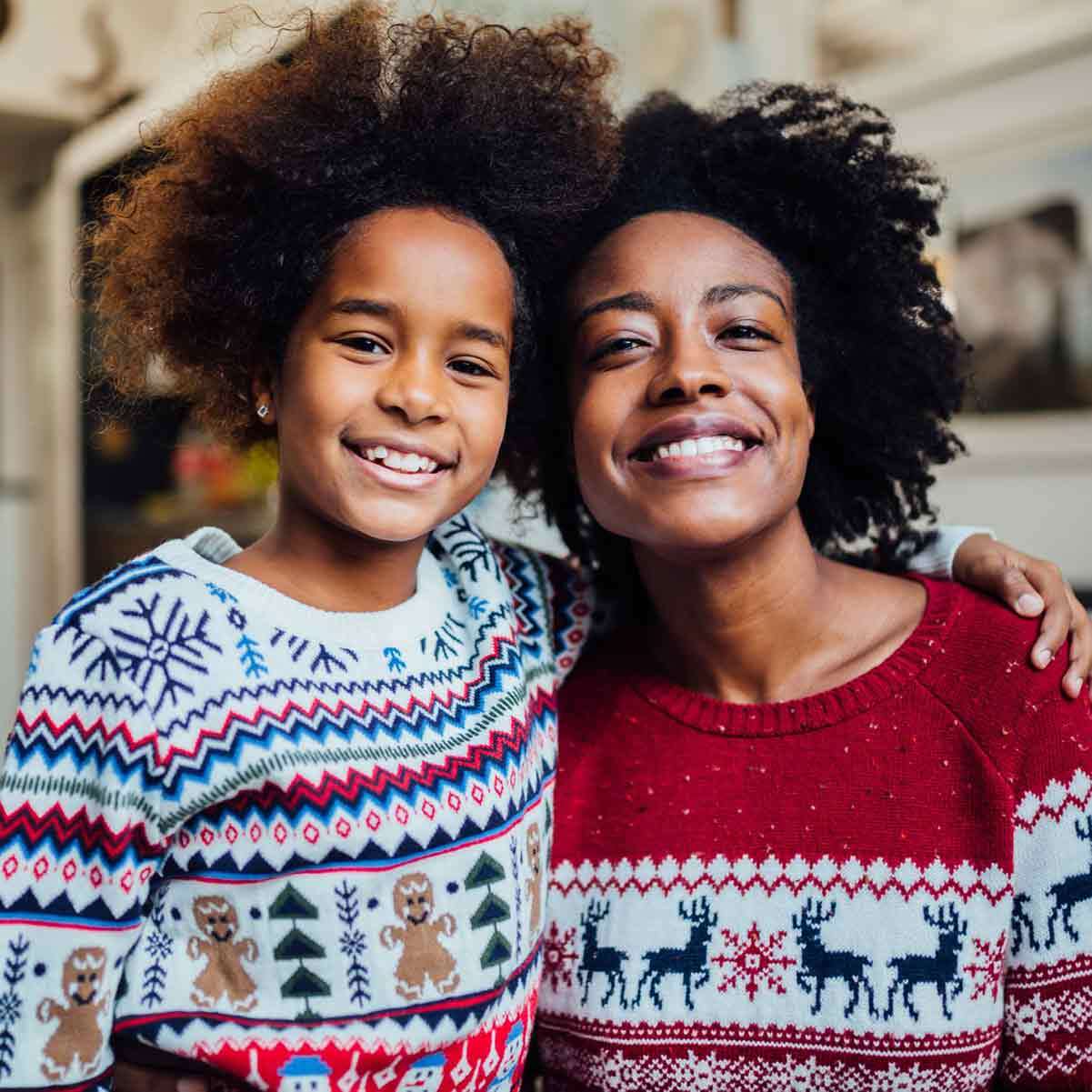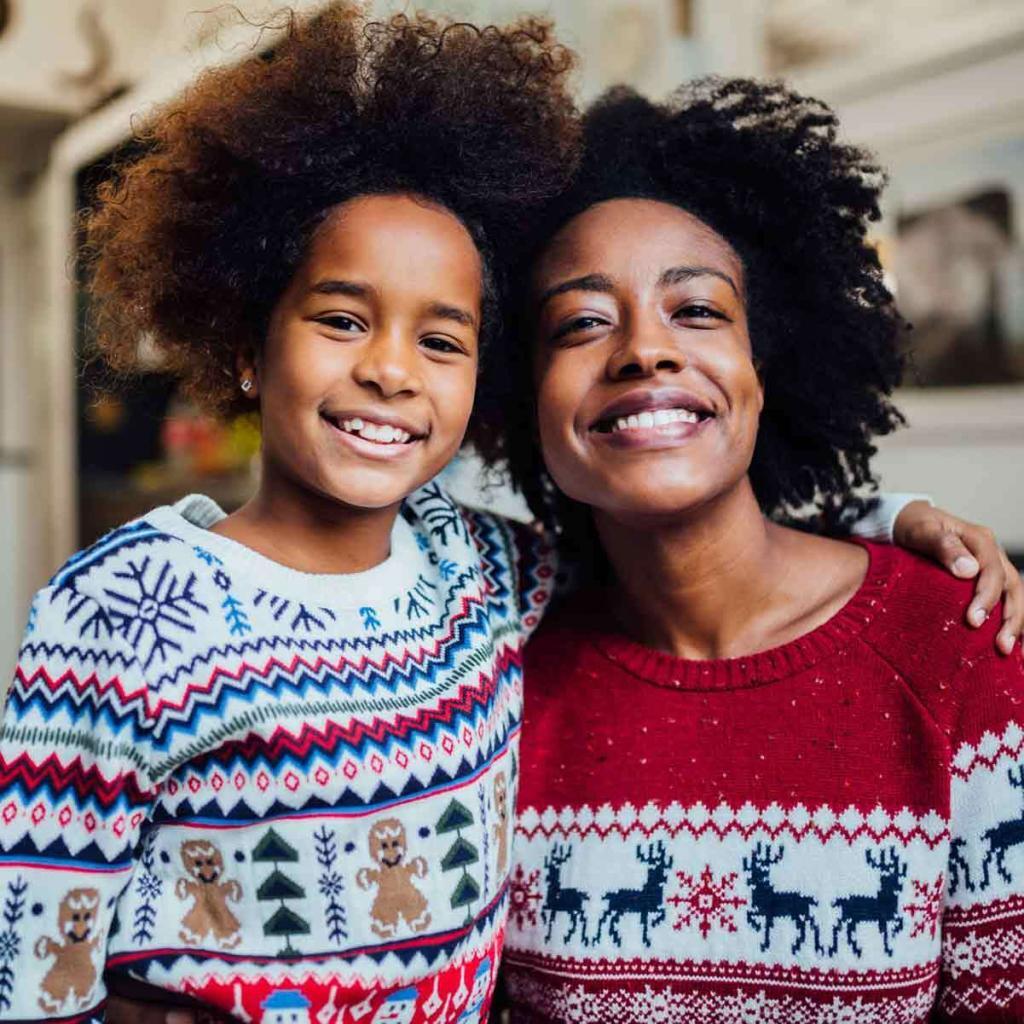 Types of Furnaces
Here's a comparison of the different types of furnaces to help you decide on the best one for your home:
Natural Gas Furnace – Natural gas furnaces are the cleanest non-renewable energy options one can buy. Meaning, you don't have to worry about pollution each time you use this furnace. What's more, these furnaces are economical, easy to maintain, don't accumulate dirt despite use, and can be operated for up to 25 years without breaking down.
Oil Furnaces – An oil furnace works by burning oil to produce a heating flame. This furnace is economical to use and can operate for up to 30 years. However, oil furnaces accumulate carbon and soot on the heat exchanger and require regular clean-up to maintain efficiency.
Electric Furnaces – Electric furnaces are similar to natural gas furnaces, except they produce heat using electric heating elements instead of burners. The main advantage of electric furnaces over other combustion furnaces is that they're more environmentally friendly and highly affordable.
Modulating Furnaces – These furnaces allow you to manually adjust the amount of heat released at any given time. This makes them highly efficient in heat distribution and comfort levels.
However, when shopping for a furnace, it's essential to consider the following critical points:
Your region's climate and weather patterns – Different furnaces work well in different regions. For example, oil furnaces work well in cold areas such as the northeastern regions compared to the other areas. What's more, oil is readily accessible in these regions and serves as a cheap fuel source for most households in the region.
Choose the right size – Get the right size furnace for your home. Also, consider the ceiling height, number of windows, and size of your home.
Check out customer reviews – Compare furnace reviews and ask an HVAC professional for their opinion on the best furnace for your home.
Tip: Once your furnace is installed, ensure it's well-maintained to reduce your energy consumption and bills. To achieve this, consider the following tips:
Keep your furnace clean and unblocked
Ensure your furnace and vents are properly maintained
Have your furnace replaced every month
Contact HVAC Experts!
Are you planning to have a furnace installed in your home? Then, reach out to Thomas Hoffmann Air Conditioning & Heating LLC. Our experts will advise you on the best furnace for your home and install it for you. Call us today to book an appointment.
24/7 Service Call Now
At Thomas Hoffmann Air Conditioning & Heating, we pride ourselves in being a locally owned and operated HVAC company. With more than 30 years of experience and a master technician and mechanical engineer as our owner, we can replace, repair, and provide maintenance for your business or home's HVAC system.
(314) 471-7625