Is it time to replace your HVAC system? Consider these five points before choosing a new HVAC system for your home.
If your heating, ventilation, and air conditioning system has served you well over 15 to 20 years and has started to give you trouble and is causing unjustifiable repair costs, then it means the time for a replacement has come.
Contact Thomas Hoffmann Air Conditioning & Heating for a free estimate.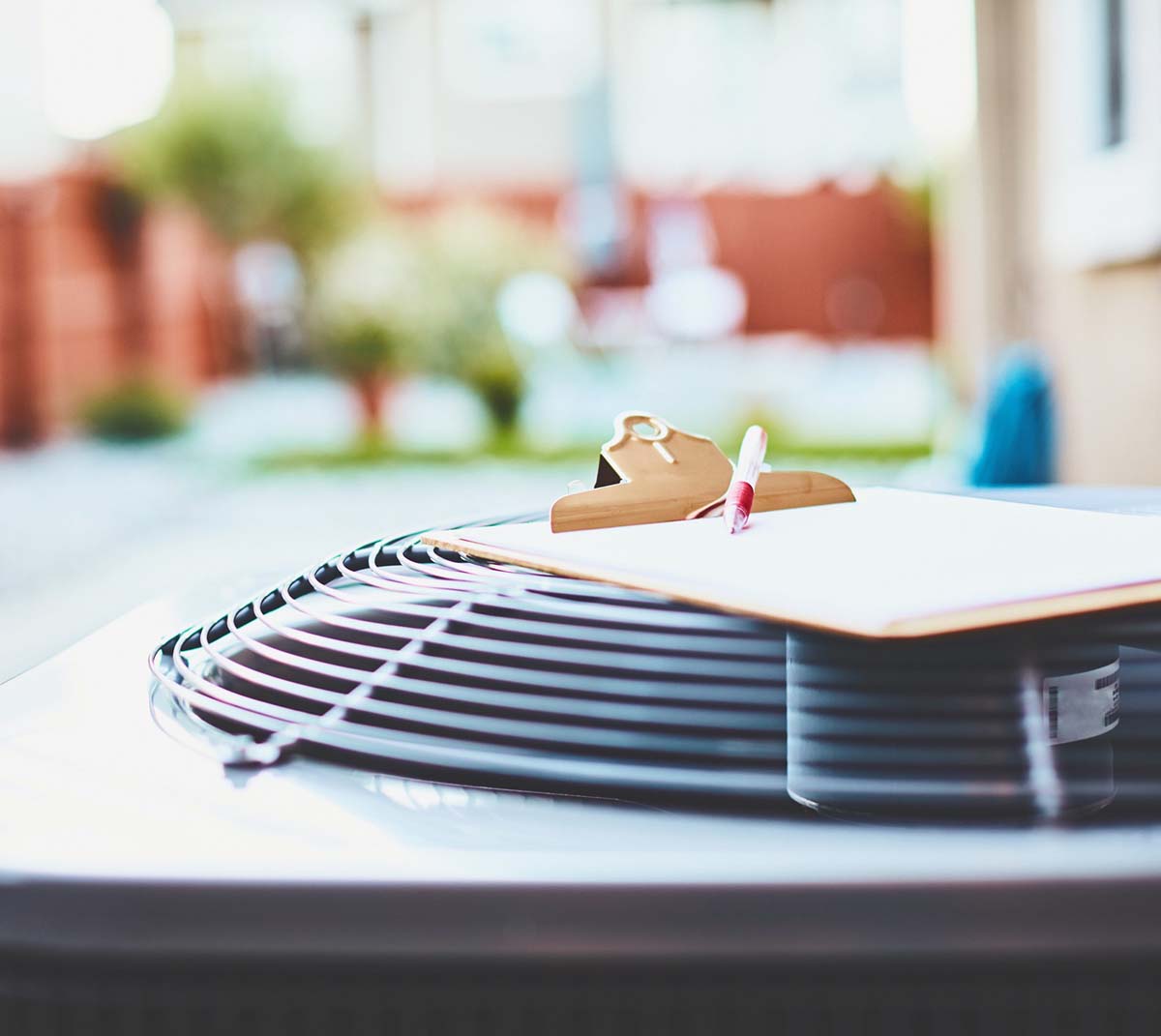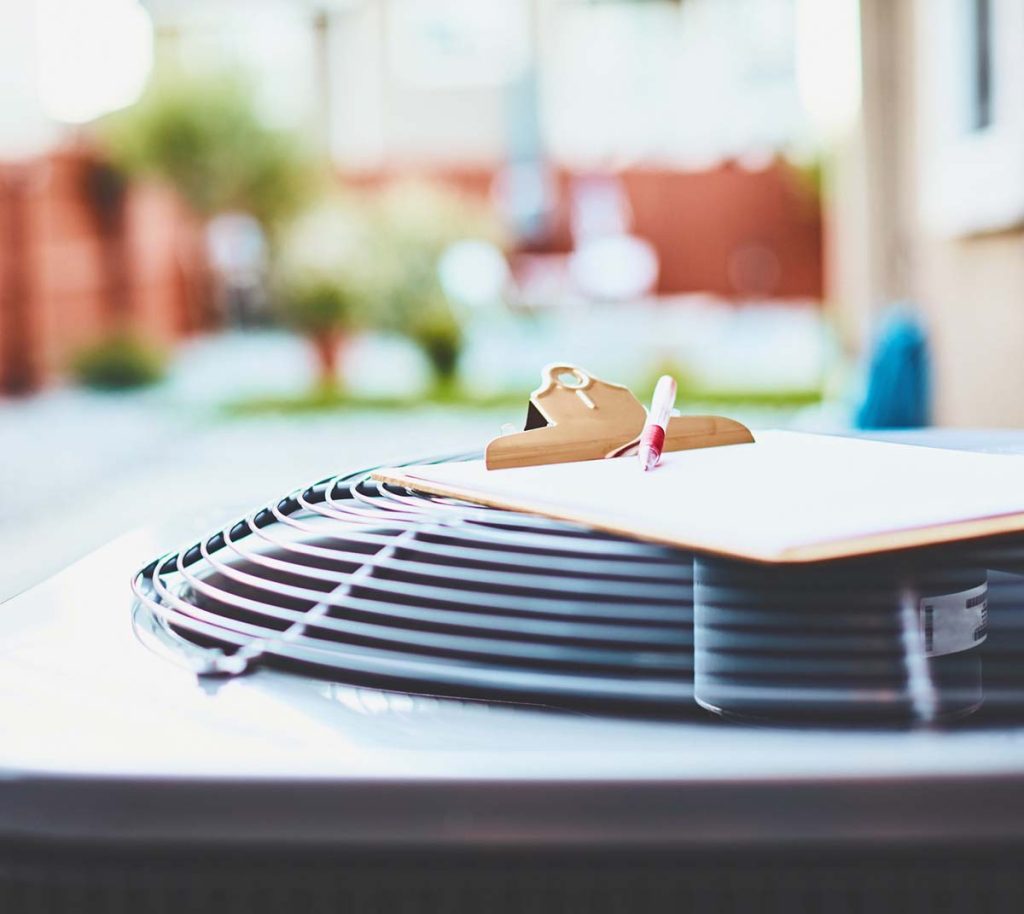 A new HVAC system calls for a considerable investment, so it makes sense to do adequate research and seek consultation from a professional HVAC company before deciding on the best HVAC system that suits your needs. Consider some key points before investing in a new HVAC system.
Replacing Only a Few Components or the Entire System
Homeowners are often tempted to replace only a few components of the HVAC system, such as the ductwork, the furnace, or the air conditioner, as they believe this will save money. However, in doing so, it should be ensured that the new components are compatible with the existing system; otherwise, the system's efficiency will suffer. The best approach is to replace the entire system. It may cost more upfront, but it will offer significant savings in terms of better climate control, lower power bills, and increased property value.
Choosing the Correct Size of the HVAC System
Bigger is not always better when it comes to the HVAC system. A system larger than what is required can mean higher energy bills, inefficient cooling, high humidity, and higher initial investment. The best way to ensure that you get only the proper size HVAC system is to consult an HVAC company and request them to carry out a detailed load calculation.
An HVAC System That Will Suit Your Needs
HVAC experts are the best people to decide which HVAC system would best suit your home's needs. Evaluating various systems may involve technicalities such as SEER and HSPF, which are terms less understood. So, leave it to the HVAC company to recommend a system that will work best for your home.
Any Changes Required in the Home
For your new HVAC system to work effectively, you might have to consider some changes in your home insulation and improve your home's energy efficiency.
Selecting the Right HVAC Company For the Job
The most important thing to do when you plan to replace your HVAC system is to hire a heating and cooling company that will do the installation. Before hiring the contractor, check out his qualifications, certifications, prior experience, and customer testimonials.
Replacing your HVAC system is a huge decision for a household. However, Thomas Hoffmann Air Conditioning & Heating LLC can make the task a breeze. From providing consultation and answering all your questions to installing a high-quality HVAC system in your home, we will ensure the whole process is smooth and hassle-free.
24/7 Service Call Now
At Thomas Hoffmann Air Conditioning & Heating, we pride ourselves in being a locally owned and operated HVAC company. With more than 30 years of experience and a master technician and mechanical engineer as our owner, we can replace, repair, and provide maintenance for your business or home's HVAC system.
(314) 471-7625