Your HVAC system could be causing asthma triggers. Improving your indoor air quality can play a significant role in alleviating asthma symptoms.
Asthma is a chronic condition that affects the airways in the lungs. Individuals with asthma have difficulty moving air in and out of their lungs. Allergens, dust mites, pollen, and other airborne irritants can trigger asthma and worsen symptoms. While these triggers don't cause asthma, they can worsen it, causing the person to cough, wheeze, and have difficulty breathing.
If you or your family member has asthma, there are steps you can take to asthma-proof your home.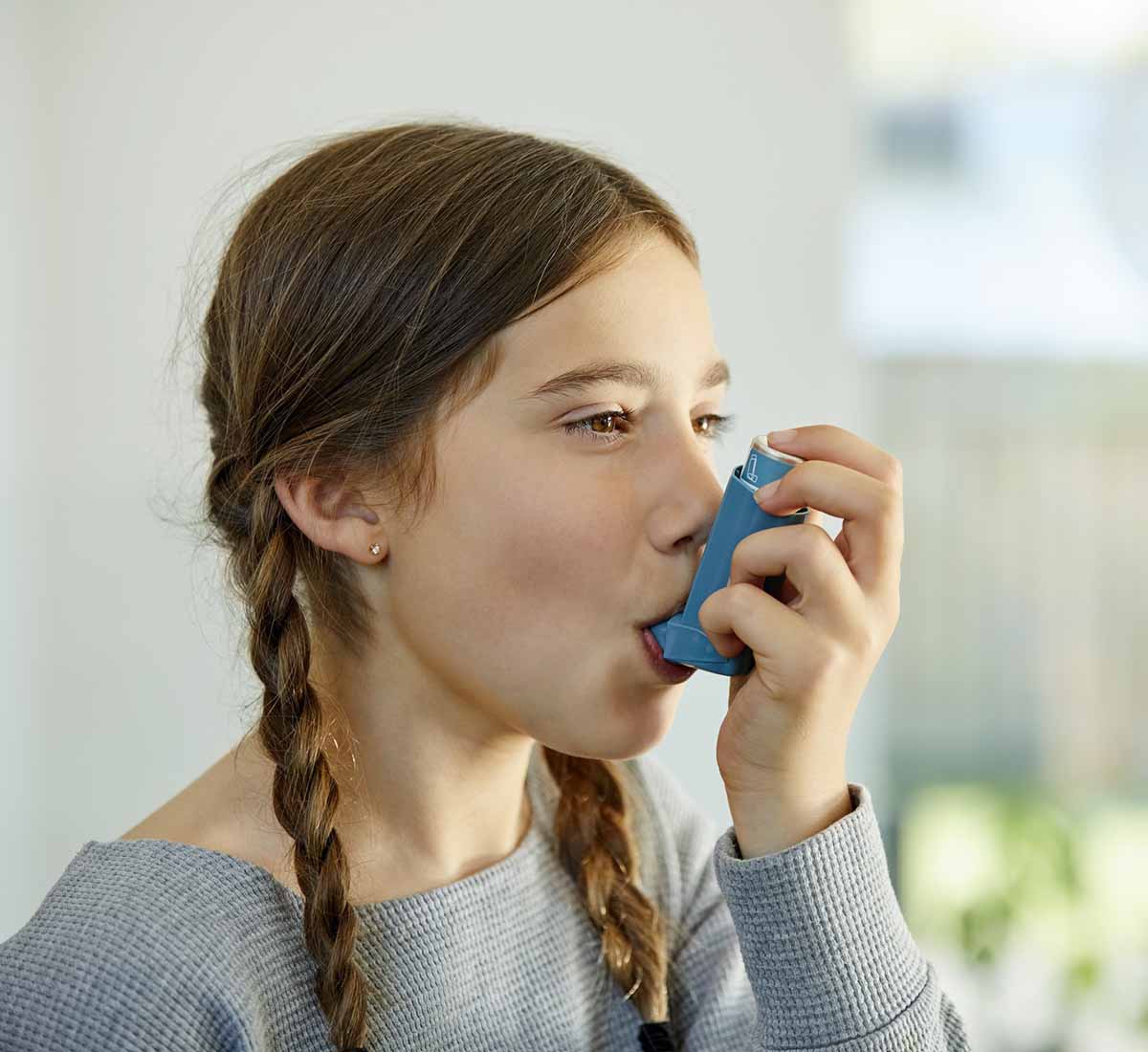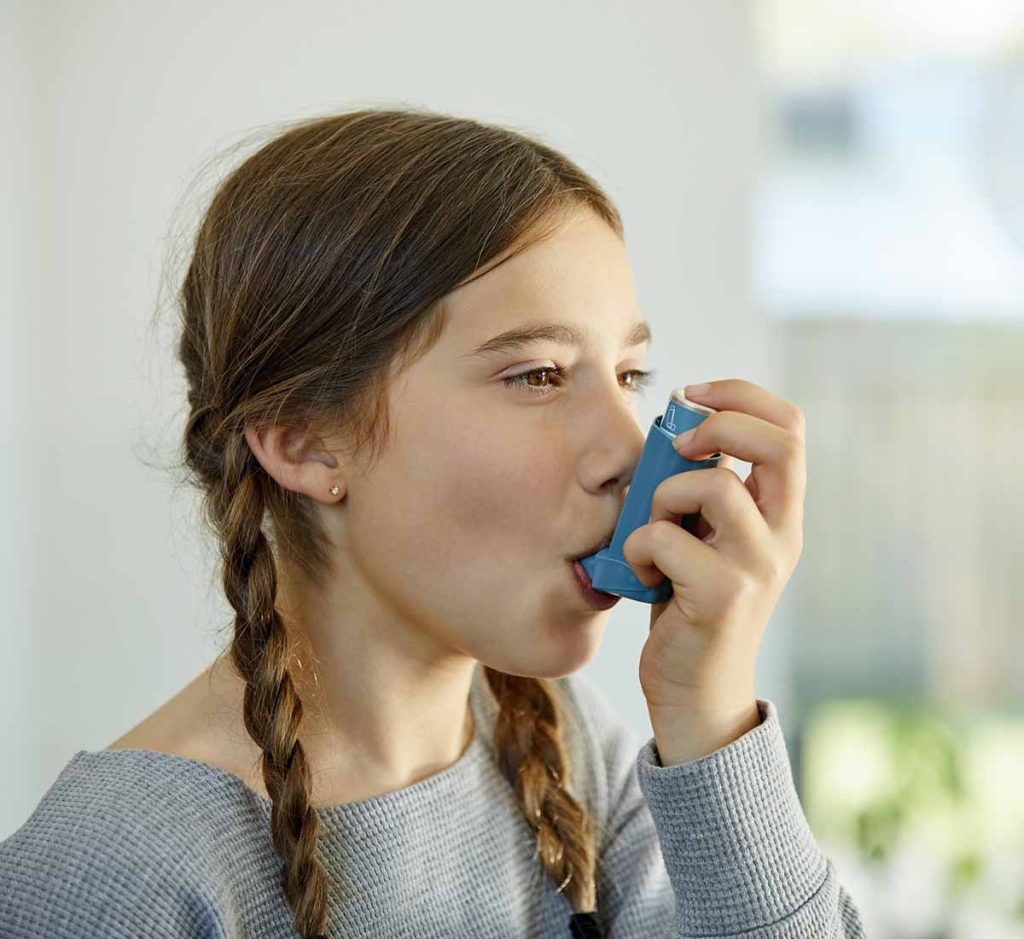 Identifying Asthma Triggers
According to the Asthma and Allergy Foundation of America, approximately 25 million people in the U.S. have asthma. Many things can trigger an asthmatic episode or asthma attack. However, the most common trigger is allergens. While not every allergy sufferer will experience asthma symptoms when exposed to an allergen, it is very common for these issues to go hand-in-hand.
If you have asthma, it's important to identify what triggers your asthma. An excellent way to determine this is to keep track of the causes. Keeping a log over a specific period is a good way to look for patterns and pinpoint exact triggers.
Common Asthma Triggers
Asthma triggers vary from person to person. However, the most common triggers, often found within the home, include the following:
Pollen
Mold and mildew particles
Dry air
Pet dander
Dust mites
Cigarette smoke
Household cleaning chemicals
Soaps and air fresheners
Charcoal and wood fires
You and your family members need to be comfortable when at home. Finding what triggers your asthma and removing as many as possible can help you feel better.
Asthma Triggers and HVAC
There is often a direct correlation between your HVAC system and what triggers your asthma. This is because the HVAC system in your home is designed to filter contaminants out of the indoor air, thus improving the quality of the air you breathe. However, your asthma may be triggered when the air filters are clogged, or other irritants are not filtered out correctly.
The best thing you can do to improve winter indoor air quality is to avoid common pollutants altogether. It's much easier than trying to get them out of the air. By taking these preventive steps and doing your best to keep the air in your home clean, you can be sure you and your family breathe in quality air!
St. Louis HVAC
At Thomas Hoffmann Air Conditioning and Heating, we have over 30 years of experience in the industry and comprehensive indoor air quality solutions. We offer a full line of Indoor Air Quality (IAQ) solutions, including air purifiers, humidifiers, dehumidifiers, germicidal UV lights, and ventilation systems.
24/7 Service Call Now
At Thomas Hoffmann Air Conditioning & Heating, we pride ourselves in being a locally owned and operated HVAC company. With more than 30 years of experience and a master technician and mechanical engineer as our owner, we can replace, repair, and provide maintenance for your business or home's HVAC system.
(314) 471-7625