Can using Energy Star products consume less energy and really save you money on your energy bills?
You've likely heard the term ENERGY STAR and understand it has something to do with energy efficiency. But what exactly is an Energy Star rating, how does that affect your HVAC system, and is it important?
If you need to switch from an old, inefficient HVAC unit to a new energy-efficient model, contact Thomas Hoffmann Air Conditioning & Heating. Our experienced technicians are dedicated to providing top-quality heating, cooling, and ventilation maintenance and installation services for homes throughout St. Louis.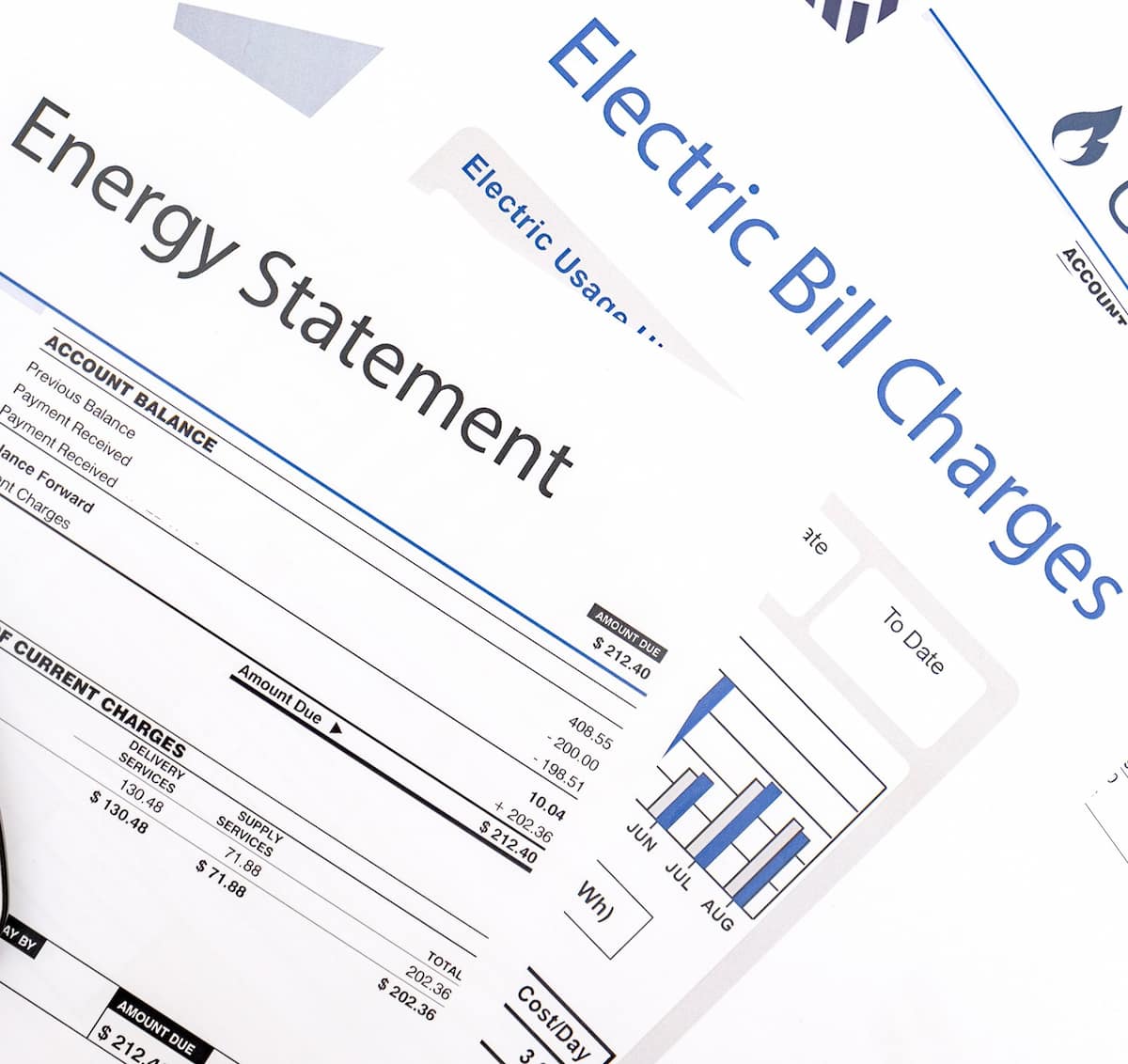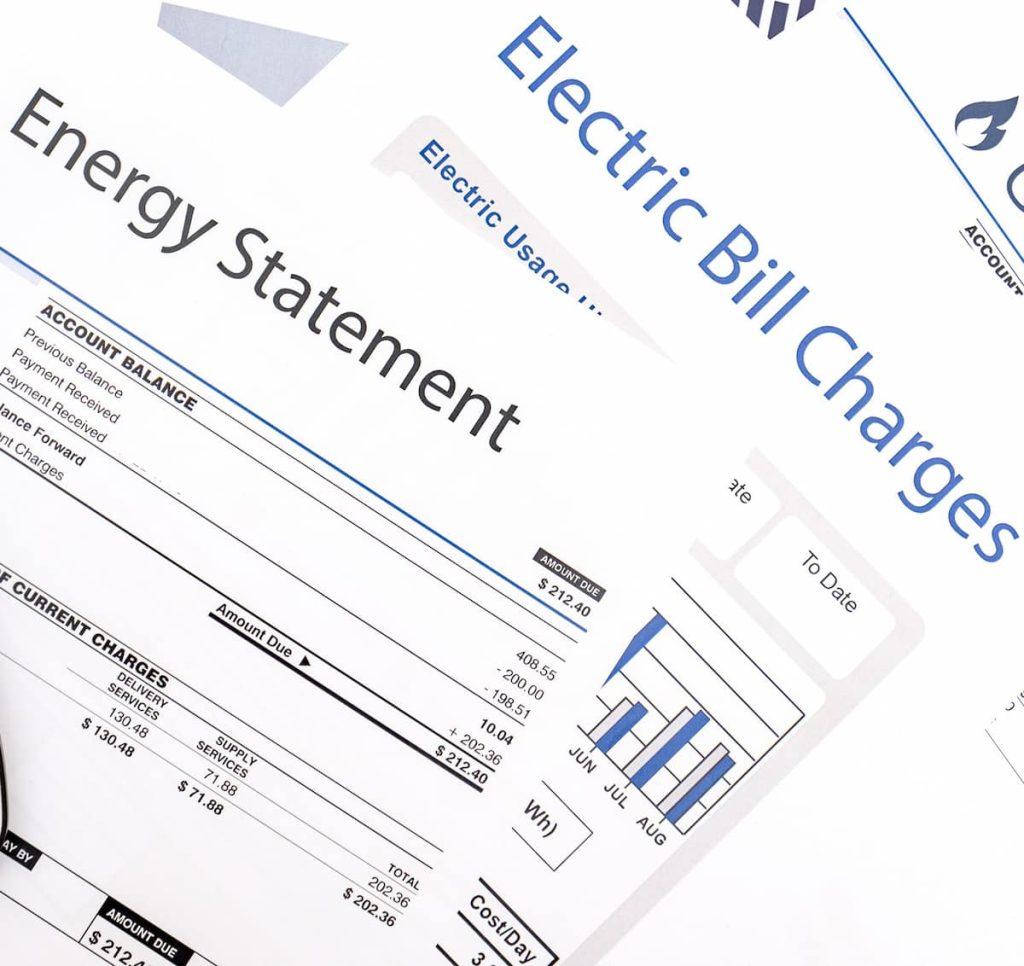 What Is an Energy Star Rating?
An Energy Star rating is a certification program developed by the U.S. Environmental Protection Agency (EPA) and the U.S. Department of Energy (DOE) that identifies energy-efficient products and buildings. The program was established in 1992 as a voluntary labeling program to promote energy efficiency in consumer products. Today, Energy Star is recognized as an energy efficiency standard in over 70 countries.
Energy Star products are designed to consume less energy than conventional products while providing the same level of performance. The program covers various products, including appliances, electronics, lighting, heating and cooling systems, and commercial buildings. To receive an Energy Star rating, products must meet strict energy efficiency criteria that the EPA and the DOE set. The requirements vary by product category, but they generally require products to be at least 10% more energy efficient than the minimum federal standards.
How Does an Energy Star Rating Impact Your Energy Costs?
Products that carry the Energy Star label are more energy-efficient and cost-effective. Consumers who use Energy Star products can save money on their energy bills while reducing their carbon footprint. In addition to saving money, Energy Star products also help to protect the environment by reducing greenhouse gas emissions.
Start Saving Energy Today
At Thomas Hoffmann Air Conditioning, our expert technicians provide top-quality HVAC services in St. Louis, including installation, repair, and maintenance. Start saving on your energy costs today and schedule a free estimate.
24/7 Service Call Now
At Thomas Hoffmann Air Conditioning & Heating, we pride ourselves in being a locally owned and operated HVAC company. With more than 30 years of experience and a master technician and mechanical engineer as our owner, we can replace, repair, and provide maintenance for your business or home's HVAC system.
(314) 471-7625