When going on vacation, don't turn your HVAC system off. It needs to run a little to keep your home from getting too hot or cold, depending on the season.
You've made travel arrangements, packed your bags, found a pet sitter, and now you're ready for your vacation. But before you leave, is your home ready? If no one will be checking in on it while you're gone, do you have everything set correctly?
One thing to check is your thermostat. It's March, and our weather this time of year is tricky. We can still experience freezing temperatures at night. So what should you set your thermostat to when going on vacation? Here are some things to consider.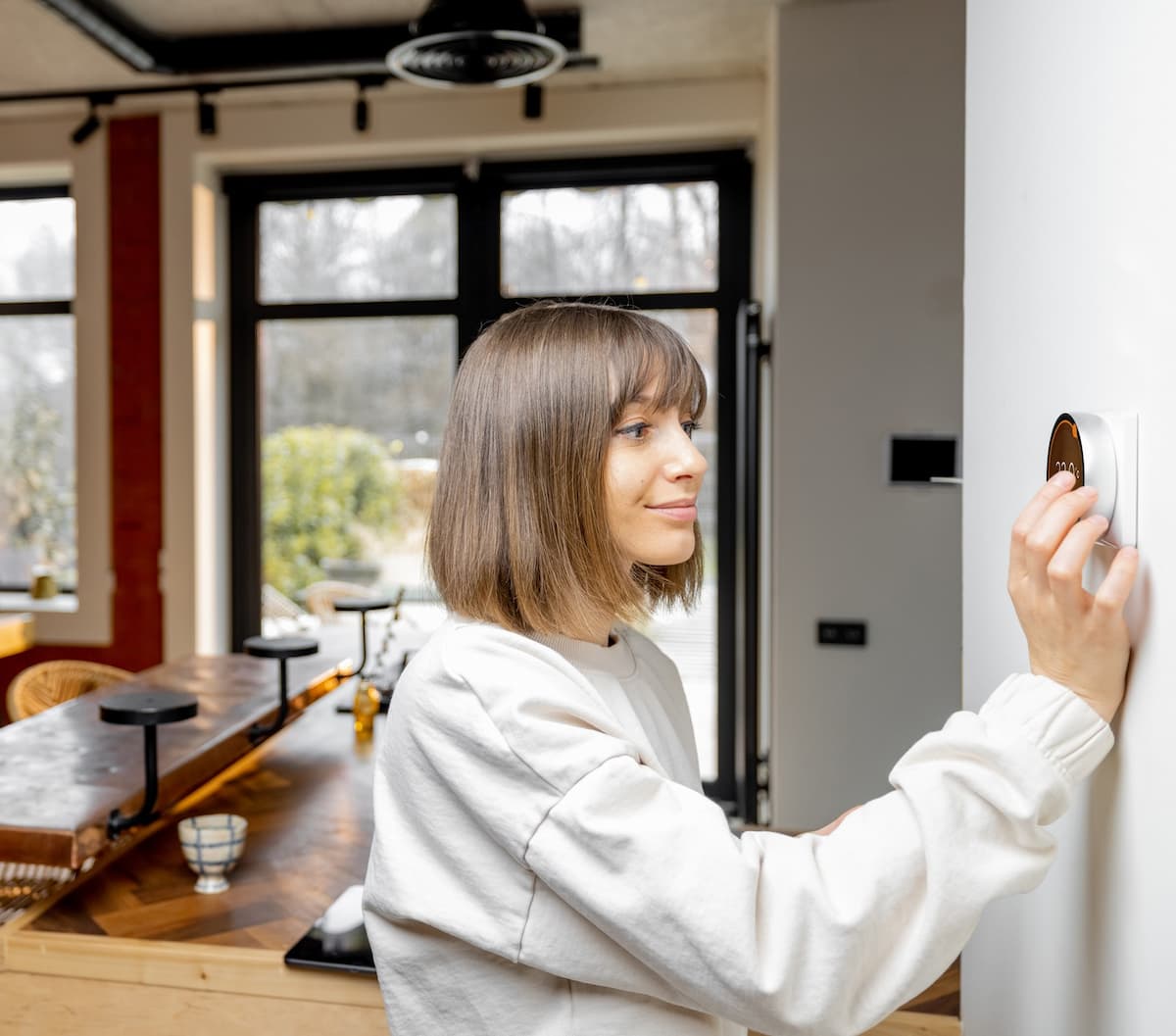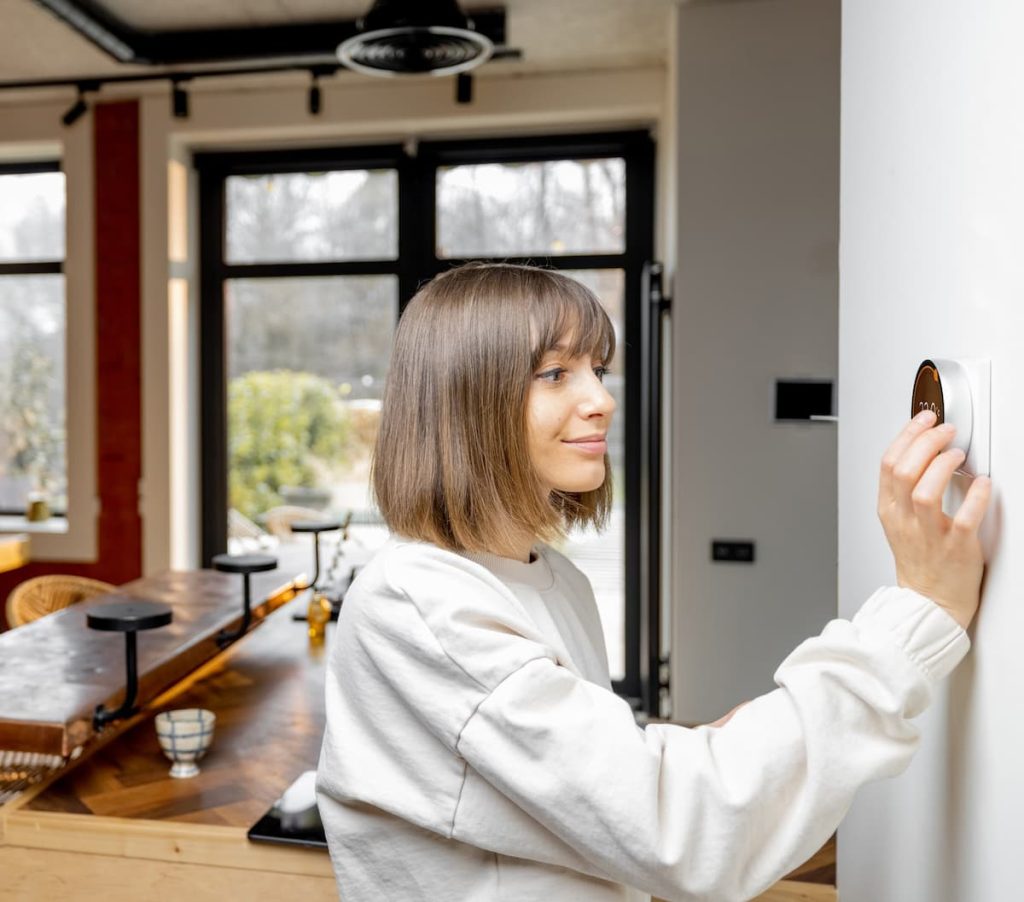 Setting Your Thermostat for Winter Vacation
The most significant risk you must avoid during winter is freezing pipes. The plumbing that runs against your home's exterior walls and unheated spaces is most at risk. Setting the temperature at 60 degrees or higher will reduce this risk. Another way to offset this potential hazard is to open the cabinet doors in your bathroom and kitchen. This will help warmer air move around the pipes in these rooms. You can also shut off the water at the main valve to avoid bursting pipes while you're gone.
Setting Your Thermostat for Summer Vacation
If you're headed on vacation in summer, you can expect that the inside of your home will get exceptionally hot. To determine the proper thermostat setting when on vacation in the summer, implement the same method as suggested during winter in reverse. Adjust the temperature to 5 or 10 degrees warmer than you typically do during the day without going over 85 degrees. This setting will help you save energy and protect the inside of your home.
Benefits of a Smart Thermostat
There are many benefits associated with upgrading to a "smart" thermostat. This is true when on vacation, especially if temperatures at home fluctuate significantly. As St. Louis residents, we understand how unpredictable our weather often is. It may be freezing at night but in the 70s during the day. With a smart thermostat, you can adjust the temperature remotely with your smartphone or tablet.
Questions About Your HVAC System
If you have questions about your HVAC system, need maintenance or repairs, or want a programmable thermostat installed, contact Thomas Hoffmann Air Conditioning and Heating. From routine maintenance and repairs to complete system installations, we have the skills and knowledge to keep your indoor environment comfortable all year round. Contact us today to schedule a service appointment.
24/7 Service Call Now
At Thomas Hoffmann Air Conditioning & Heating, we pride ourselves in being a locally owned and operated HVAC company. With more than 30 years of experience and a master technician and mechanical engineer as our owner, we can replace, repair, and provide maintenance for your business or home's HVAC system.
(314) 471-7625