Higher energy costs may not necessarily mean something is wrong with your HVAC system. Consider what's happening with the rest of your home.
Are your energy bills a little higher than you'd like? Energy costs have been rising, but if it's a lot higher than usual, there may be a problem with your HVAC system. Or, something happening with the rest of your home is contributing to higher costs.
If you think there is an issue with your HVAC system, call Thomas Hoffmann Air Conditioning & Heating. Otherwise, you may want to consider some home remodeling projects that can help reduce your energy costs.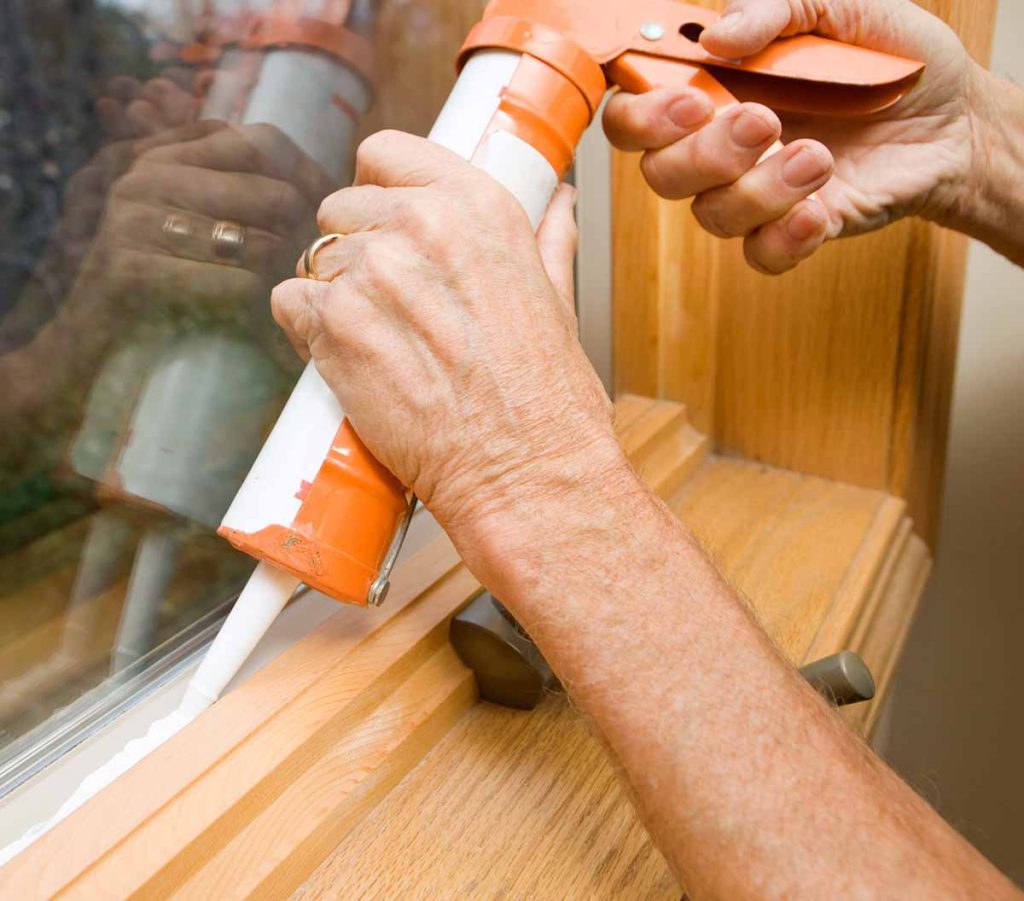 These projects may not directly involve your HVAC system but will help lower your bills and help your family stay comfortable.
Replace or Repair Windows and Doors
Doors and windows that leak cost a lot of money. They let the free outside air in and your expensive conditioned or heated air out! This vicious circle also makes your HVAC system work harder than it needs to, which adds stress to the system, increasing bills and repair costs.
Therefore, one of the best things you can do is replace or repair your windows and doors. Replacing them can be expensive, but they will add value to your home while also reducing energy costs, so it's something to consider if they are old. However, adding window replacement inserts and ensuring your doors are solid will ensure no air escapes.
Apply Sealant Where Needed
Leaks aren't confined to windows and doors. Other areas can leak air. Applying sealants to any cracks, holes, or other areas where air can sneak in is essential. Looking into the cost to replace the soffit or taking the time to go through and ensure the seals around all openings are as firm as possible is worthwhile. Although this may take time and patience, it's worth knowing that your property is as weather and temperature-proof as possible.
Add Exterior Protection
Repairing or replacing your home's siding and roofing will significantly impact your heating and cooling costs. Replacing or adding insulation will also keep your home air-tight. Some of these options may be expensive, but they will add to your home's value and aesthetic and lower utility costs.
Install Smart HVAC Tools
Utilizing "smart" systems is becoming a way of life for most people. What makes technology smart is its ability to communicate and work with other networked technologies. Your HVAC system, which includes your thermostat, can utilize innovative technology. It will help lower your energy costs, add value to your home, and give you more control over your HVAC system. The most common HVAC tool is a smart thermostat, which monitors the temperature and allows you to set your cooling and heating schedules.
How Thomas Hoffmann Air Conditioning & Heating Can Help
With more than 30 years of experience, we can replace, repair, and provide maintenance for your home's HVAC system. We can help you assess your energy losses and ensure that your HVAC system works optimally.
24/7 Service Call Now
30+ Years Experience – HVAC Engineer