A regular cleaning and maintenance schedule may prevent costly repairs and extend the air conditioning system's life.
At Thomas Hoffmann Air Conditioning and Heating HVAC, our technicians are knowledgeable and experienced in the different features and components of ventilation, heating, and air conditioning system features and components. This makes it essential to get the services of HVAC service personnel to take care of the system.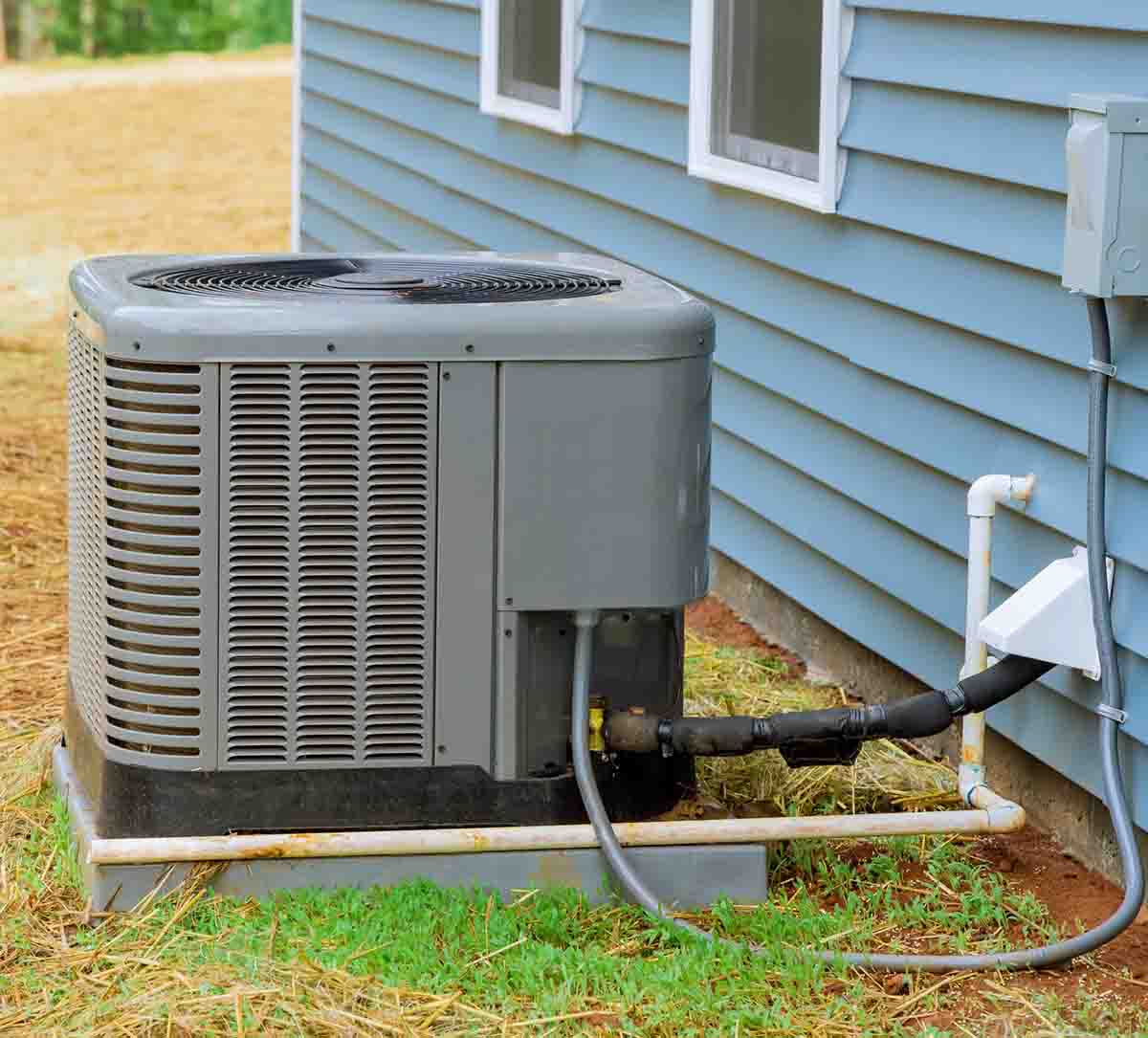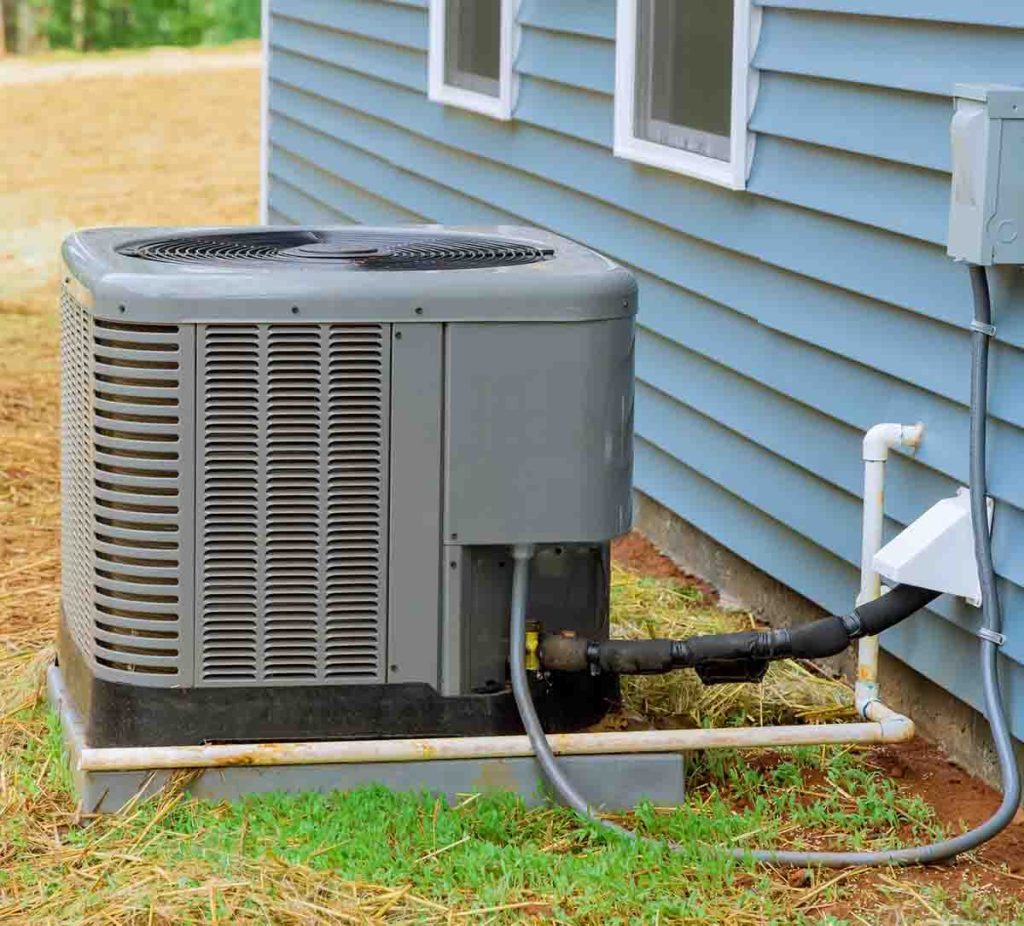 Importance of a Regular Preventative Maintenance Schedule
Home temperatures typically increase during the summer until intolerable, especially if the air conditioner is not working correctly. This highlights the significance of proper timing in maintaining the air conditioning system. A regular maintenance schedule for the air conditioning system will ensure that the system will continue to function correctly and prevent any costly repairs in the future. In addition, when the air conditioning system works efficiently, it will reduce the monthly utility bill.
Appropriate Service Schedule for the Air Conditioning System
A properly functioning HVAC system will ensure the family is warm during winter and cool during summer. Therefore, it is essential to schedule the air conditioning system servicing before winter and summer. The service schedule should be done in between these seasons so that the air conditioner will be ready when winter or summer comes. The HVAC company will typically make an appointment with the homeowner so that they can check the entire system. Checking the system may include the following:
Air filter cleaning or replacement
Removal of debris inside the housing of the compressor
Cleaning of obstructions in the grills or ductwork
Ensuring all the screws are tightened properly
Keeping Your Home Comfortable
Since the health and comfort of a homeowner are affected by a properly functioning HVAC system, it is practical to spend money on the preventative maintenance of the system. This will ensure comfortable living conditions inside the house. It is also crucial for people who are suffering from asthma or allergies. It may be necessary for homeowners who have not used the services of HVAC contractors to do some research to ensure the professional they are hiring is licensed, insured, and bonded. Call Thomas Hoffmann Air Conditioning & Heating LLC at (314) 471-7625 for all your HVAC needs.
24/7 Service Call Now
At Thomas Hoffmann Air Conditioning & Heating, we pride ourselves in being a locally owned and operated HVAC company. With more than 30 years of experience and a master technician and mechanical engineer as our owner, we can replace, repair, and provide maintenance for your business or home's HVAC system.
(314) 471-7625