Several signs can indicate that your air handler is not functioning correctly. Here are some common indicators to look out for.
An air handler, or air handling unit (AHU), is a heating, ventilation, and air conditioning (HVAC) system component. It is responsible for circulating and conditioning air within a building or a specific space.
If the air handler isn't working correctly, contact Thomas Hoffmann Air Conditioning & Heating.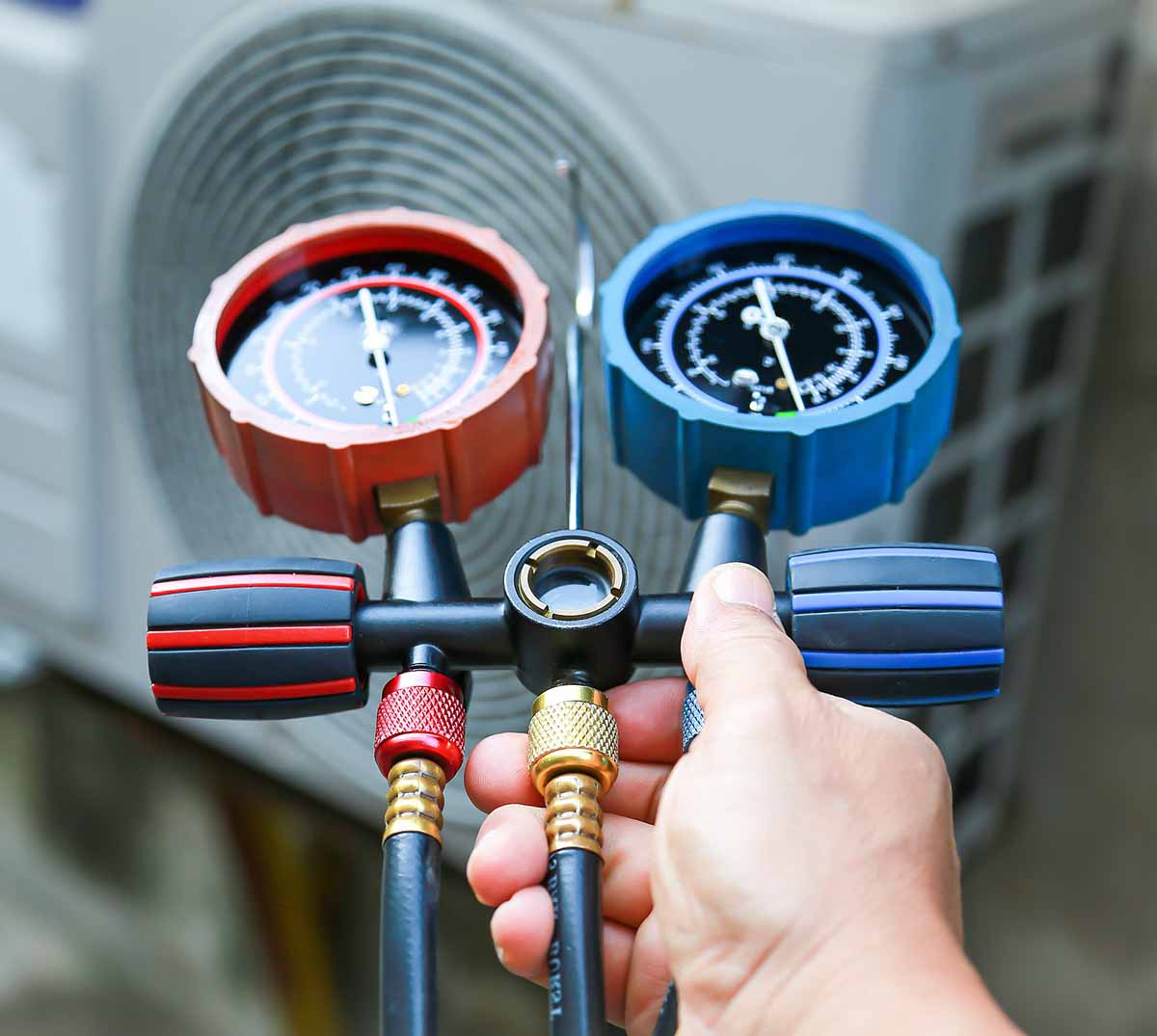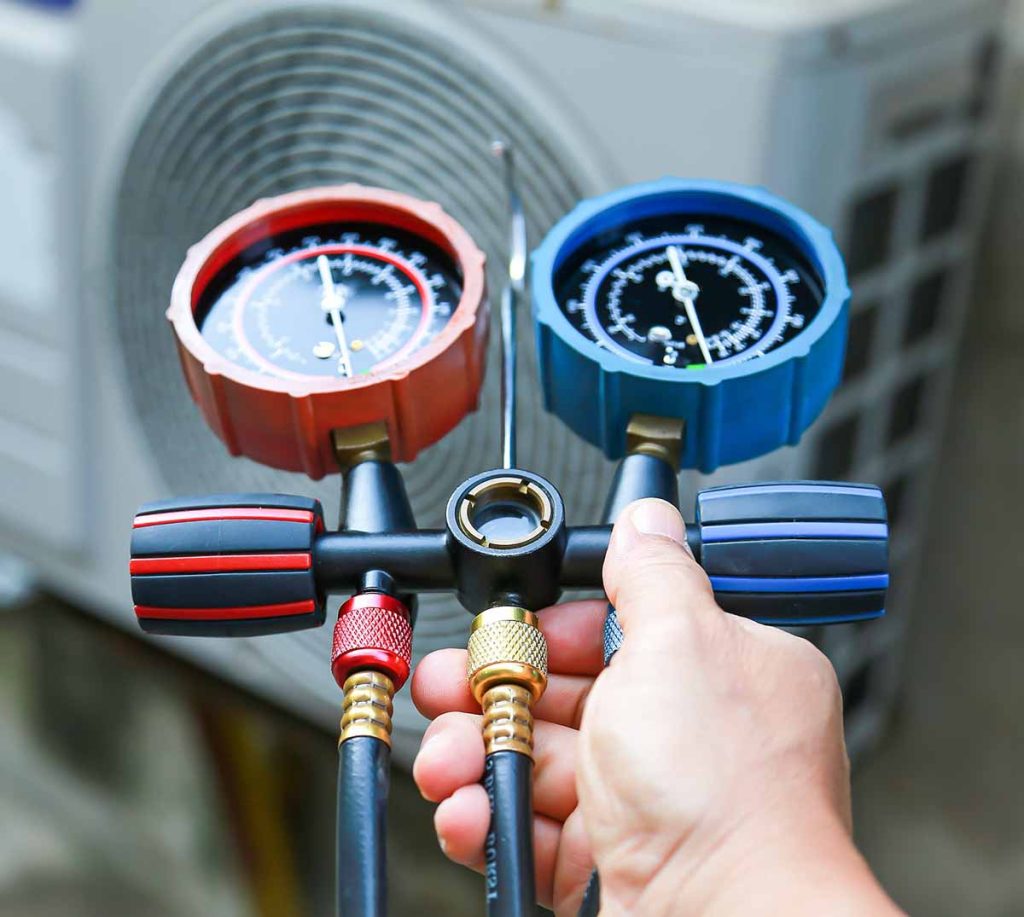 The primary role of the handler unit is to control the airflow and ensure that the circulated air is cool or warm. An air conditioner handler unit is the HVAC system component that conditions the air and determines if the air is circulated well. It features a metal box with heating or cooling elements, a blower, chambers, filter racks, and dampers. Keeping your air conditioner handler unit clean is very important to get the most out of the HVAC system. The air handler unit may show signs of trouble every summer, so it is better to get professional assistance to complete the repairs.
Problems in the Fan Unit
The air conditioner handling unit requires the fan unit to work correctly as it is responsible for blowing air into your building or home. After prolonged usage, this unit might need some attention. Some signs of problems in the fan unit are odd noises from the component or failure to blow air at all. If you experience any of these problems in your HVAC system, you might have to replace the central air conditioner fan.
Condensation Leaks
Condensation leaks are another typical problem that can occur in air conditioner units. The usual signs of an issue are moisture or water leakage at the bottom of the unit. An air conditioner unit has to work a lot harder during the summer, and this causes quite a bit of condensation. This condensation is collected in a pan located under the air handler unit, but at times due to algae formation in the drain line, the line becomes clogged and results in water damage and overflow. Bugs and mice often enter the air conditioner unit and obstruct the drain line.
Contaminated Blower Compartments
If the blower compartment is not checked periodically, it might result in poor indoor air quality. The leaks in the HVAC system may also cause health problems, especially for people with allergies or other respiratory problems. To avoid this problem, it is better to have scheduled air conditioner maintenance.
St. Louis HVAC Maintenance & Repair
Overall, air handlers are crucial in maintaining comfortable and healthy indoor environments by conditioning and circulating the air, ensuring proper ventilation, and controlling temperature and humidity levels. Therefore, it is essential to ensure your air handler if functioning correctly.
24/7 Service Call Now
At Thomas Hoffmann Air Conditioning & Heating, we pride ourselves in being a locally owned and operated HVAC company. With more than 30 years of experience and a master technician and mechanical engineer as our owner, we can replace, repair, and provide maintenance for your business or home's HVAC system.
(314) 471-7625