Knowing how your HVAC system works and why each element is essential will help improve your family's comfort and reduce monthly energy costs.
The job of your HVAC system is to maintain comfort in your home, regardless of the temperature outside. Each system component contributes to your home's air quality, including humidity, temperature, and cleanliness.
At Thomas Hoffmann Air Conditioning & Heating, our experienced technicians are dedicated to providing top-quality heating, cooling, and ventilation services for homes throughout St. Louis. From routine maintenance and repairs to complete system installations, we have the skills and knowledge to keep your indoor environment comfortable all year round.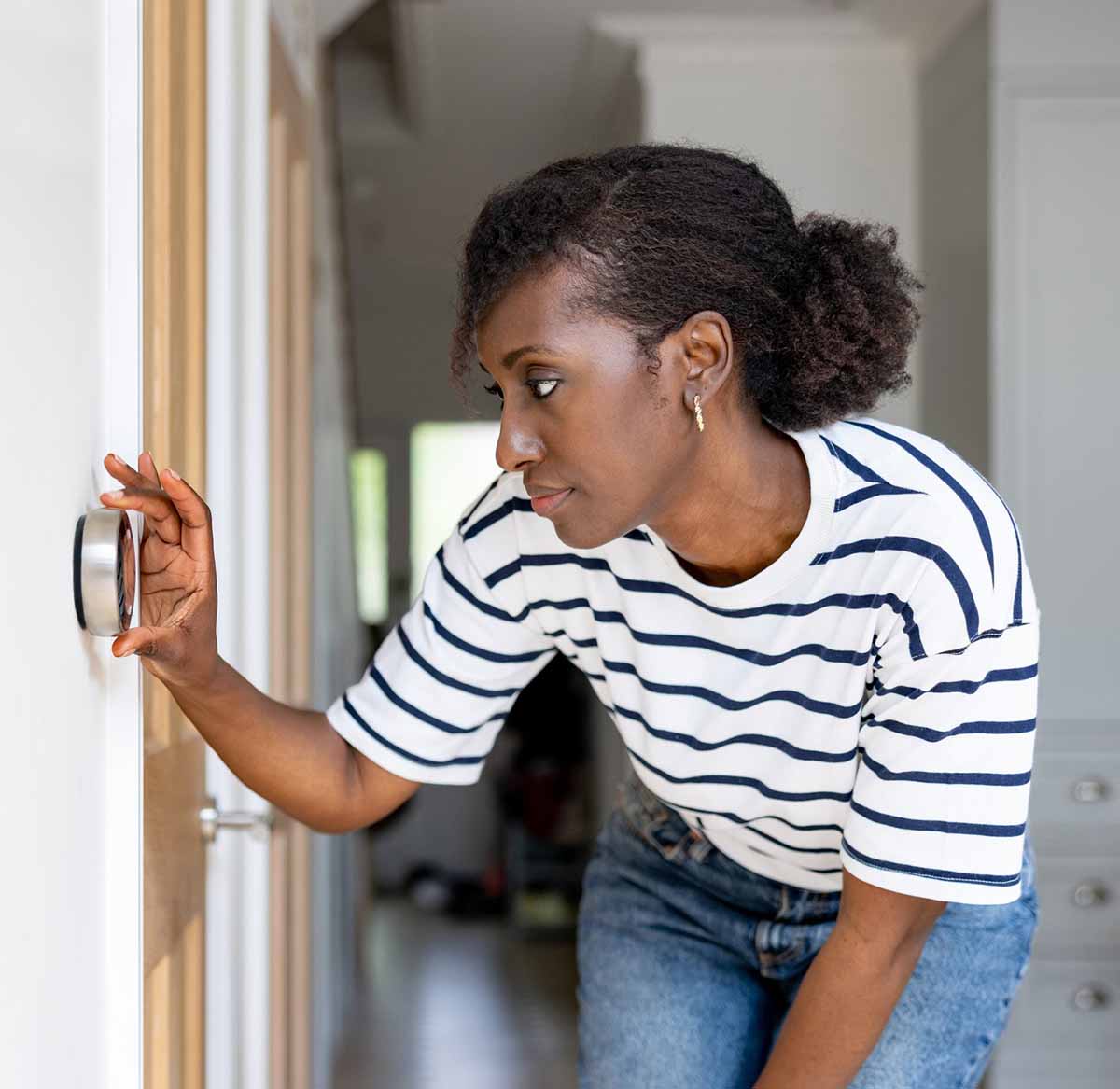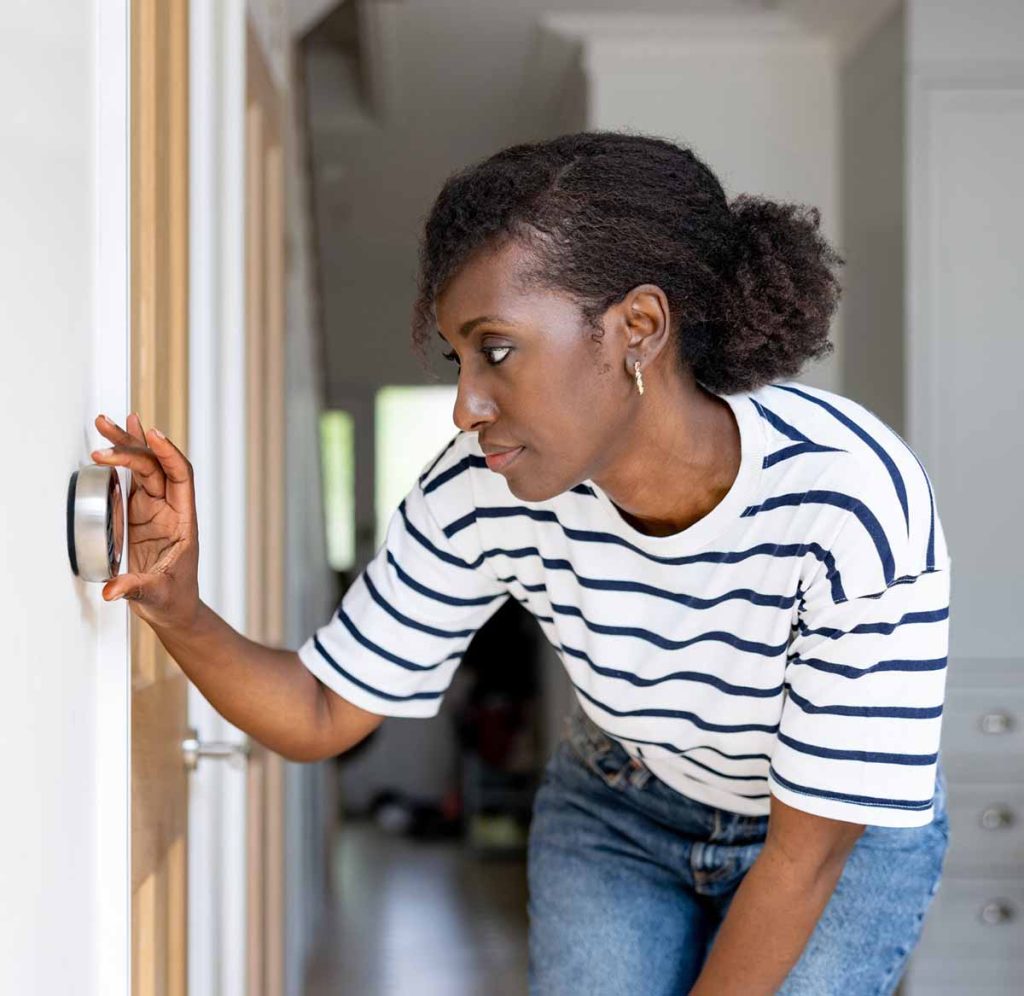 Part 1 – Air Filters
The air filters are one of the most critical components of your HVAC system. Your home will have at least one filter. Its job is to remove particles from the air inside your home. It's designed to keep your HVAC system clean but is also essential in cleaning the air you breathe. Depending on the amount of foot traffic and pets in your home, the filter should be replaced every one to three months.
Part 2 – Cooling System
The most common home cooling systems are air conditioners and heat pumps. A cooling system shares the same air handler as the heating system to distribute cool air throughout your home when the weather is warm. Central air conditioners have two components – an outdoor condenser and an indoor evaporator. They carry heat away from your home through the refrigerant fluid.
Part 3 – Heating System
There are various types of central heating systems – gas, electric, oil furnaces, boilers, and heat pumps. A furnace creates warm air, which is then transferred through your home by an air handler. Gas and oil furnaces and boilers produce heat through combustion, requiring a fuel source to generate heat. Electric furnaces need electricity to create warm air. And heat pumps transfer heat from the air outside or the ground beneath your home into your living environment.
Part 4 – Air Ducts
Central heating and cooling systems utilize air ducts inside the walls, ceilings, and floors to distribute air after it has been cooled or heated. Then, the blower motor pushes that air into the ducts to reach each room of your home. When the ducts are blocked or clogged, it hinders the function of your HVAC system, affecting your comfort and straining the unit. It can also lead to poor indoor air quality.
HVAC Services St. Louis
At Thomas Hoffmann Air Conditioning & Heating, we understand that it can be a challenge to stay on top of your HVAC maintenance needs. We offer complete maintenance solutions so that your system is reliable and continues running when you need it most.
24/7 Service Call Now
At Thomas Hoffmann Air Conditioning & Heating, we pride ourselves in being a locally owned and operated HVAC company. With more than 30 years of experience and a master technician and mechanical engineer as our owner, we can replace, repair, and provide maintenance for your business or home's HVAC system.
(314) 471-7625