With over 30 years of HVAC experience, our commercial HVAC installation, maintenance, repair, and sales services are outstanding.
Are you the building or project manager of an apartment complex, warehouse, or commercial facility? If so, it's your job to maintain and guarantee the comfort of those living or working in the building. Keeping a large facility warm or cool is critical because, if done inefficiently, it can lead to losing clients, money, and employees. How can you ensure that your commercial HVAC system gets the best service?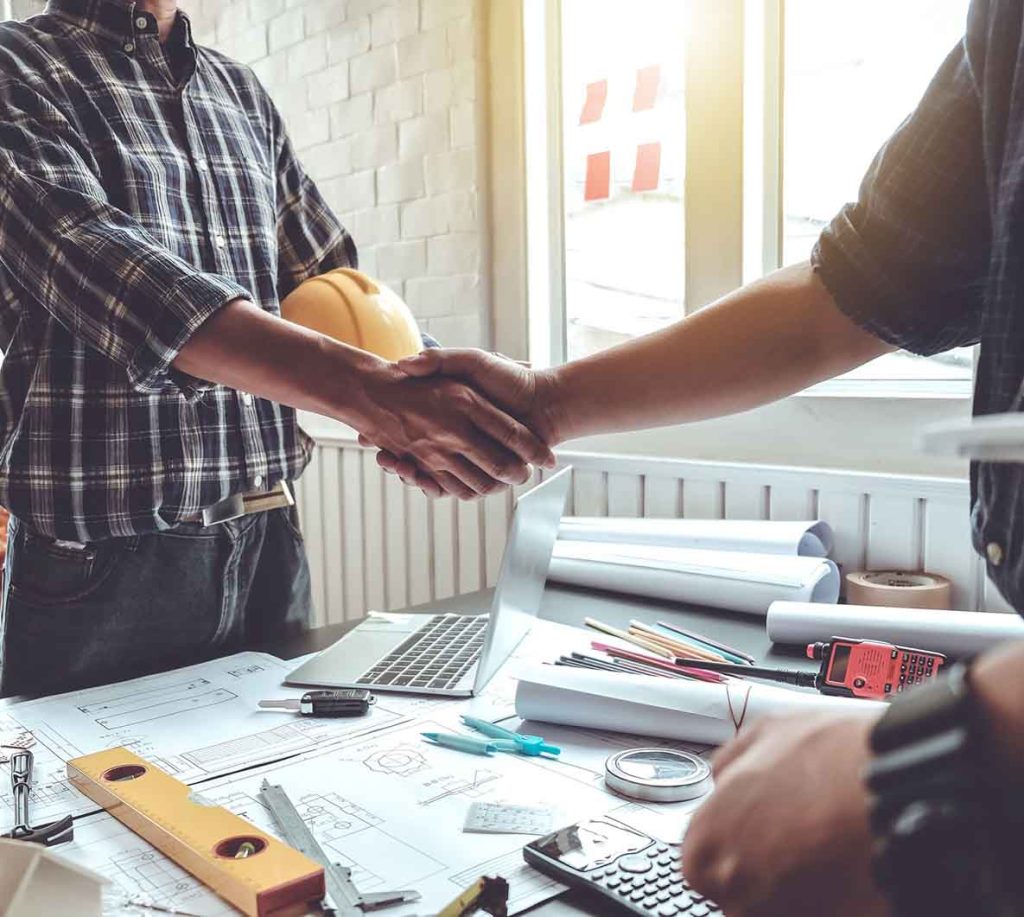 How to Guarantee Quality HVAC Service
First, consider your current HVAC contractor. Are they properly servicing and maintaining your HVAC system? How are they with communication? Do they take responsibility, and do they work with integrity? Your commercial HVAC company should manage your specific HVAC needs.
Is your HVAC system in optimal working condition? Routine maintenance, tune-ups, and timely HVAC repair will ensure your system is in good shape but is your commercial HVAC system in good hands? Here are some reasons why Thomas Hoffmann Air Conditioning & Heating is one degree above the rest!
Quality – The HVAC system is a valuable component of any commercial property, and there is no room for errors regarding installations, replacements, or repairs. Our commercial air conditioning and furnace installation, maintenance, repair, and sales services are outstanding. With over 30 years of HVAC experience, we aim to keep your cooling and heating systems running at their peak during the hottest and coldest days through quality installation, maintenance, and repairs.
Professionalism – Our courteous representatives are happy to take your call and answer any questions and concerns. They will schedule an appointment that is convenient for you. A uniformed technician will arrive in a branded vehicle with all the needed tools and equipment on time. The work will be documented for your record-keeping requirements, and our representatives will be ready to take any calls even after the technician has left.
Complete commercial HVAC solutions – We provide the highest quality St. Louis heating and air conditioning design-build, replacement, and HVAC maintenance services with a commitment to energy-efficient HVAC solutions that save money without forgoing comfort.
Honesty – We go to great lengths to provide affordable HVAC options and services. We offer free upfront price estimates so that you can decide for yourself whether the price is right or not. We have no hidden fees. We value honesty and transparency.
Experience – With over 30 years of experience and a master technician and mechanical engineer as our owner, we can replace, repair, and provide maintenance for your business HVAC system. We work with you to understand your HVAC needs, preferences, and budget before making any suggestions.
24/7 Service Call Now
30+ Years Experience – HVAC Engineer