Allergies can quickly turn summer into a miserable time of year for many St. Louis residents.
Allergens are microscopic substances that can trigger allergies, leading to sneezing, itching, rashes, and other uncomfortable symptoms. If you suffer from allergies, you know how vital it is to maintain a clean living environment.
Did you know your HVAC system can be a breeding ground for allergens? Here's how to reduce allergens in your HVAC system and create a healthier living space.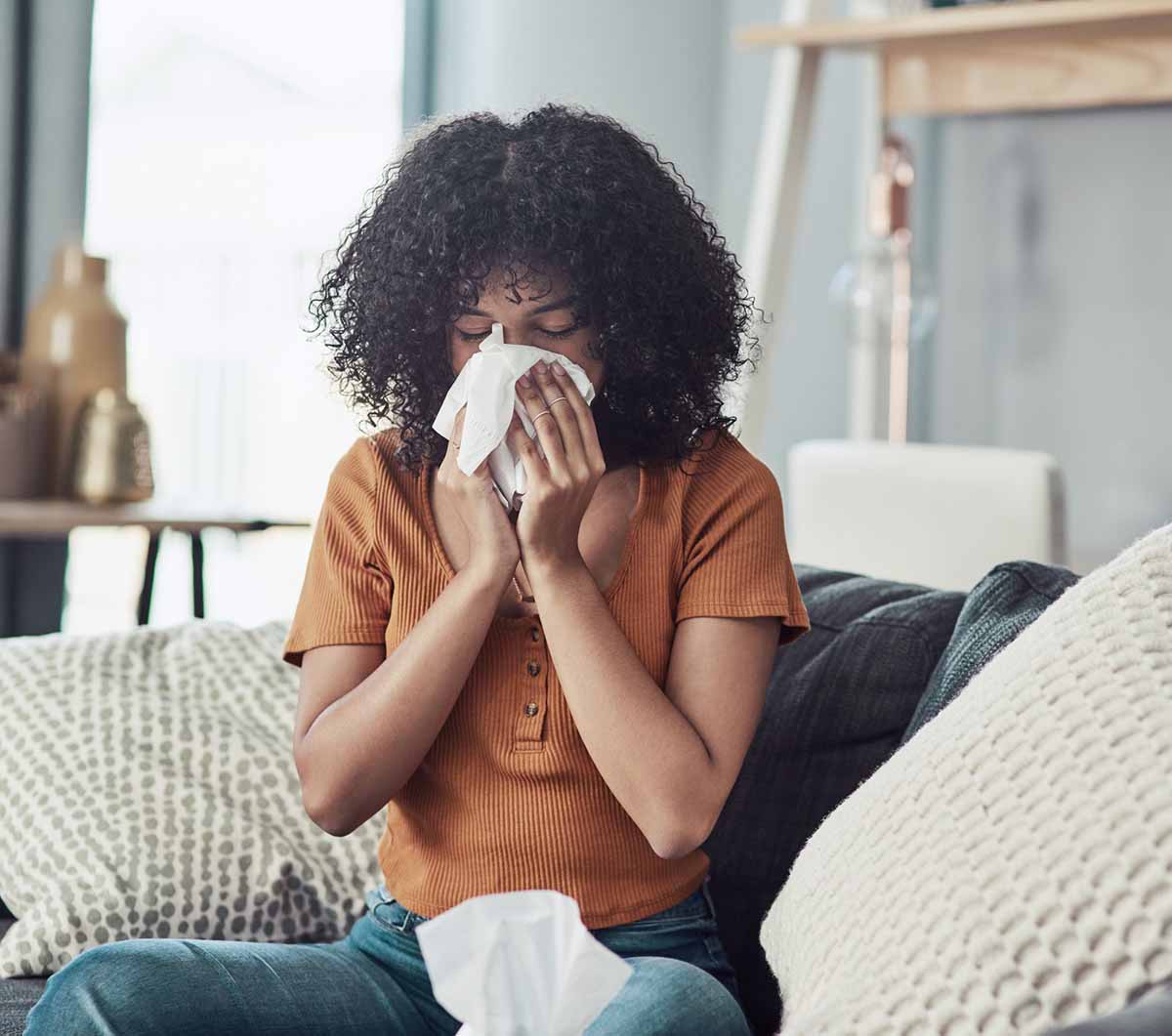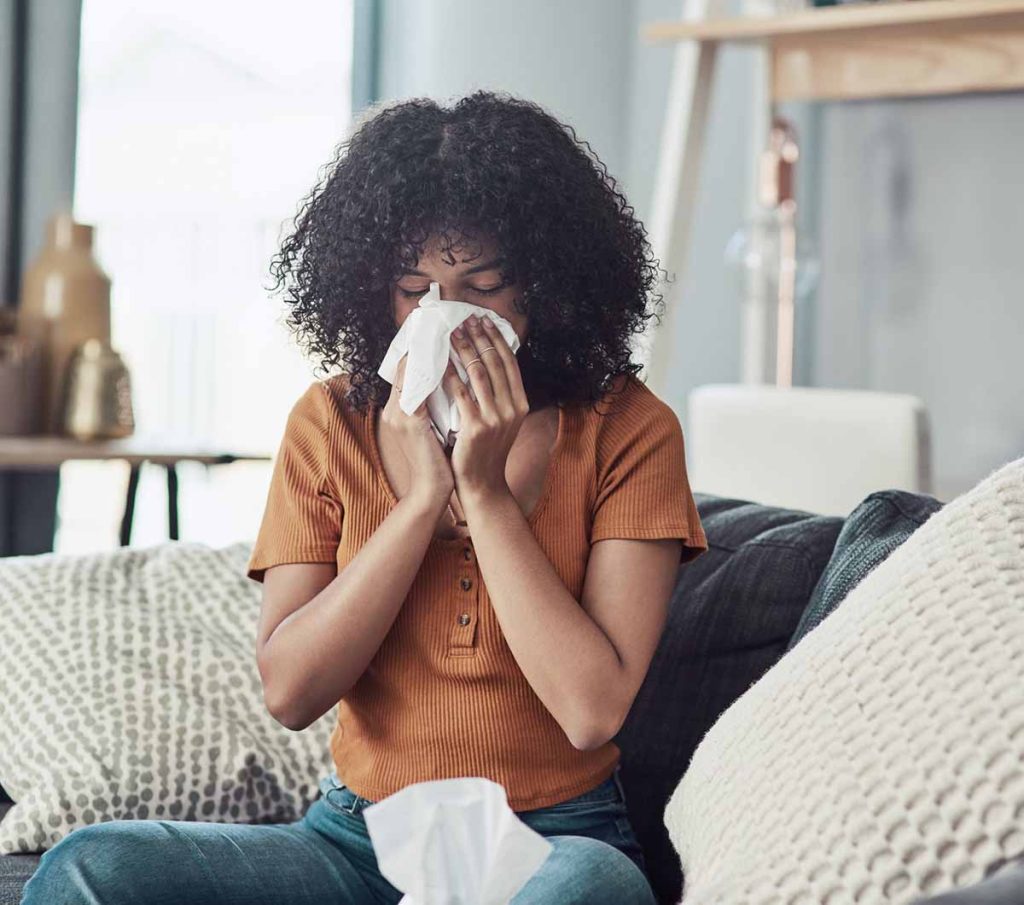 According to the American Academy of Allergy, Asthma, and Immunology, it is estimated that as many as one out of every four Americans (25% of US citizens) suffer from allergies ranging from mild to severe asthma, which can be highly dangerous and, in some instances, deadly. That is why keeping your HVAC system clear isn't just a good idea for the winter but also to prevent any potential problems the spring can bring. These easy tips could save you and your family a lot of misery and reduce your exposure to allergens in your HVAC system.
Identify What You Are Allergic To
Sometimes the most challenging part of keeping your ductwork clean of those things that make you miserable is identifying what they are in the first place. Understanding what they are will help you to better target how to keep them at bay. The best place to start is to get an evaluation from a dermatologist (if you have skin conditions), an ophthalmologist (if you are experiencing eye irritation), or an otolaryngologist (if you have pervasive sinus issues).
Keep Things Closed Up
Although airing out your house on a breezy day may be tempting, timing is everything. If your allergens are ramped up in the summer, wait for the pollen to clear before you air things out. Having your ductwork cleaned is a good idea instead of opening windows to air things out. If you don't time it right, you might be unwittingly letting in more harmful allergens than letting them out.
Control the Humidity in Your Home
If you are allergic to mold or mildew, you will want to ensure you plan ahead for humid conditions. Humidity allows mold and mildew to flourish, so maintaining a constant temperature and low humidity can help prevent growth. If you have houseplants, you might want to consider letting them grow outdoors instead of increasing the humidity inside your home.
Schedule HVAC Maintenance
While it's nearly impossible to eliminate all allergens from your home, taking these steps can significantly reduce them. Investing in maintaining your HVAC system and other preventive measures will improve air quality and ensure a longer lifespan for your system.
With over 30 years of experience in the industry, Thomas Hoffmann Air Conditioning & Heating has comprehensive indoor air quality solutions.
24/7 Service Call Now
At Thomas Hoffmann Air Conditioning & Heating, we pride ourselves in being a locally owned and operated HVAC company. With more than 30 years of experience and a master technician and mechanical engineer as our owner, we can replace, repair, and provide maintenance for your business or home's HVAC system.
(314) 471-7625