Let the experts at Thomas Hoffmann Air Conditioning & Heating handle your HVAC maintenance and get the most out of your HVAC.
24/7 Service Call Now
30+ Years Experience – HVAC Engineer
Like most things, your HVAC will someday blow its last gust of air and shut down permanently. And when it happens, you'll have to have a new HVAC system installed. Thankfully, there are steps you can take to improve the longevity of your HVAC system. But before taking these steps, it's a good idea to know how many years you should expect from your HVAC.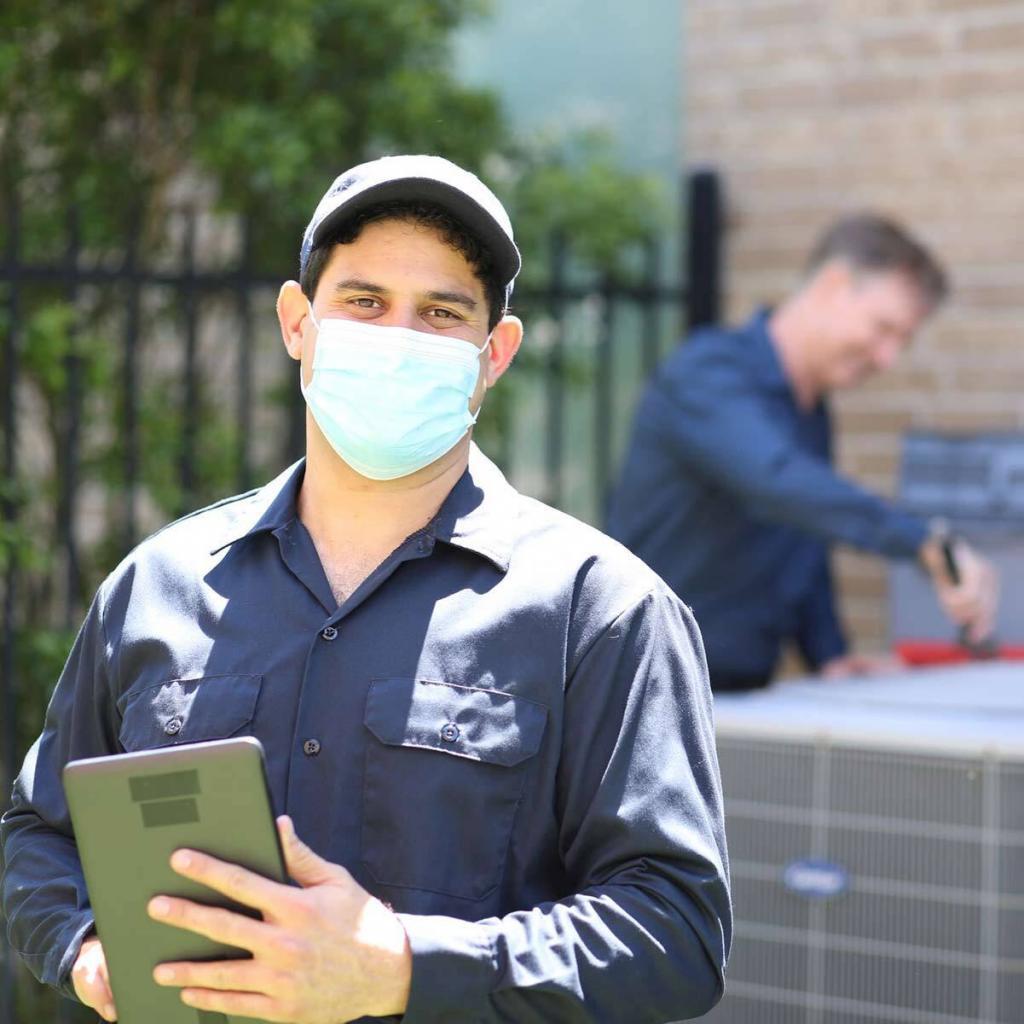 How Long Do Furnaces Last?
If you have a furnace, you can expect it to last around 15 to 25 years. Its life expectancy depends on how well you take care of it and whether it was sized and installed correctly.
How Long Do Heat Pumps Last?
A properly installed heat pump should last you a good 16 years before you have to replace it. Remember, heat pumps run generally run all the time, making them more predisposed to issues with wear and tear. Arranging heat pump servicing at least once every year should extend your heat pump's lifespan.
Learn more: What Is a Heat Pump System? – Advantages of a Heat Pump
How Long Does an AC Unit Last?
The AC unit in your home will last you about 15 years before bidding you farewell. But, of course, it's not uncommon for AC units to last longer with diligent cleaning and proper maintenance. It's also super important to size your AC unit correctly to increase its longevity.
What Factors Influence Your HVAC's Lifespan
There are quite a few factors that influence how long your HVAC system will last. Some of them include:
Size – There's no one-size-fits-all approach for HVAC installation. You need to size your HVAC correctly with your house to increase its life span. An HVAC system that's too small for your home will strain the system and reduce its lifespan. An overly large system will lead to more frequent cooling and heating cycles, which is also bad for an HVAC's lifespan.
HVAC installation – It's critical to find a reputable HVAC company for your HVAC installation. That's because not correctly installing your HVAC system will diminish its lifespan.
HVAC maintenance – Regular HVAC maintenance not only keeps your HVAC in tip-top shape. It also ensures that it lasts longer. Ensure you change the filters, clean the AC and call an HVAC technician for professional maintenance.
Home Insulation – Insulation helps keep the cold or heat outside from entering your home. Insufficient insulation means your HVAC has to work harder to meet your cooling and heating demands. This decreases your HVAC's lifespan.
Let Us Help Your HVAC Last Longer!
Proper HVAC maintenance and servicing can help your HVAC last a lifetime. Let the experts at Thomas Hoffmann Air Conditioning & Heating handle your HVAC maintenance and get the most out of your HVAC. Contact us today to schedule an appointment.
24/7 Service Call Now
30+ Years Experience – HVAC Engineer