If you are a local St. Louis business owner and need furnace repair or maintenance, contact us today to schedule your appointment.
---
To keep your clients and employees comfortable this winter, your commercial HVAC system must work correctly. Equipment failures or malfunctions could lead to downtime, reduced profits, and productivity losses.
As a business owner or manager, you have important matters to deal with – you don't want one of them to be the furnace.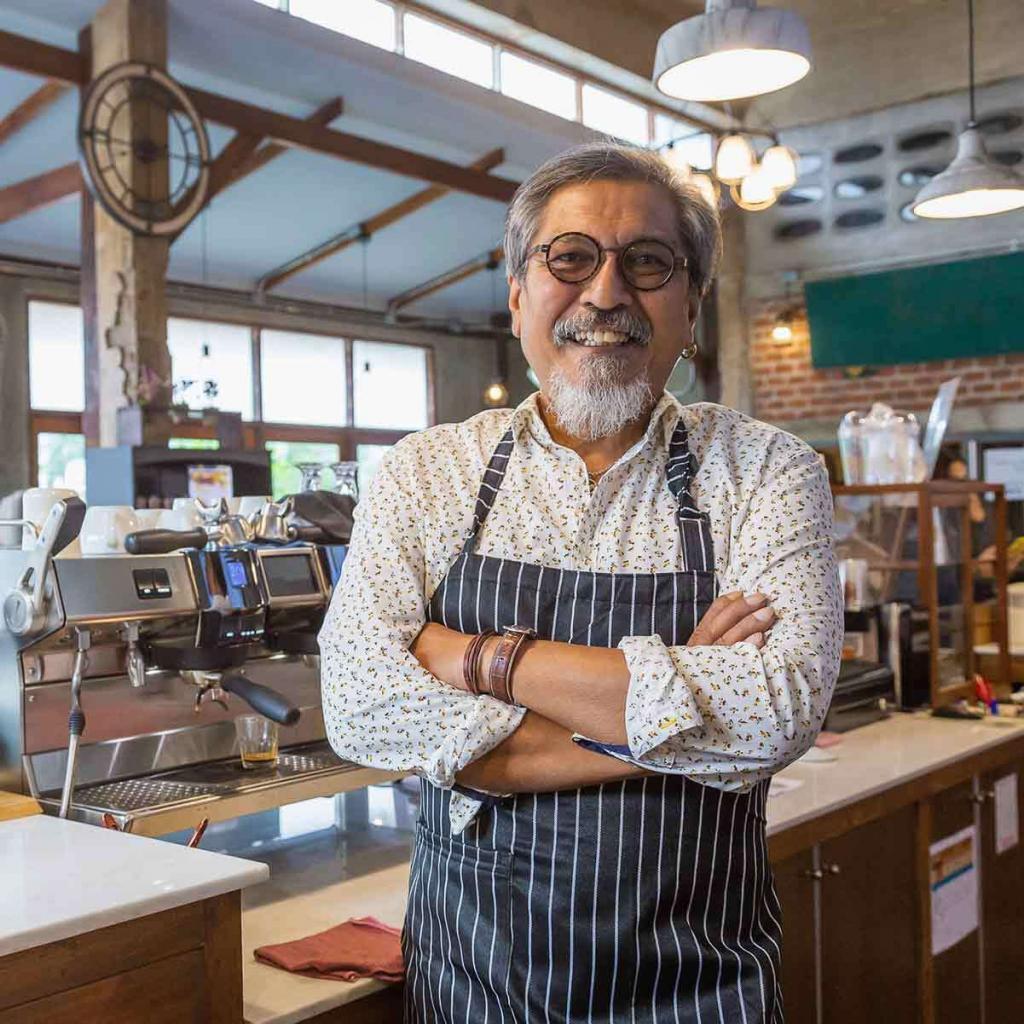 At Thomas Hoffmann Air Conditioning & Heating, we take pride in being a locally owned and operated HVAC company. With over 30 years of experience and a master technician and mechanical engineer as our owner, we can replace, repair, and provide maintenance for your business's HVAC system.
Furnace Repair for Your Business
If your business isn't warm enough this winter, the issue may be caused by something simple, such as a clogged air filter. However, it could be something more serious such as a bad fan motor or broken compressor. Whatever the problem, we can quickly assess what's wrong with your system and get it working again as soon as possible.
Even if we didn't install your HVAC system, we can repair it! Our technicians are available 24 hours a day, 7 days a week. This means that even if something happens in the middle of the night, we can have your system working again before doors open the next day.
We work with all different businesses and understand how important it is to keep your customers, tenants, and employees comfortable. We install, repair, and provide maintenance for the following commercial HVAC systems:
Rooftop HVAC Units
Ventilation and Exhaust Systems
Air Quality Control Systems
Humidifier and Dehumidifier Systems
Custom HVAC Systems
Commercial Heating Maintenance
Regular maintenance is essential to keep all components working correctly as an HVAC system ages. Scheduled yearly inspections and maintenance are excellent ways to catch minor issues before they become more extensive, costly repairs.
During one of these maintenance visits, our technicians will thoroughly inspect and clean every component of your HVAC system. This will reduce the need for repairs, increase the system's efficiency, and extend its service life.
Contact Thomas Hoffmann Air Conditioning & Heating
Commercial facilities require expert advice from a trusted heating and cooling experts. We work with you to understand your HVAC needs, preferences, and budget before making any suggestions.
24/7 Service Call Now
30+ Years Experience – HVAC Engineer