Take steps before a storm to keep your air conditioning running even when things outside get crazy.
Summer heat will soon be rushing into the St. Louis metro area. And with the heat of summer come summer storms. With storm season about to hit Missouri, it is a good idea to consider summer storms during hazardous weather.
Call Thomas Hoffmann Air Conditioning and Heating to schedule a service appointment.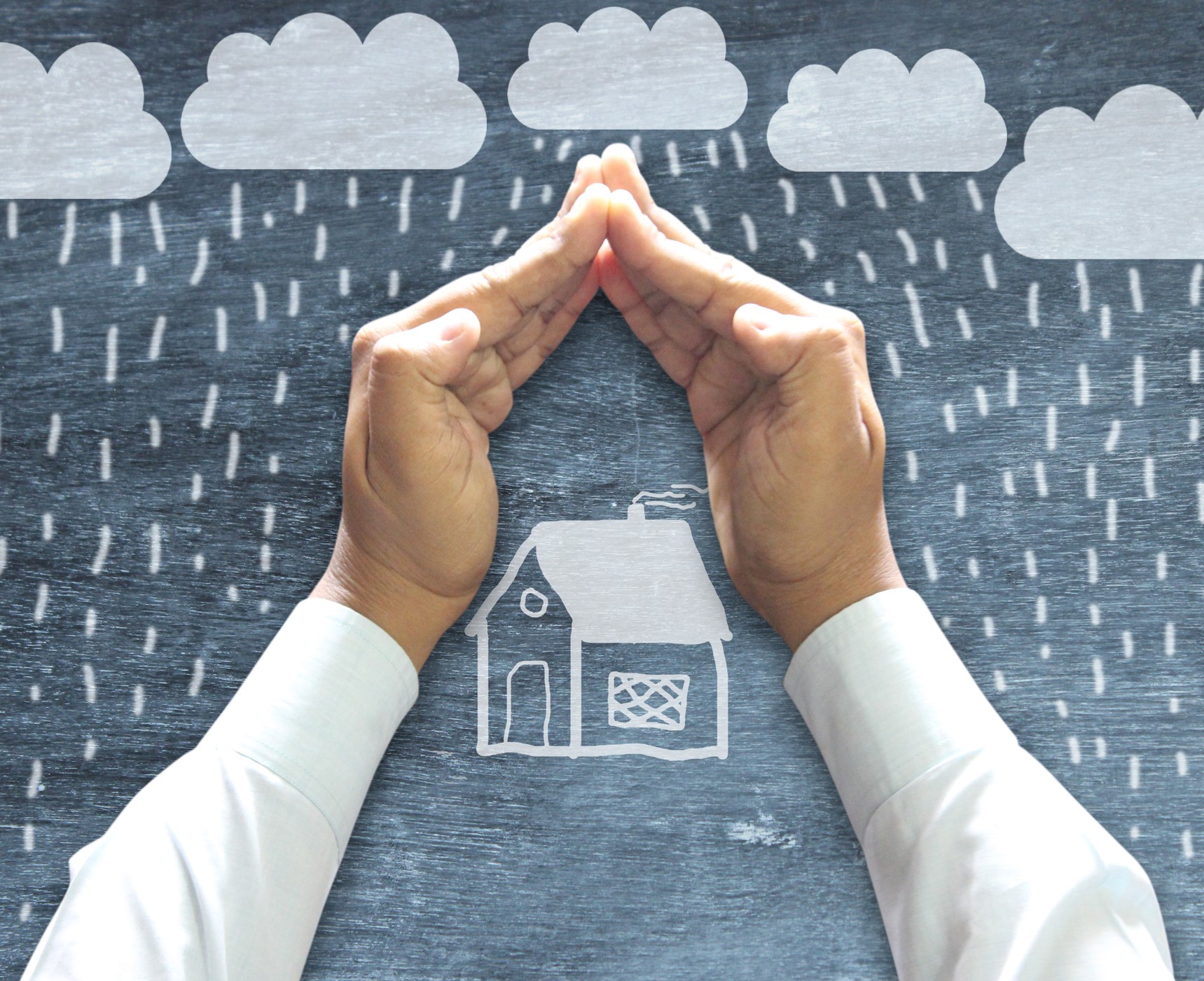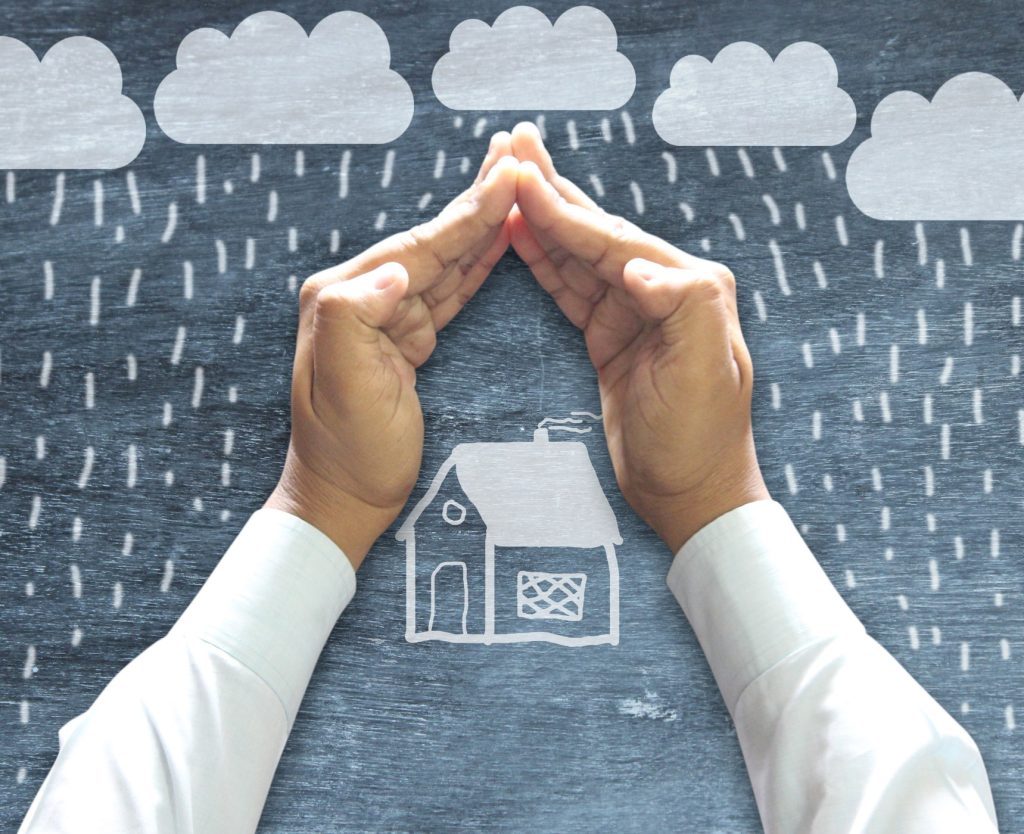 Taking these four preventative measures will keep your air conditioner safe and running strong well into the next season.
1. Turn your AC off during the storm
If you leave your AC on during a major storm, your unit can suffer severe damage if there are constant power interruptions. These power failures can significantly affect the compressor and other internal parts of the system.
2. Remove any hazards
If you hear that bad storms are headed your way, take precautions by clearing the area around your air conditioner. If the storms are ferocious enough, they can knock down dead limbs and toss things around. It is best to eliminate any outdoor furniture that can hit your unit, cut back any foliage that could be of concern, and contact neighbors if they have anything that might threaten your air conditioner if the wind escalates.
3. Have a surge protector in place
To ensure a surge doesn't damage your unit during a storm, have your unit hooked into a surge protector. If you have a surge protector in place that will cover your whole house, then you don't have to worry about any of your HVAC or electrical appliances and what a bad storm could potentially damage.
4. Have regular maintenance performed
The best way to protect your air conditioning unit is to have regular maintenance performed before a storm makes its way to your location. If you have professional HVAC maintenance performed for your system, it can ensure that it is running well and can diagnose any issues that might develop in the harsh summer conditioEnsurethat your air conditioner is running in top shape before heading into storm season.
Thomas Hoffmann Air Conditioning & Heating Can Help
When ignored, your HVAC unit can develop costly issues, but if you take the time to treat it right, it will return the favor. Take steps ahead of time to keep your air conditioning running even when things outside get a little crazy. Call Thomas Hoffmann Air Conditioning and Heating today to maintain your air conditioning by a professional St. Louis AC technician and ensure your unit can make it through the long, stormy season ahead.
24/7 Service Call Now
At Thomas Hoffmann Air Conditioning & Heating, we pride ourselves in being a locally owned and operated HVAC company. With more than 30 years of experience and a master technician and mechanical engineer as our owner, we can replace, repair, and provide maintenance for your business or home's HVAC system.