Checking your heater before turning it on for the first time each season is a good idea and highly recommended for several reasons.
Temperatures have already begun to drop in the St. Louis metro area. This means many people will turn on their heaters for the first time this season. However, after months of inactivity, ensuring everything is in optimal working condition is vital. Therefore, before you turn it on, follow these essential steps to ensure your system is efficient, effective, and, most importantly, safe.
Call Thomas Hoffmann Air Conditioning and Heating for all your furnace needs.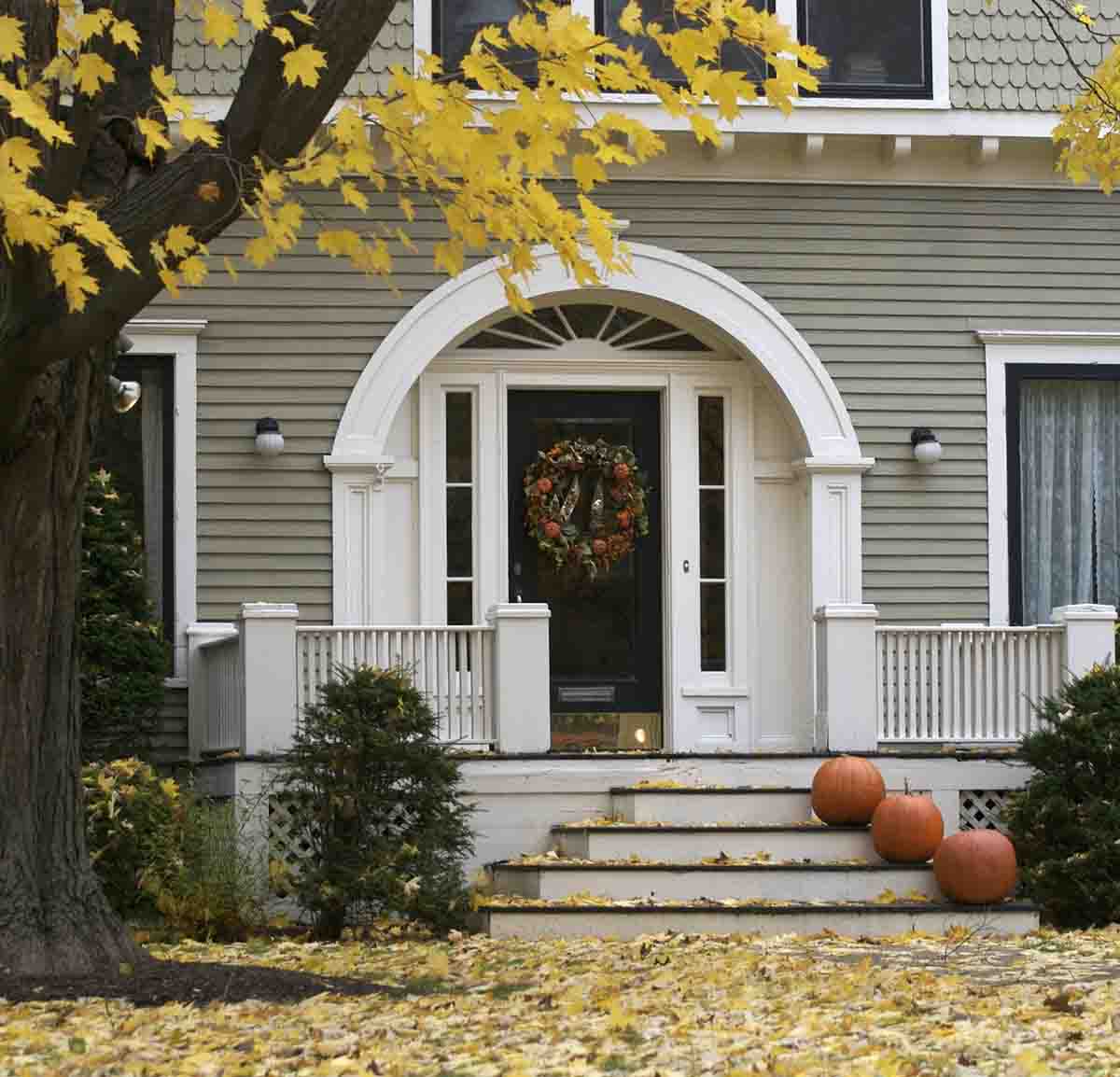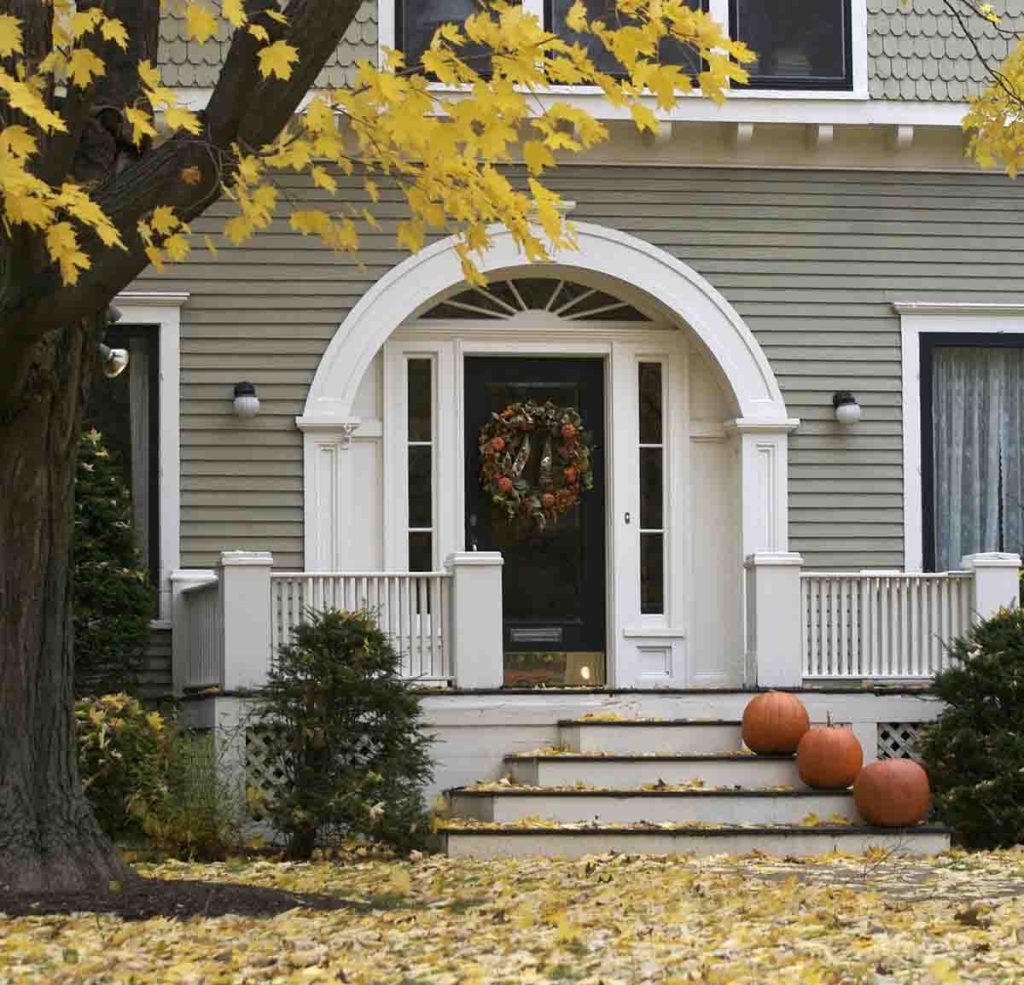 Here are some guidelines to help you welcome the winter months with a well-maintained heating system:
Inspect the System
Before you turn anything on, give your system a once-over:
Check for Dust and Debris: Dust and dirt can accumulate in air vents and around the heater during summer.
Wiring: Look for any frayed electrical wires or disconnected components requiring attention.
Replace Filters
Old and clogged filters are one of the most common reasons for heating inefficiency and failures. As a rule of thumb, replace or clean reusable filters at least once a month during peak usage.
Test Carbon Monoxide Detectors
Faulty heating systems can produce harmful gases like carbon monoxide. Always ensure that your carbon monoxide detectors are working correctly by testing them before you start using the heater.
Clear the Area Around the Heater
Remove any materials that may have been stored near the heating unit during the summer. This includes cleaning supplies, boxes, or anything flammable that could pose a fire risk.
Start the System
Once you've completed the checks, go ahead and turn the heater on for a test run:
Turn the Thermostat Up: Crank the thermostat to a higher temperature to trigger the heating system.
Listen and Smell: Initially, you might detect a slight burning smell. This is usually just dust burning off and is generally not a cause for concern.
Listen for Noises: Any strange noises, such as clanging, banging, or whistling, can signify a mechanical issue.
Schedule a Professional Checkup
For peace of mind, it's a great idea to have a qualified technician, like those at Thomas Hoffmann Air Conditioning & Heating, perform an annual inspection. One of our technicians will check for worn parts, ensure that the system is operating efficiently, and address any issues before they turn into costly repairs.
24/7 Service Call Now
At Thomas Hoffmann Air Conditioning & Heating, we pride ourselves in being a locally owned and operated HVAC company. With more than 30 years of experience and a master technician and mechanical engineer as our owner, we can replace, repair, and provide maintenance for your business or home's HVAC system.
(314) 471-7625