There are several things you can do to enhance the performance of your gas furnace. One way is by scheduling regular HVAC maintenance.
Most modern furnaces have energy efficiency ratings of over 90%, which results in a significant reduction in heating costs and enhanced system performance. It is a good idea to look for the most cost-effective model whenever you need to replace an old gas furnace. However, if your existing gas furnace is not showing any notable indications of being worn out, think twice before replacing it. Instead, there are several things you can do to enhance its performance.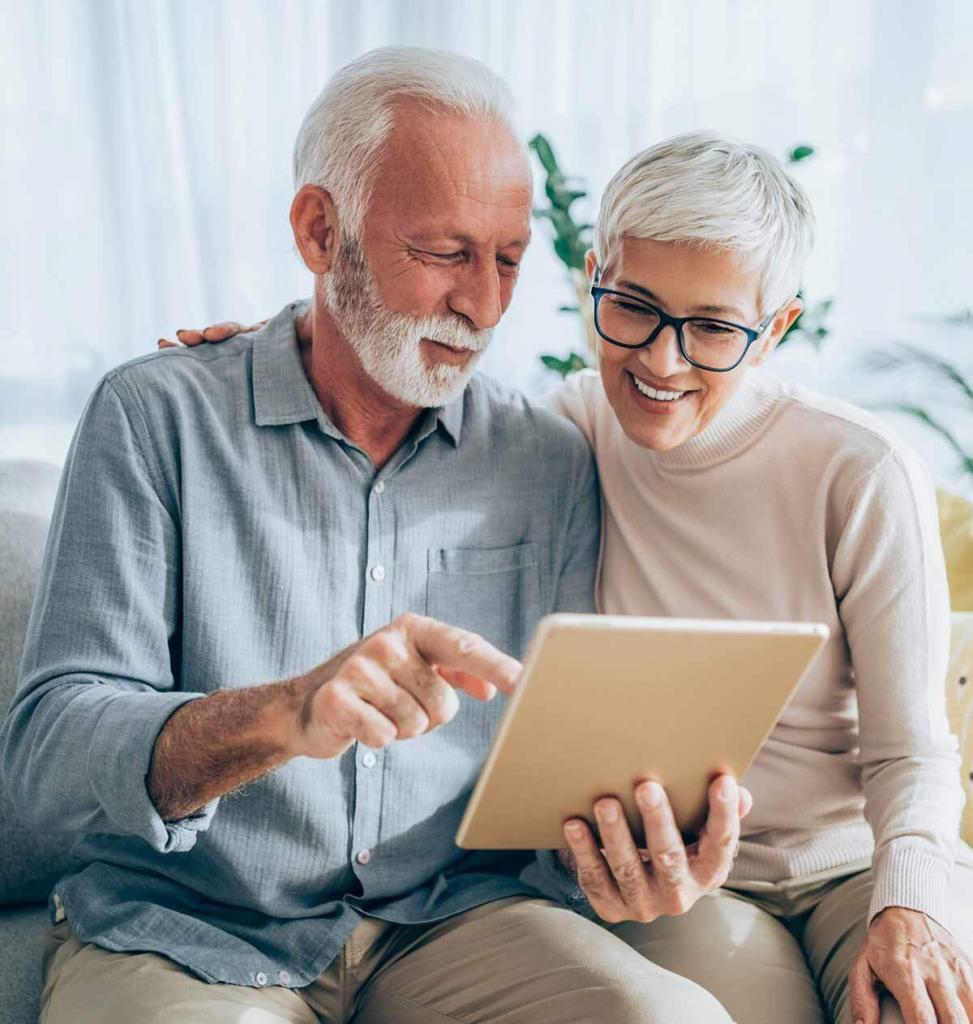 Schedule Regular HVAC Maintenance
Have your gas furnace checked by a Thomas Hoffmann Air Conditioning & Heating technician annually and before the start of winter if possible. Having a regular furnace inspection performed ensures your home's safety and that the HVAC components are in good working condition. All parts, including the filter and air distributions systems, along with the gas burners, should be cleaned and fine-tuned by an HVAC technician to ensure optimal performance.
Seal Any Cracks and Holes
According to Energy Star, air leakage accounts for between 25% and 40% of the energy used for heating and cooling a typical space. Therefore, the best way to prevent this problem is to seal all leaks and cracks in the furnace ductwork from the air handler to the outlet registers. Also, windows and doors need to close and seal properly. Caulking and weatherstripping are two simple and effective air-sealing techniques.
Upgrade the Thermostat
Replace your old, manually-adjustable thermostat with a programmable one. Programmable thermostats ensure that the equipment only operates whenever necessary and automatically turns off when required. Several programmable thermostats are available in the market. Look for a model that is simple to install and program. If you already have a programmable thermostat on your furnace, check the device often and make sure it is programmed according to your family's schedule.
New Insulation
In addition to cracks and leaks, a poorly insulated house will lose heat. Since ductwork usually travels through crawl spaces and the attic, the heat loss will affect the comfort level in your home. Adding insulation in the ductwork will ensure the house is comfortable to live in and will reduce heating expenses. Insulation for the ductwork can be achieved using wrap-on rolls, blankets, and tubes.
Contact Thomas Hoffmann Air Conditioning & Heating
We specialize in installing, repairing, and maintaining the cooling system for homes across the St. Louis Metro Area. If your heater needs to be serviced, repaired, or replaced, our certified and licensed technicians will ensure that your heating system is running in peak condition, resulting in a more satisfying comfort level. With over 30 years in the industry, 24-hour emergency repair, and personalized customer service, we deliver on our promise of comfort when you need it most.
24/7 Service Call Now
At Thomas Hoffmann Air Conditioning & Heating, we pride ourselves in being a locally owned and operated HVAC company. With more than 30 years of experience and a master technician and mechanical engineer as our owner, we can replace, repair, and provide maintenance for your business or home's HVAC system.
(314) 471-7625